Watch the livestream of the Novena Mass for Sinulog Festival on Rappler
CEBU CITY – Cebu's Fiesta Señor and Sinulog celebrations are back in full swing in 2023 after a two-year hiatus caused by the pandemic.
The Sinulog, which takes its name from 'sulog' (river current), started in 1980 and takes place every third Sunday of January. The Fiesta Señor, the Catholic feast, is now 458 years old. The celebration opened on Thursday, January 5, with a 300,000-strong procession and the first novena mass.
The 9-day religious celebration of the Santo Niño or Holy Child Jesus precedes the secular Sinulog. This year's theme is "Santo Nino: Our Source of Peace in the Walk of Faith". The novena masses are held at the Basilica Minore del Santo Niño de Cebu which can accommodate a maximum of 5,000 people per mass.
Rev. Fr. John Ion Miranda, the head of the health, safety and security committee, said about 300,000 devotees are expected to visit per day with guests participating even from outside the basilica.
Watch the livestream of the Mass on Rappler. –Rappler.com
January 7, 4 pm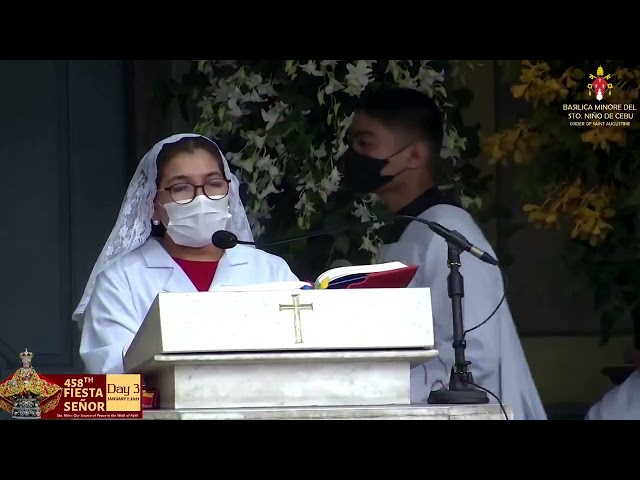 January 7, 7 pm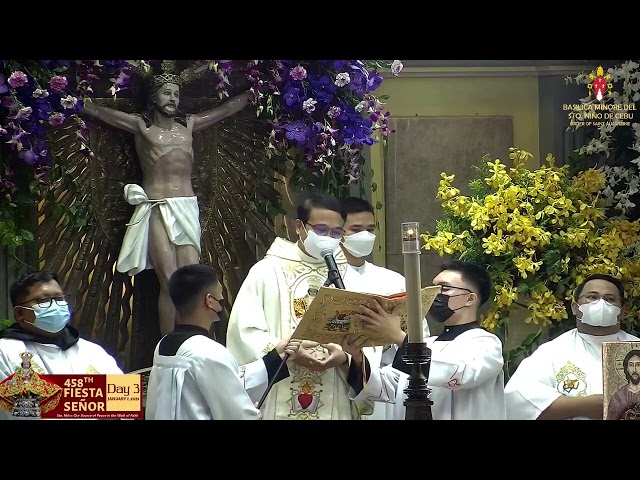 January 8, 4 pm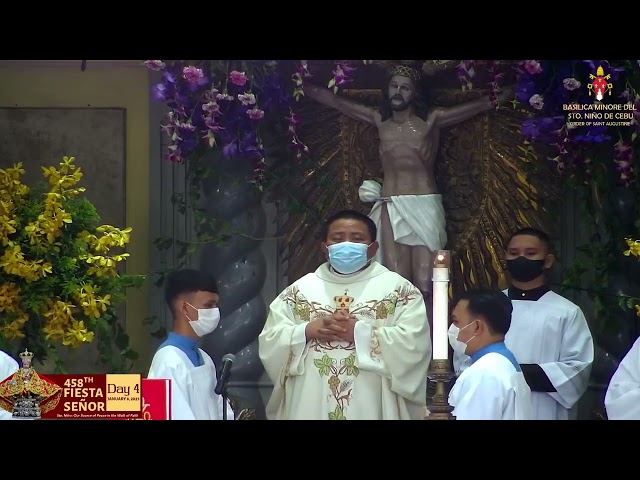 January 8, 7 pm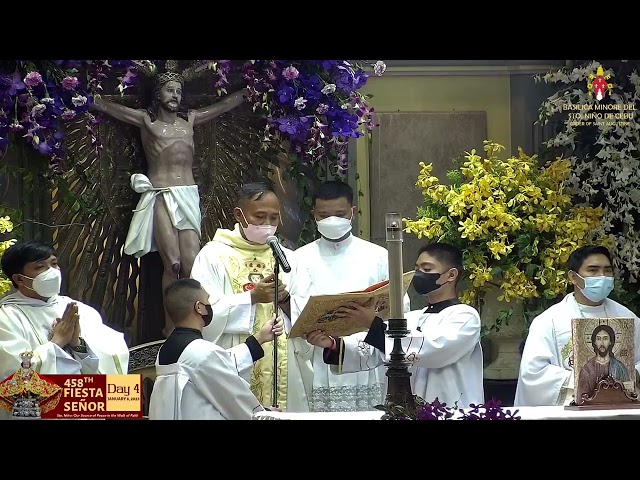 January 9, 4 pm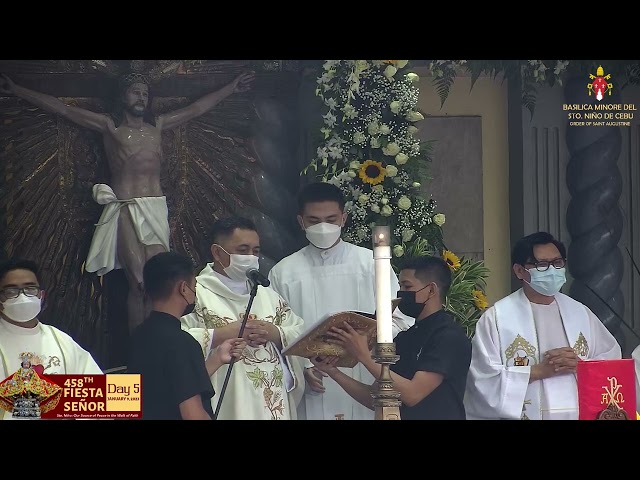 January 9, 7 pm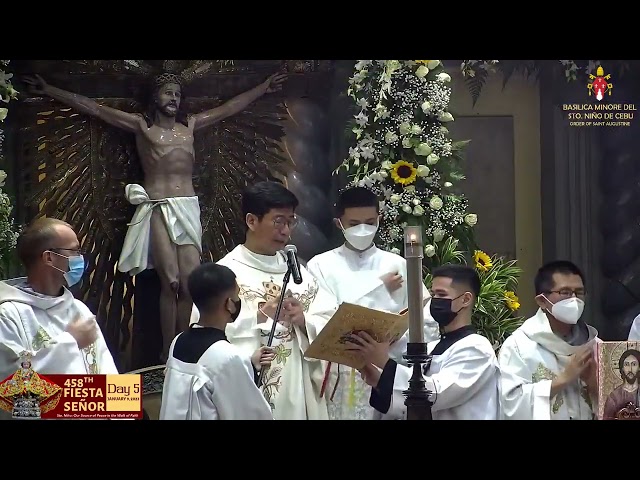 January 10, 4PM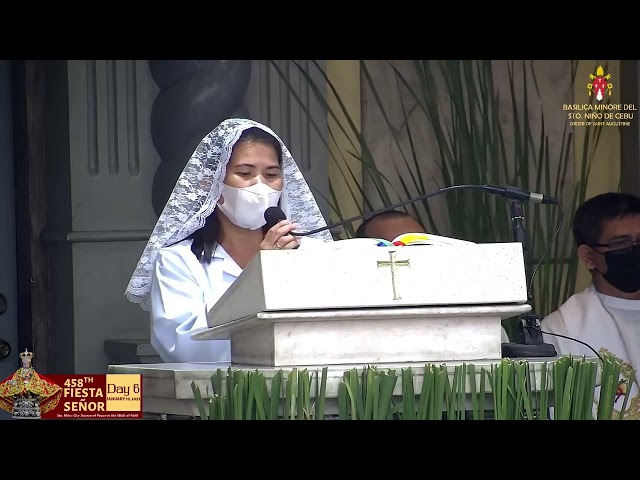 January 10, 7PM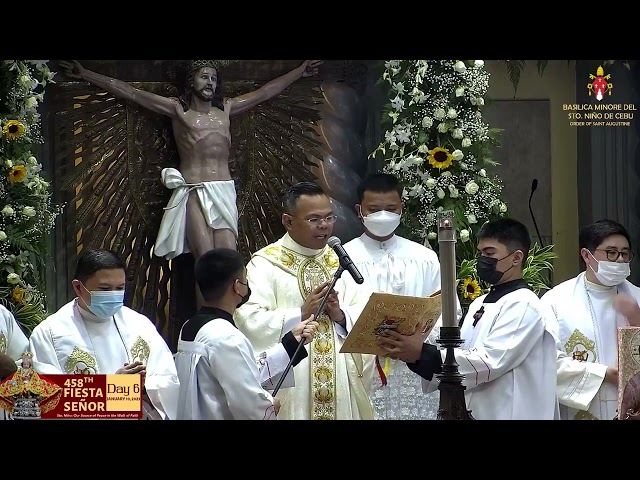 January 11, 4PM