It was a one-of-a-kind Feast of the Black Nazarene. Watch and see for yourself.
Physical distancing, or at least attempts to implement this, characterized the usually rowdy Feast of the Black Nazarene that pushed through on Saturday, January 9, despite the COVID-19 pandemic.
More than 400,000 Catholics in Manila celebrated on Saturday this feast revolving around a centuries-old wooden statue of Jesus Christ, despite health experts warning it could turn into a super-spreader event for coronavirus.
Authorities canceled an annual procession of the life-sized image of the Black Nazarene, the country's largest religious event that draws millions of devotees in an annual ritual that has been observed for 200 years.
Instead, church leaders organized 15 Masses at Manila's Quiapo church, which houses the statue that is believed to bring miracles. They livestreamed the services and urged devotees not to attend.
Watch these videos and see for yourself how COVID-19 changed the Feast of the Black Nazarene, at least this year.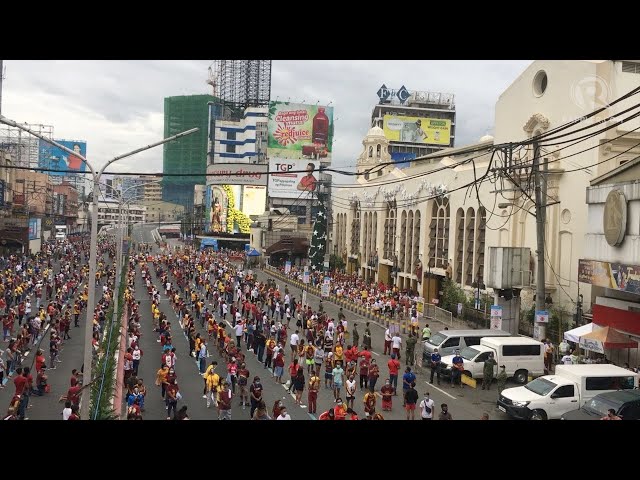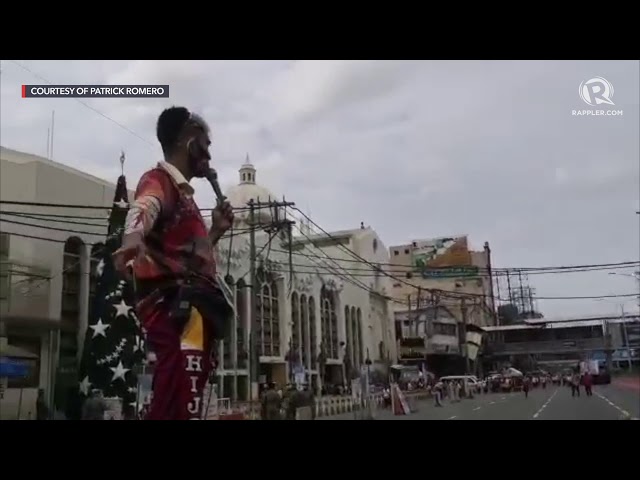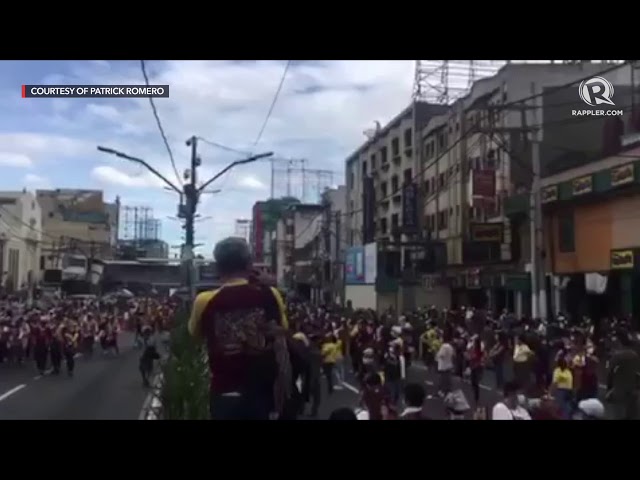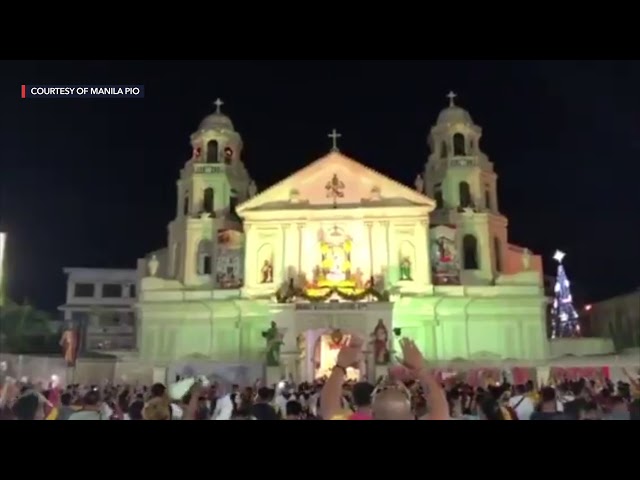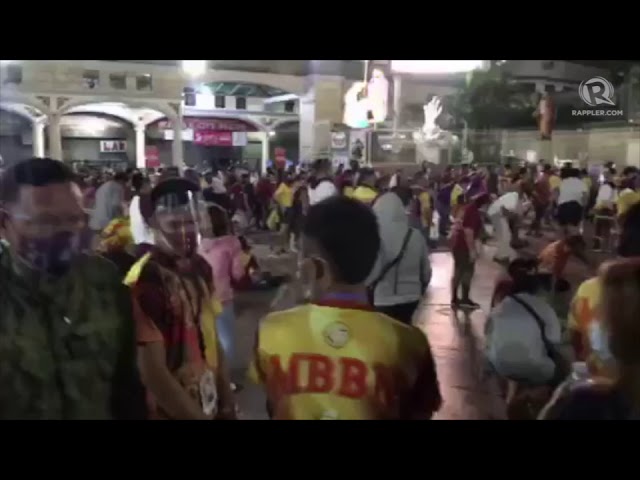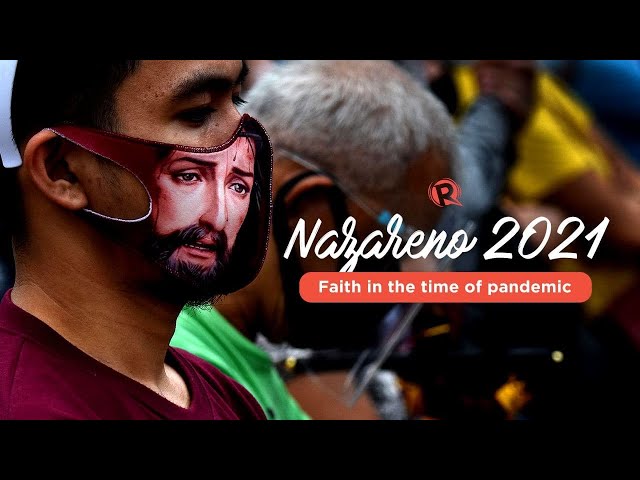 – with reports from Reuters/Rappler.com