The task force adds Julian Felipe Reef is also part of the Philippines' exclusive territory
The National Task Force for the West Philippine Sea (NTF-WPS) has contradicted the remarks of Malacañang that Julian Felipe Reef is not located within the exclusive economic zone (EEZ) of the Philippines.
"The JFR (Julian Felipe Reef) is a low tide elevation (LTE) located 175 NM (nautical miles) from Bataraza, Palawan and within our 200NM EEZ," the task force said in a statement on Wednesday, May 12.
At the height of growing tensions between the Philippines and China, Presidential Spokesperson Harry Roque said Julian Felipe Reef was located outside the Philippines' EEZ.
The spokesperson, who was formerly a vocal critic against China's illegal incursion in the West Philippine Sea, added it was critics who were making a big deal out of the over 200 Chinese ships roaming in the reef to downplay President Rodrigo Duterte's stand on the West Philippine Sea issue.
But it was the NTF-WPS who revealed that over 200 Chinese ships were spotted in the reef in March.
Meanwhile, the task force added that the features in Julian Felipe Reef are not just located in the EEZ, but also part of the Philippines' exclusive territory.
"It is part of Philippine territory inasmuch as it is located within the overlapping 12NM territorial seas of McKennan (Chigua) Reef and of another possible high-tide feature, Grierson (Sin Cowe East) Reef, also our territories under the Municipality of Kalayaan," the task force added.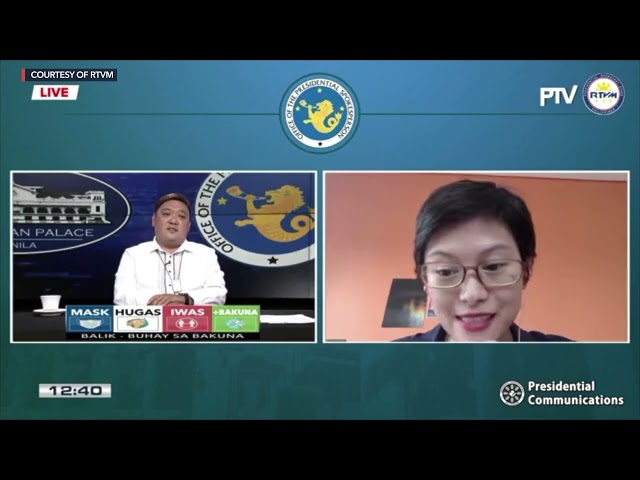 Retired Supreme Court Justice Antonio Carpio said that the Philippines has jurisdiction over Julian Felipe Reef. He said the reef is within 12 nautical miles of Grierson Reef located in Kalayaan Island Group, which is situated within the country's EEZ.
Under the 1982 United Nation Convention on the Law of the Sea (UNCLOS), the Philippines has sovereign rights over features located within its exclusive economic zone or 200 nautical miles from the baseline of its territorial waters. – With reports from Pia Ranada/ Rappler.com