The Comelec, at the end of the summit, will submit to President Marcos a report on policy recommendations that were crafted during the event
MANILA, Philippines – The Commission on Elections (Comelec) is holding for the first time an election summit that brings together hundreds of stakeholders from various sectors, in a bid to come up with a roadmap of reforms under the leadership of poll chief George Garcia.
"It's not every day stakeholders – whether they attack the Comelec or defend the Comelec – come together," Garcia said during the start of the three-day event on Wednesday, March 8.
"There are many ideas on how to prevent vote-buying, how to improve overseas voting, how to ensure high voter turnout, and what type of election system we should use," he added. "In a democracy, we listen and we will act accordingly."
Here's what to expect from the summit that cost the Comelec around P10 million to conduct.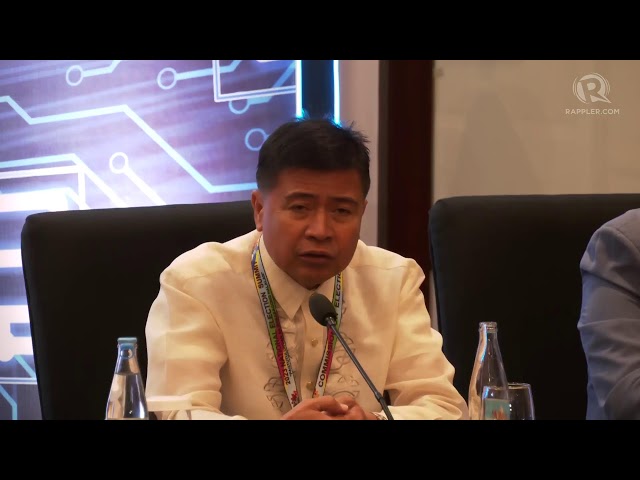 Discussions on key election issues
The Comelec has brought up the following election issues:
proposal to make voter registration online
proposed shift to a hybrid election system
future of vote-counting machines owned by the Comelec
digitizing the submission of candidates' statement of contributions and expenditures
possible online filing of certificate of candidacy
proposed integration of Comelec's training schedule of teachers, who serve as poll workers, into the calendar of activities of the Department of Education
integration of voter education in school and university curriculum.
Policy recommendations
At the end of the summit, attendees are also expected to submit policy papers on various issues that will be considered by the Comelec and Congress, such as:
integration of the Philippine national ID in the voting process
use of digital signatures in transmitting election results
potential adoption of blockchain technology in the country's electoral processes
formulation of measures to prevent cyber attacks
potential adoption of internet voting.
Policy direction from Marcos
High-profile guests are expected to grace the election summit, including Vice President Sara Duterte on Thursday and President Ferdinand Marcos Jr. on Friday.
"We have to listen to our succeeding guests, including our President, whether he will issue a policy direction," Garcia said, in response to queries on the future of aging vote-counting machines (VCMs) used in the Philippines' automated elections.
If the government is dead-set on replacing the machines, many of which are over a decade old and were first used in the 2010 elections, it must be ready to allocate a significant budget.
Election-related violence
The issue of election violence is also expected to be raised in the summit, in the wake of the spate of killings of former and incumbent elected officials.
"The Comelec has no power to prevent all the violence. The power of the Comelec will only be effective during the first day of the election period," Garcia explained.
It is only when the election period commences that gun and security escort restrictions take effect, for example.
"There is an uptick in violence against local leaders which are clearly related to politics," Senate electoral reforms panel chair Imee Marcos said in her speech on the first day of the summit. "To eliminate election-related violence, we need to consider tougher gun ban laws."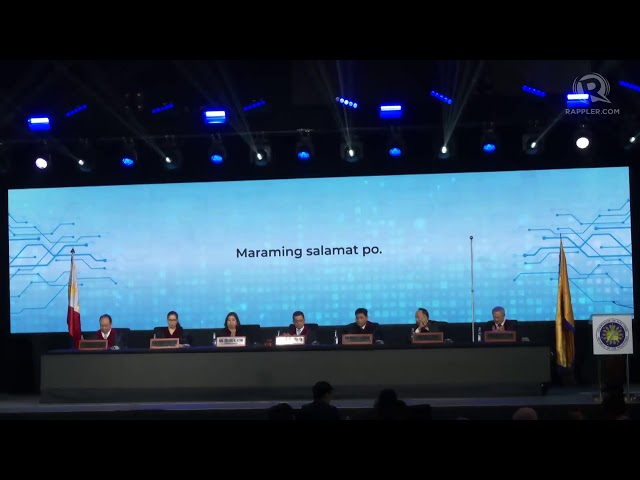 The election summit will conclude on Friday, March 10, with the Comelec submitting its report to President Marcos. – Rappler.com