Zamboanga Sibugay Governor Wilter Palma says the last time vaccine doses supplied by DOH arrived in their province was three weeks ago
Zamboanga Sibugay Governor Wilter Palma on Thursday, August 26, called on the health department to send more vaccines so local officials could ramp up efforts to inoculate residents in the province that has started seeing more COVID-19 cases.
Palma said the province was lagging behind and has only vaccinated 10% of its population of over 600,000, something he attributed to insufficient vaccine supplies from the national government.
During an online meeting of the provincial pandemic task force, Palma said strict quarantine measures only made people suffer but the solution would be to speed up the vaccination rollout so that the province could achieve herd immunity.
He frowned on the prospects of the province being placed again under the modified enhanced community quarantine (MECQ) classification, reiterating that "the solution to the rising cases of COVID-19 is vaccination."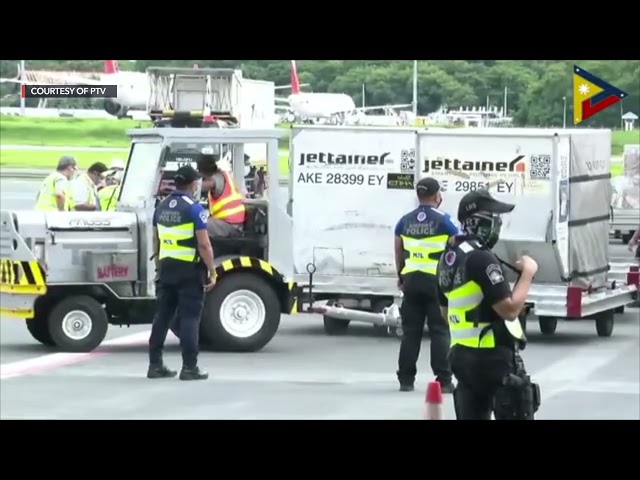 Palma said the capitol and health officials were aiming to administer the vaccines to over 400,000 people, or about 70% of Zamboanga Sibugay's population, so that the province could achieve herd immunity status.
"The problem is that we don't have the vaccines," he said.
The last time the province received vaccine doses supplied by the Department of Health (DOH) was about three weeks ago.
Palma did not say how many doses were sent to the province, and how much was the requirement of the provincial government.
Dr. Ulysses Silorio, provincial health officer, said more stringent measures would need to be imposed in the province while it waits for more vaccine supplies to arrive.
Zamboanga Sibugay has emerged as the province with the second highest number of COVID-19 cases in the Zamboanga Peninsula region as of August 23, the reason why the DOH placed it under Alert Level 3. On top of the list is Zamboanga del Sur.
An Alert Level 3 classification means that the province's health care capacity is nearing 70%, Silorio said.
The Zamboanga Sibugay Provincial Hospital, the only COVID-19 referral hospital in the province, only has 29 beds. Yet in the past three days, its newly documented cases have averaged 30 a day.
As of August 25, according to Dr. Sherwin Bastero, chief of hospital, the hospital bed occupancy rate was already at 65.52%.
The province saw an increase in COVID-19 cases after it logged its first case of Delta variant early this month.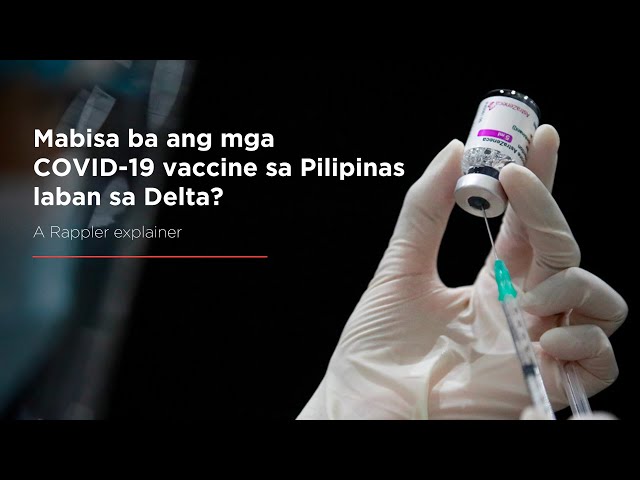 "Delta (variant) is in the air," Palma said.
If the situation worsens, Palma said, the provincial government would likely require everyone entering the province to subject themselves to tests.
In the meantime, he said, authorities would issue quarantine passes to regulate the movement of the people. – Rappler.com
Antonio Manaytay is a Mindanao-based journalist and awardee of the Aries Rufo Journalism Fellowship