2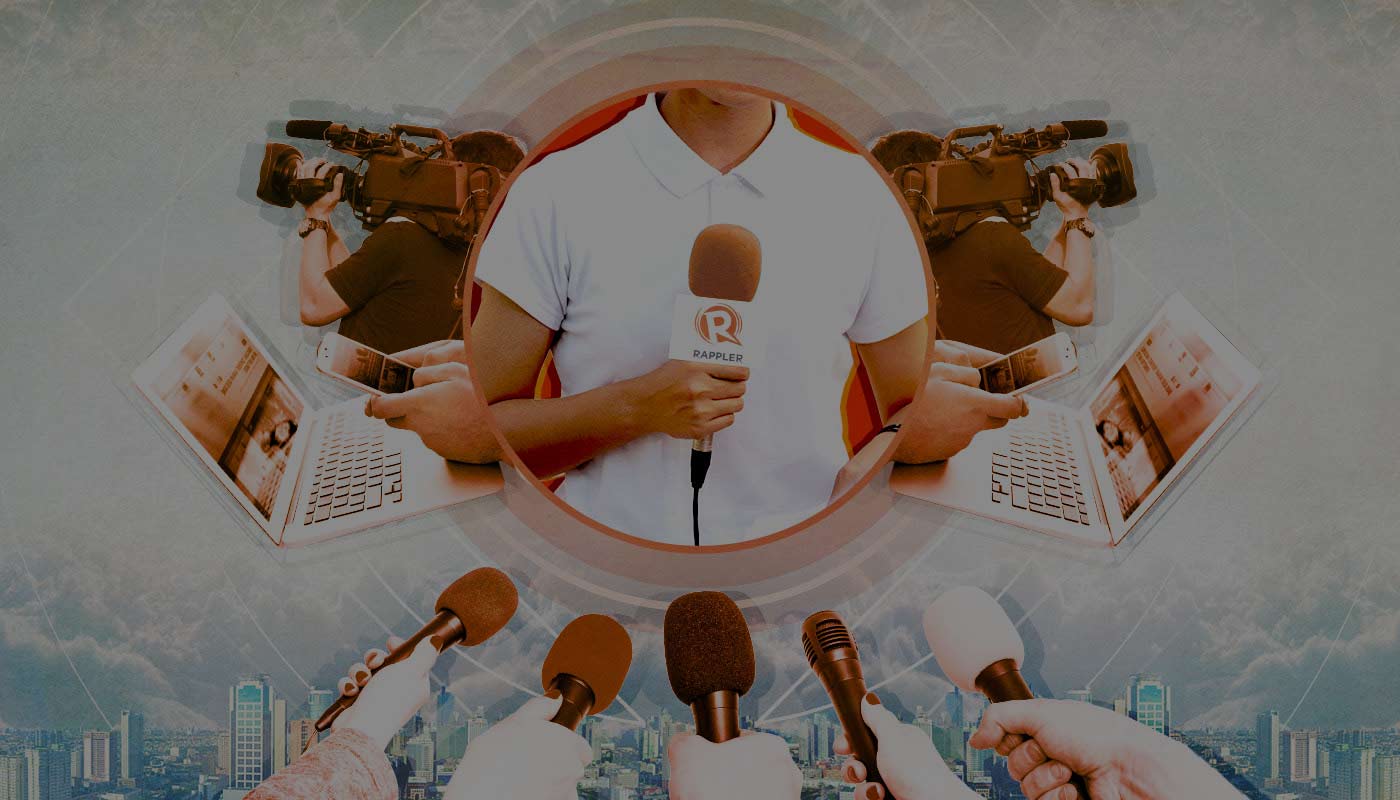 5 years of groundbreaking investigative journalism
desktop
These stories take a lot of resources to make, but we believe they are important in a democracy – especially in the face of impunity, corruption, and propaganda
---
Since its founding in 2012, Rappler has held onto a big promise: to give the Filipino public the uncompromised journalism they deserve. Embedded in this promise is our tenet to uphold the supremacy of editorial independence.
It was an ambitious goal for what started out as a company of just 12 people.
Fueled only by the thirst for change and the passion to serve, we strive to go beyond traditional reporting and give our readers in-depth stories with real-world impact.
Our journalists at Newsbreak, an award-winning media organization that was founded in 2001 but is now a part of Rappler, are always hard at work to deliver quality and independent journalism that has been, through the years, exposing corruption, speaking truth to power, sparking reforms, and making the world a fairer place.
These stories take a lot of effort and resources to make, but we believe they are important in a democracy – especially in the face of impunity, corruption, and propaganda.
If you believe in us and value the power of investigative journalism, you can support us and help us stay free and independent.
Listed below are some of our work, covering a wide array of topics: corruption, social media, politics, churches, and more.