The year 2017 has been a period of decline in many ways – we saw the decline of peace, human rights and respect for human life, check and balance, democracy, independence and sovereignty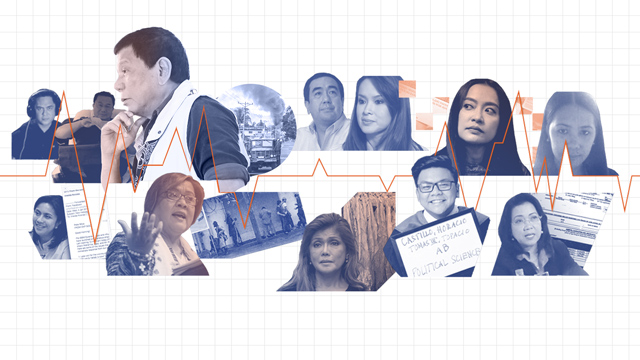 .owl-carousel .item { margin: 3px; }
.owl-carousel .item p { text-align: left; }
.owl-pagination { display: block; }
.owl-carousel .item img {
display: block;
width: 100%;
height: auto;
}
.owl-theme .owl-controls .owl-buttons {
-webkit-user-select: none; -khtml-user-select: none; -moz-user-select: none; -ms-user-select: none; user-select: none; -webkit-tap-highlight-color: rgba(0,0,0,0);
}
.owl-theme .owl-controls .owl-buttons div {
color: #fff; display: inline-block; zoom: 1; margin: 5px; padding: 3px 10px; font-size: 12px; border-radius: 30px; -webkit-border-radius: 30px; moz-border-radius: 30px; ms-border-radius: 30px; -o-border-radius: 30px; background: #e76229; opacity: 0.8; cursor: pointer;
}
.owl-theme .owl-controls .owl-buttons .disabled { display:none; }

.tips-wrap { display: none; }
.special-execution-wrapper h1,
.special-execution-wrapper h2,
.special-execution-wrapper h3,
.special-execution-wrapper h4,
.special-execution-wrapper h5,
.special-execution-wrapper h6 {
font-family: 'Oranienbaum', sans-serif !important;
font-weight: 300 !important;
letter-spacing: 0 !important;
}
#kicker {
display: block;
font-size: 24px;
}
@media (min-width: 768px) {
#cover-area .special-execution-wrapper {
width: 100%
}
}
$('.slide-down-btn').on('click touch', function() {
var $tipsWrap = $(this).closest('p').next('.tips-wrap').slideToggle(500);
});
$(".owl-carousel").owlCarousel({
autoPlay: false,
rewindNav:false,
singleItem: true,
navigation: true,
navigationText:["Previous","Next"],
autoHeight : true,
pagination: true
});
$('document').ready(function() {
$('.spec-exec-headline').html("Newsbreak Yearender2017: The year of declines");
});
The year 2017 has no doubt been tiring and frustrating – it seems to have brought out the worst in some among us.
Criticisms, threats, and ad hominem attacks polluted the already toxic air of 2017, with some of the attacks even initiated and led by appointees to government posts. At the receiving end were independent institutions and media, along with democracy and human rights advocates.
The year 2017 has been a period of decline in many ways – we saw the decline of peace, human rights and respect for human life, check and balance, democracy, independence and sovereignty.
These are the stories that Newsbreak pursued in 2017 – the same stories (and more!) we hope to continue pursuing and tracking in 2018.
Click the Next or Previous buttons below to navigate. You may also swipe left or right.
---
THE DECLINE OF PEACE
---
THE DECLINE OF HUMAN RIGHTS
---
THE DECLINE OF CHECKS & BALANCES
---
THE DECLINE OF DEMOCRACY
---
THE DECLINE OF INDEPENDENCE & SOVEREIGNTY
– Rappler.com