In this video, the fourth in a series of conversations about press freedom, broadcast journalist Ed Lingao speaks of patriotism, confronting online trolls, and a journalist's duty to combat fake news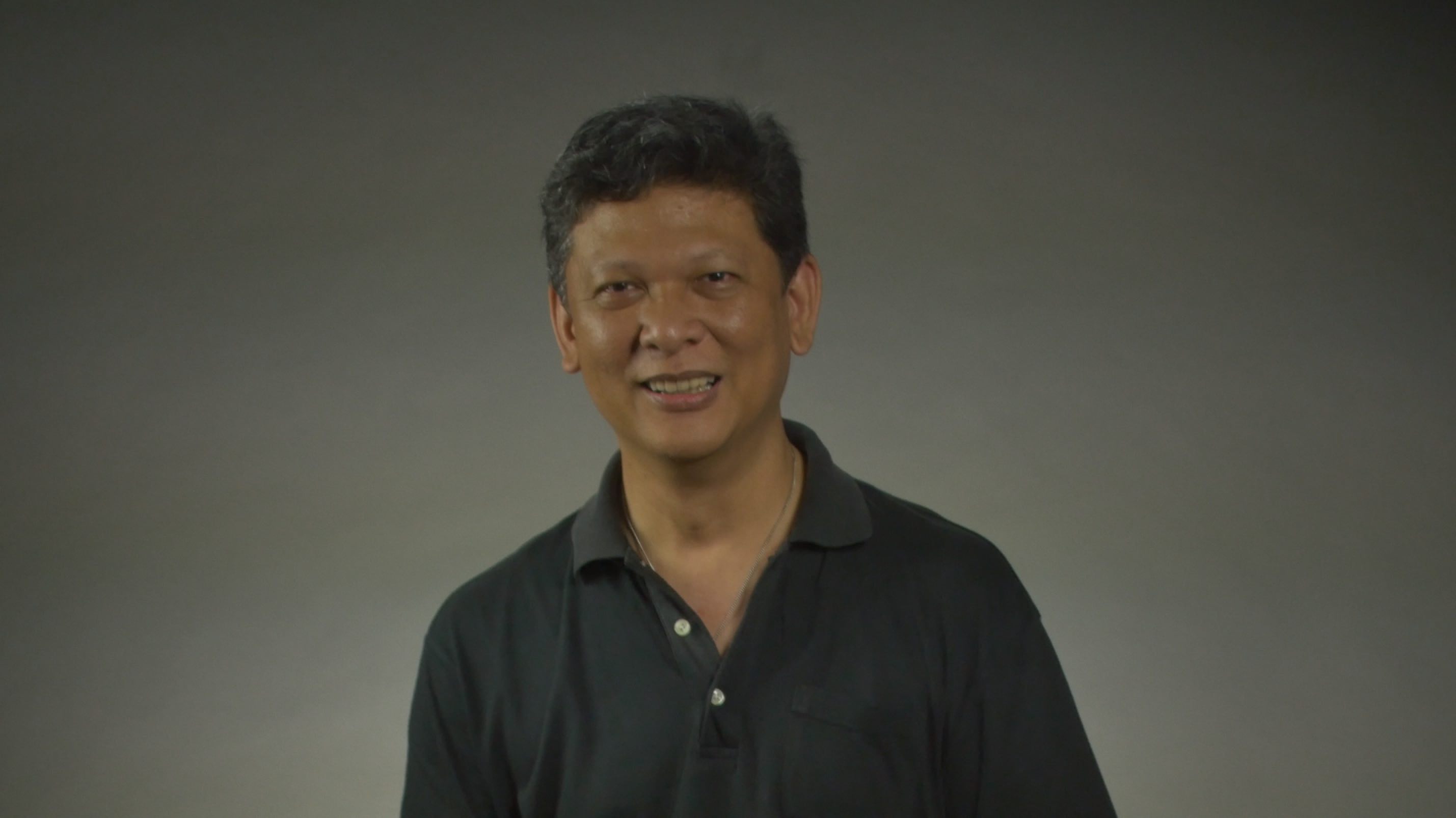 MANILA, Philippines – He is a veteran broadcaster who concedes that there is less trust in Philippine media. The irony, he adds, is in the fact journalists who could never be trusted before are now celebrated as examples of journalistic integrity.
"We're all paid hacks," says Ed Lingao, of how reporters are viewed today. "We're all yellow journalists. We're all idiots."
Lingao, whose long career saw him reporting from shattered cities in Iraq and Afghanistan, is a two-time Marshall McLuhan Fellow, a recipient of the top prize at the First Red Cross Humanitarian Reporting Awards, a Distinguished Alumnus of the University of the Philippines, and was the Rotary Club of Manila's Journalist of the Year. He has covered conflict, war, politics and trauma across decades working for a variety of papers and newsrooms. 
"You know what really gets me is when people question my patriotism," he tells Rappler. "It's almost assumed that because I'm critical, therefore I'm a paid hack." 
More than most journalists, Lingao has made public engagement over social media part of his responsibility as a reporter. Everyone, he says, should be publicly critical to hold institutions accountable, even the media. 
"My job as a journalist also requires me to correct errors of fact and errors of perception and outright lies," he says.
His posts on martial law, fake news, and ethical governance have made him a lightning rod, each post receiving thousands of comments, many of them insults, some of them threats against his life. 
He persists, he says, because social media is now where people speak.
"People are pissing over other people," he says, "then you have to fight back." – Rappler.com
Click on the links to other parts of this series