The vice presidential candidate seeks to fill the gap in the Labor Code that doesn't provide normal hours of work for these employees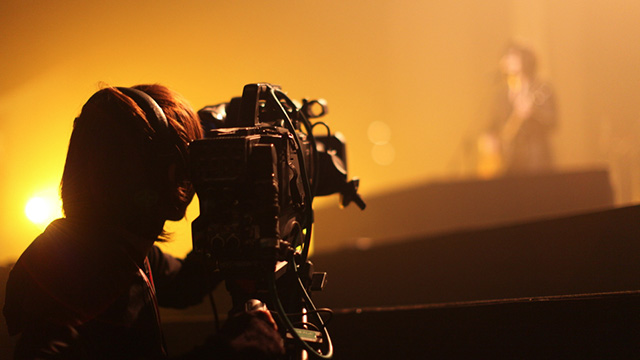 MANILA, Philippines – Senator Francis "Chiz" Escudero said he will file a bill that seeks to limit the work hours of media employees to 12 hours. (READ: Directors, actors speak out vs long movie, TV working hours)
"Workers in the film, television, movie, and other forms of media spend unreasonable number of hours of work, which is not only inhumane but detrimental to their health," Chiz, the husband of actress Heart Evangelista, said in a statement.
The vice presidential candidate made the proposal following the outcry from media workers about their long working hours, triggered by the sudden deaths of directors Wenn Deramas and Francis Pasion.
"The successive deaths of these directors should serve as a wake-up call. We should push for a more reasonable schedule for industry workers who normally work 16 to 18 hours a day," said Chiz.
Actors, directors, and other industry members have revealed that some shoots for TV series would last more than 24 hours.
Chiz wants to fill the gap in the Labor Code of the Philippines which, he said, fails to provide normal work hours for a unique set of employees.
According to Article 83 of the Labor Code of the Philippines, workers should not exceed more than 8 hours of work. However, this law doesn't apply to field personnel, who must regularly perform duties outside of an office and whose hours of work can't be determined with reasonable certainty.
For those whose jobs exceed the 8-hour work day, the Department of Labor and Employment (DOLE) released Department Advisory Number 22, series of 2004, which states:
"Unless there is a more favorable practice existing in the firm, work beyond 8 hours will not be compensable by overtime premium, provided the total number of hours worked per day shall not exceed 12 hours. In any case, any work performed beyond 12 hours a day or 48 hours a week shall be subject to overtime premium."
However, not all productions follow the DOLE advisory. – Rappler.com
Image of cameraman via Shutterstock