Ah, memories of 2020: Why it's important to remember our COVID holidays, good or bad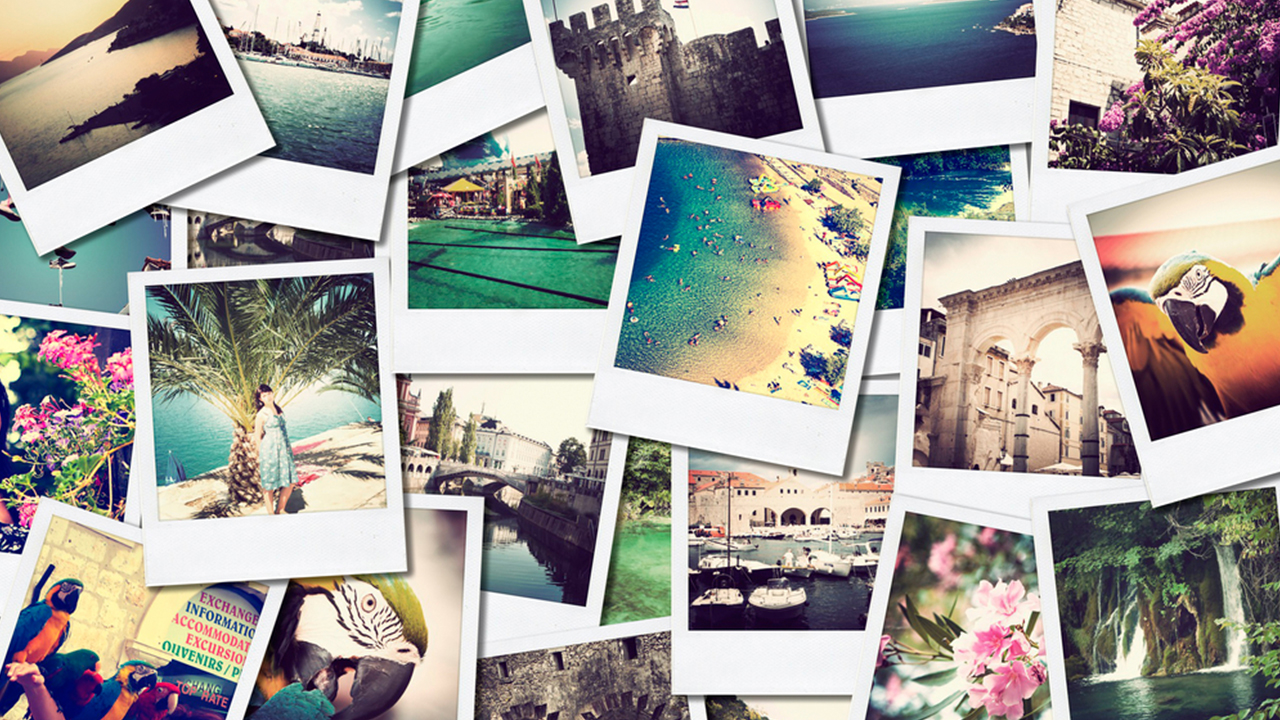 In Charles Dickens' famous 1843 ghost story, A Christmas Carol, Ebenezer Scrooge is visited by the Ghosts of Christmas Past, Christmas Present and Christmas Yet to Come.
However, we do not need supernatural powers or a ghostly escort to travel in time to holidays past, present and future, at least not in our minds.
The ability to remember our past and imagine our future relies on the uniquely human gifts psychologists call retrospective and prospective memory. Read the full story here.