This is AI generated summarization, which may have errors. For context, always refer to the full article.
As Japan grapples with an ageing society and labor shortage, many commercial establishments are now using self-checkout payment machines that make cashiers obsolete
As the Bangko Sentral ng Pilipinas (BSP) rolls out coin deposit machines in select malls in the Philippines, in the Land of the Rising Sun, millions of stores now have self-checkout machines that are making cashiers obsolete.
In many "konbinis" or convenience stores, supermarkets, department stores, and 100-yen shops, consumers are the ones scanning the barcode, paying via card or cash, choosing whether to add a plastic bag, and stuffing in the things they buy in shopping bags. 
The cashierless machines accept paper bills and coins, and give the exact change in seconds.
In a recent trip to Japan, I went to a Daiso outlet where I shopped for some "pasalubong" (arrival gifts). There were four self-checkout machines and only one attendant—and her only role was to help those who had problems with the machine.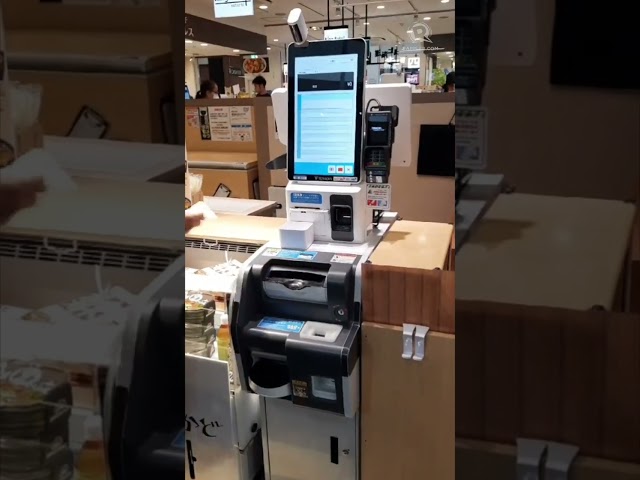 Although Japan has long had this system in place in many small restaurants, where patrons place orders and pay via a machine prior to entering, the self-checkout payment system in convenience stores and supermarkets is relatively new. Before the pandemic, most stores still had cashiers.
As Japan grapples with an ageing society and labor shortage, however, many companies have turned to installing self-checkout systems in their stores.
Most convenience stores in Japan already have these machines to some degree, and more commercial enterprises are expected to adopt this system to save on labor costs.
Self-service checkouts are perhaps only feasible in countries where most citizens are honest and trustworthy, and where people know they will get caught and punished if they cheat the system by not scanning all the products they buy.
As I weighed over this advanced system and whether this would be appropriate for the Philippines, I thought about the millions of Filipinos who would lose their jobs. Imagine malls and supermarkets with no cashiers and baggers!
I don't think owners of such enterprises in the Philippines will be procuring and installing self-service checkout machines soon though. Not only will they likely be faced with threats from labor groups, they'll probably have to hire more security guards.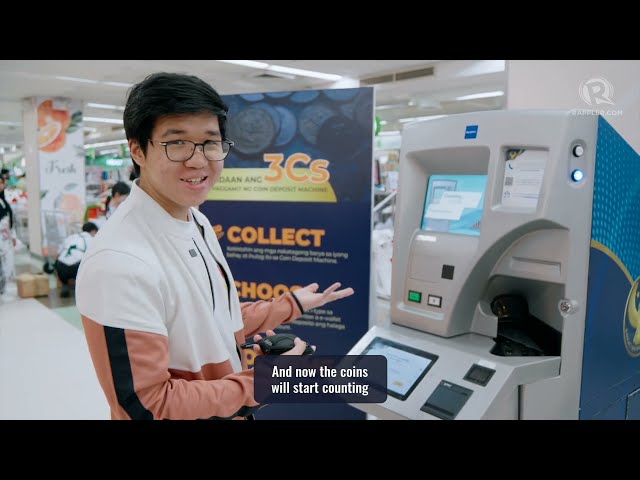 In the meantime, why not try out those BSP coin deposit machines to get a feel of the future? – Rappler.com