Thankfully, Senator Richard Gordon is a good sport!
A potentially heated moment in the Senate plenary on Monday, May 17, was avoided – all thanks to Senate Minority Leader Franklin Drilon poking fun at Senator Richard Gordon's penchant for winding speeches.
Drilon cracked the joke in what appears to be an attempt to diffuse the tension between two other colleagues: Senator Grace Poe and Senate Majority Leader Juan Miguel Zubiri.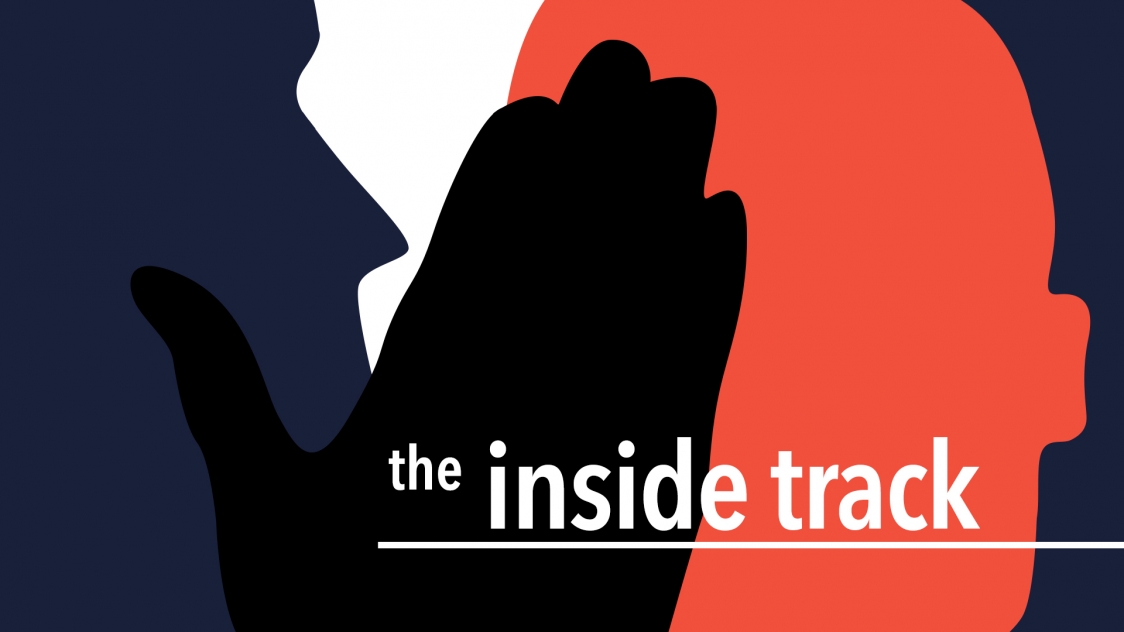 Poe was initially scheduled to be the sponsor for the resumption of plenary debates on several franchise bills. She got upset that Zubiri had bumped her to the latter part of the day's agenda in favor of other local bills and speeches.
The senators who sponsored these measures were all physically present in the Senate session hall and had asked Zubiri to prioritize them, unlike Poe who was attending via Zoom.
Still, Gordon was able to deliver his 30-minute privilege speech about what should be done in the wake of the fire that broke out in the Philippine General Hospital – even if he was joining the session via Zoom as well.
When Zubiri finally called Poe close to 7 pm so she could return to the Zoom meeting and reopen the debates, the lady senator said she was no longer free.
She probably gave an earful to Zubiri, who later manifested on the floor his apology to Poe.
To move forward, Zubiri proposed that sponsorship speeches for bills reaching the plenary for the first time should be tackled first because they were traditionally short. Then resumption of debates for bills up for second reading would come after. He also proposed that local bills should be tackled at the end of the session.
It was at this point that Drilon spoke up and dragged Gordon's name in jest.
"But just so everybody will be made aware of the rule, let's first come up with something definite. If we want the sponsorships to be ahead in the agenda, we say so, regardless of whether you are at home or in plenary…. Basta 'wag lang si Dick Gordon 'yung mauna, puwede 'yan. Marami tayong matatapos," said Drilon. (Just don't let Dick Gordon go first, and we can do this. We'd be able to finish a lot of things.)
He made another Gordon joke in advising his colleagues to always speak up if they object to another senator cutting the line in the Senate's agenda.
"If Bill 123 is number one in the agenda, but because another senator appealed to the Majority Leader to first tackle Senate Bill 456 instead, and you do not object, then Dick Gordon takes the floor, then you can already safely go home because he's not going to stop," said Drilon in a mix of English and Filipino.
Senators and reporters covering them know that Gordon likes to hear himself speak, and that when he takes the microphone the audience should probably expect the event to go on for far longer than it should.
In September 2020, for example, a Senate hearing on the bill creating a regional investment and infrastructure hub in Central Luzon extended for another 25 minutes because Gordon ended up recalling his stint as Olongapo City mayor instead of adjourning the hearing.
As discussions winded down on Monday, Drilon told Gordon he was just kidding, eliciting laughter from their colleagues.
Thankfully, Gordon took the jokes in stride, chuckling along with the other senators.
"Just for the record, Mr. President, I never asked Senator Migz Zubiri to insert me [in the agenda]," said Gordon with a smile.
He even cracked his own joke, claiming Drilon had texted him to say it was time to replace Zubiri as majority leader.
Zubiri then moved to suspend session for the day. Crisis averted. – Rappler.com