In 2013, then-Senate president Juan Ponce Enrile filed a resolution supporting the Philippines' case against China at the Hague
Where the tide goes, Juan Ponce Enrile follows.
This much was on full display when the seasoned politician changed his stand on the West Philippine Sea and the Philippine government's approach to China when invited to appear in President Rodrigo Duterte's weekly televised address on May 17.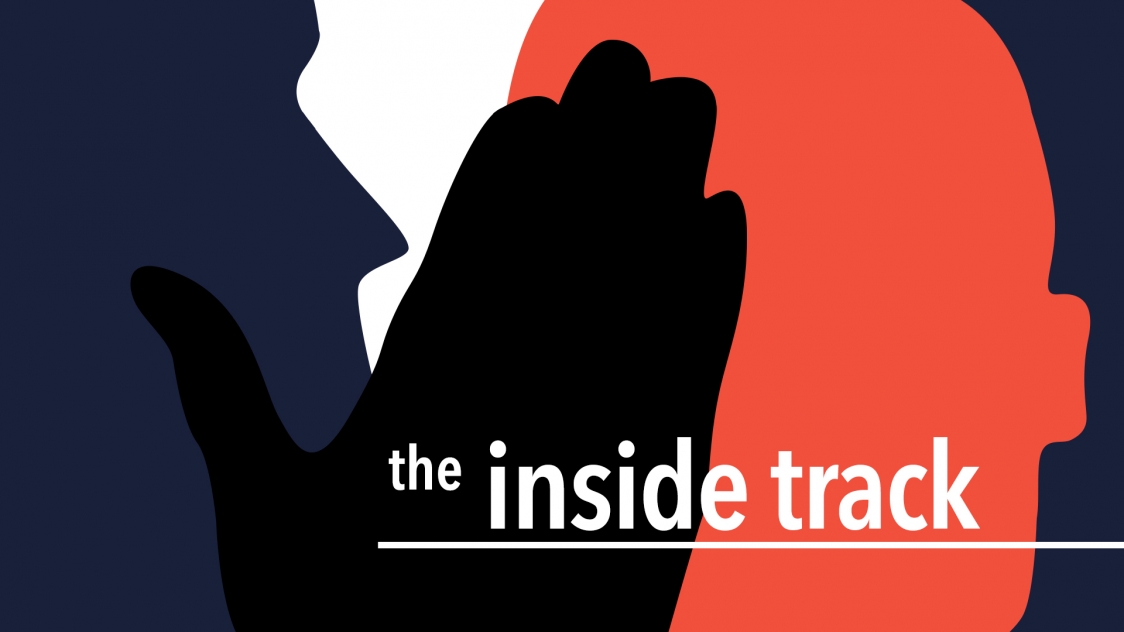 Offering praises for Duterte, Enrile told the Chief Executive that the Philippines "must do everything to avoid irritating" China. If he were in the President's shoes, he said, he "would've done the same thing." 
In 2013, Enrile was busy backing another president's position on the matter. 
Senate president at the time, Enrile voiced his full support for the move of then-president Benigno Aquino III to file a case against China before the Permanent Court of Arbitration at the Hague. 
Enrile had gone as far as to put it in writing, crafting a three-page resolution that the Senate adopted. The resolution, adopted on January 23, 2013, said the Philippines had been left with "no other option" but to file a case against China over its aggressive actions in the West Philippine Sea. 
Attaching his signature to the document, Enrile was all praises for the Aquino administration's strategy.
"[The] Philippines is left with no other option to peacefully settle the dispute and on January 22, 2013, it took the step of bringing China before an Arbitral Tribunal…operationalizing President Aquino's policy for a peaceful and rules-based resolution of disputes in the West Philippine Sea in accordance with international law," Enrile said. 
"The Senate supports, as it hereby supports, the move of His Excellency, President Benigno S. Aquino III, to file an arbitration case against China," Enrile declared. 
Pulitzer Prize-winning journalist and News5 editor-at-large Manny Mogato said Enrile's turnaround was "not surprising, as it has characterized his relations with strongmen in power."
Rappler editor-at-large Marites Dañguilan Vitug, author of the best-selling book Rock Solid, also documented Enrile's support for the Aquino administration's move at the time. 
Enrile, whom Duterte described as "one of the best minds of our generation" and "the most authoritative Senate president," was indicted for graft and plunder in relation to the misuse of his Priority Development Assistance Fund as a lawmaker. – Rappler.com