Once upon a time, it was hard to imagine Senator Imee Marcos criticizing her ally President Rodrigo Duterte
Senator Imee Marcos just did the unthinkable – criticize the "one horrific year" of a badly managed coronavirus pandemic under the government of her close ally President Rodrigo Duterte.
Marcos was visibly frustrated in her Zoom call with Senate reporters on Monday, March 22, saying the country was "back to square one" since the Duterte administration's imposition of one of the strictest lockdowns in the world did nothing to stop COVID-19 cases from surging again.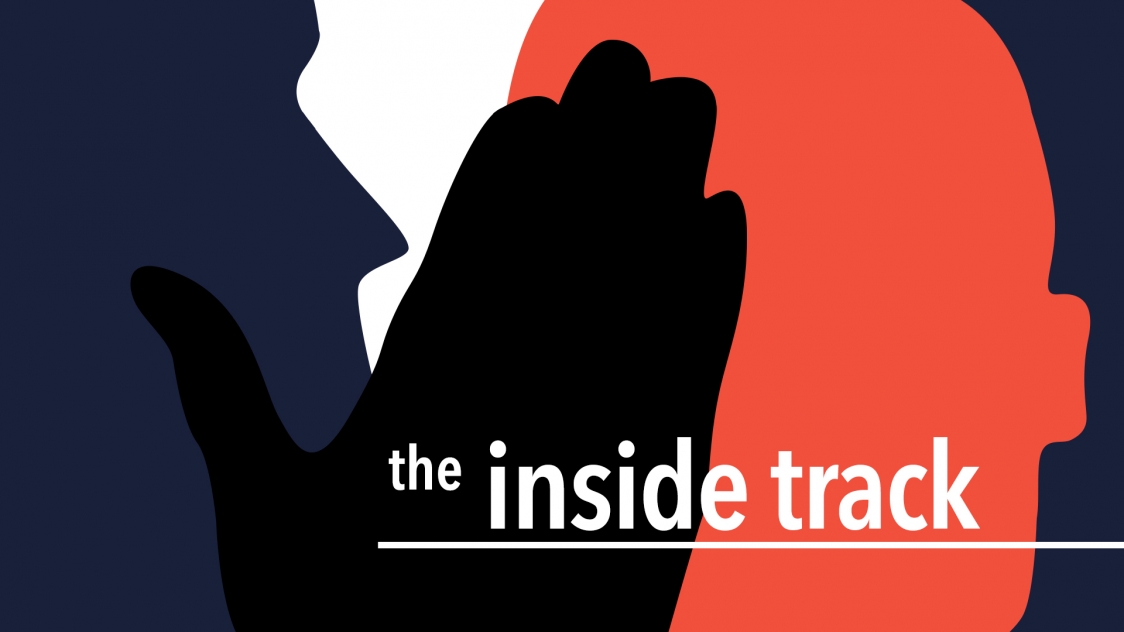 She zeroed in on the enforcement of stricter quarantine measures in the so-called "bubble" of COVID-19 hotspots: Metro Manila, Bulacan, Rizal, Laguna, and Cavite.
"Bakit naman dinadaan sa pagpalit ng pangalan? Para lang masabi na hindi tayo balik sa dati – from one horrific year after horrible year na nakapreso tayo sa bahay, na walang kinikita, at lahat ninerbyos nang todo-todo?" asked Marcos.
(Why go through these semantics? Just so they can deny that we're back from where we started – from one horrific year after horrible year when we are imprisoned in our own homes, with no income, and always filled with anxiety?)
"After one awful year, we're back to square one, arguably worse with almost 8,000 a day getting infected," she added.
Marcos also publicized a copy of a draft Department of Health administrative order seeking to bar certain types of companies from procuring COVID-19 vaccines for their workers.
It's personal for the senator, since the the proposed ban would include the tobacco industry – the lifeblood of her bailiwick Ilocos Norte.
Marcos even went as far as urging Duterte to abolish the Inter-Agency Task Force for the Management of Emerging Infectious Diseases.
It's hard to imagine Marcos throwing scathing remarks at the national government, given her record of giving unwavering support to Duterte.
Duterte himself had said in 2016 that he was beholden to Marcos for helping him win the presidential race. That same year, the President gave his go signal to give a hero's burial to Imee's father, dictator Ferdinand Marcos.
Fast forward to five years later and it seems Marcos is now more willing to throw jabs at Duterte – or his government at least.
Things may be different now, after all, after the President's grip on the Supreme Court proved to be not enough to convince the magistrates to allow Imee's younger brother Ferdinand "Bongbong" Marcos Jr to sit as vice president.
So is this a case of Imee the senator calling out the failures of Duterte's pandemic response, or the story of a bitter ally who didn't get what she – or what her family – wanted from the President? – Rappler.com