Other politicians are being floated as possible running mates of Isko Moreno should he decide to run in 2022
Amid a turbulent week for Manila Mayor Isko Moreno that included a presidential outburst and a new political party for him to lead, who should come calling but the camp of Senator Manny Pacquiao.
A political source privy to discussions between the two camps told Rappler the boxing champion's team was asking to set up a meeting between him and the Manila chief executive.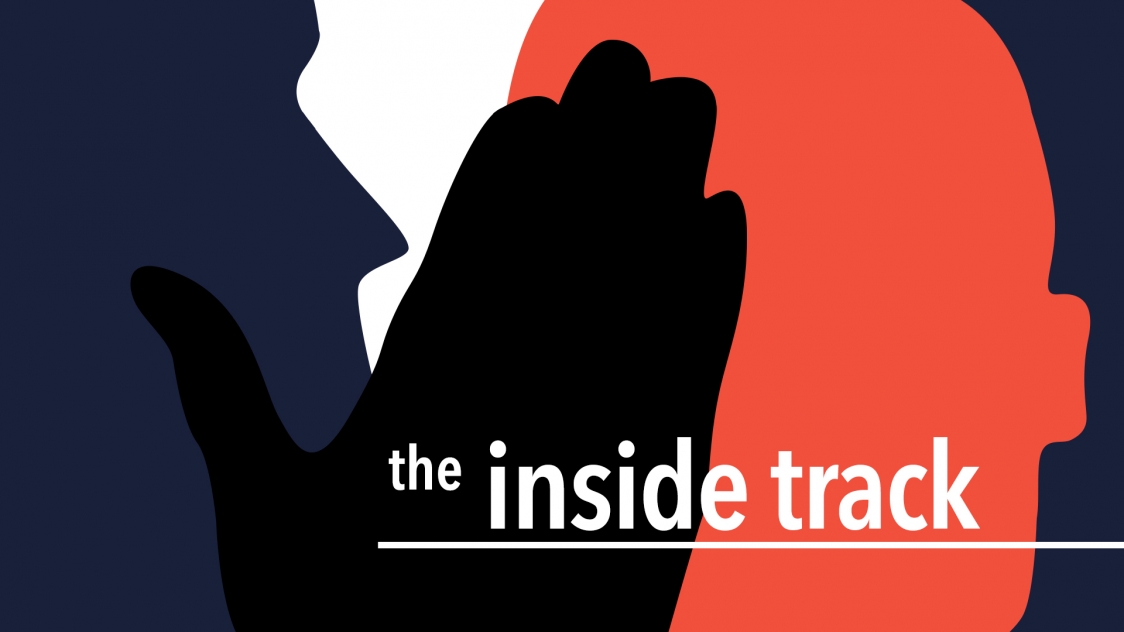 Pacquiao is currently in the United States for an August 21 fight. It is not yet clear when the meeting between him and Moreno will push through.
There had been discussions before between the two camps, but it seemed Pacquiao was unwilling to slide down to vice presidential candidate at the time.
The same source said Moreno's top choice for running mate, should he run for president, had long been Senator Grace Poe. The two hit the campaign trail together in the past, when Poe included Moreno in her senatorial slate when she ran for president in 2016.
Aksyon Demokratiko, the party Moreno is now president of, also supported Poe's presidential run in 2016.
Another political source told Rappler that other names had been floated for Moreno's camp to consider as running mates: Cebu Governor Gwen Garcia and House Deputy Speaker Vilma Santos. The same source said Poe was among the contenders for Moreno's vice presidential candidate.
Whoever Moreno runs alongside in 2022 could make or break his bid for a national post. Some say he would need a politician dominant in the Visayas or Mindanao to counter the popularity of the Dutertes in those islands.
Moreno himself can command votes in Luzon, especially in Metro Manila. But he will also likely be challenged there by another possible 2022 candidate, former senator Ferdinand Marcos Jr.
Potential candidates have less than two months to find the winning match-ups and tandems. They will file their certificates of candidacy October 1 to 8. – Rappler.com