Who's bothered by the 'lugaw' tag? Not the busy Vice President
Vice President Leni Robredo on Wednesday, April 14, came up with a witty way to get back at trolls while at the same time giving the public an update on the operations of her recently launched free tele-consultation service called "Bayanihan e-Konsulta."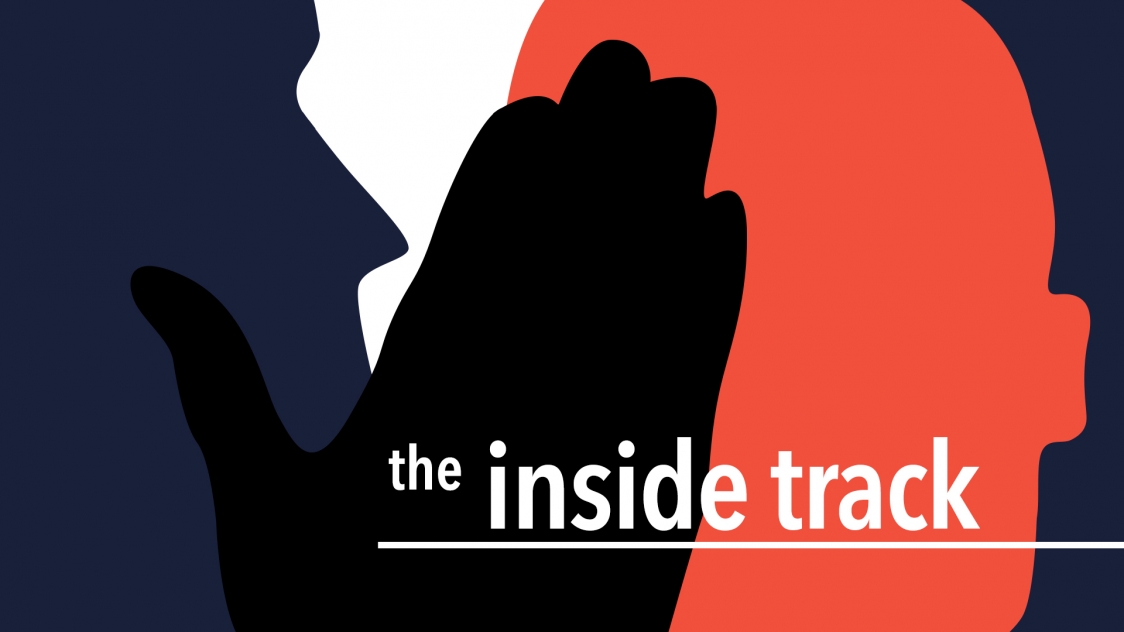 Robredo said in a Facebook post that she had volunteered to be a chat agent to help address the backlogs following the deluge of patients who wanted to avail themselves of the free tele-consultation service.
But very prominent in Robredo's photo were the bowls of spicy lugaw (rice porridge) and tokwa't baboy (deep-fried tofu with pork) that she was eating during her shift. Robredo ordered the meal for herself from a branch of Bulacan Lugaw Kitchen via a food delivery service, Rappler learned.
"Spicy lugaw with tokwa't baboy for lunch while volunteering as a chat agent for our Bayanihan e-Konsulta patients. We're trying to catch up with our backlogs dahil andaming pasyente (because there are so many patients)," Robredo said.
Trolls have long been calling Robredo "Lugaw Queen" or "Leni Lugaw" ever since pictures of her campaign team selling porridge spread online during the 2016 elections.
As a vice presidential bet, Robredo started the campaign with low funds and low awareness ratings, so several of her supporters decided to sell porridge to help raise funds for her.
Robredo would later emerge as the dark horse of the vice presidential race, beating 5 other male senators for the post.
But the "lugaw" tag did not die despite Robredo's victory, with trolls often using it as a derogatory term to either belittle her capability to lead or to falsely claim that she has not done anything to help Filipinos in need.
Just last month, Interior Undersecretary Epimaco Densing III dragged Robredo's name into the latest brouhaha involving law enforcers, who apprehended a rider who was delivering lugaw in a town in Bulacan.
The police and village security insisted that porridge was not essential food. At the time, the province was still under enhanced community quarantine, the strictest form of lockdown in the country, and only essential travels and services were allowed past curfew.
In the face of mounting backlash, Densing told One News on March 31 that lugaw the food was considered an essential good, but Lugaw the person wasn't – an apparent swipe at Robredo.
Robredo fired back and questioned Densing's competence as a public servant.
This isn't the first time the Vice President rode on the "lugaw" tag.
When Taal Volcano erupted in 2020, Robredo decided to hand out bowls of porridge to evacuees housed in temporary shelters in Batangas and Cavite. She even held up a sign that read "Lugaw Leni" for the camera.
Her critics may now have to rethink their their moniker for her which she has fully embraced. "Leni Lugaw" is clearly unfazed. – Rappler.com