The podcast, which starts airing about a month before the filing of candidacies, aims to present a ''more intimate' and 'more genuine' perspective of Leni Robredo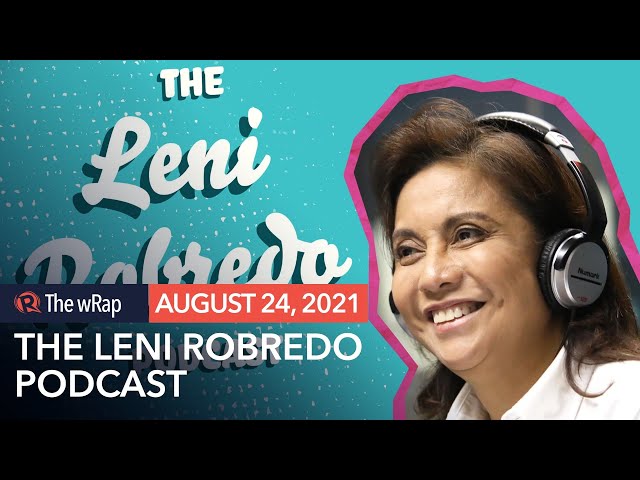 Vice President Leni Robredo is launching a podcast a little over a month before the filing of candidacies for the 2022 elections to show what she considers a more candid and relatable side of herself.
The Philippine's top opposition figure – who has hinted at her intention to run for president next year – is set to release the first episode of The Leni Robredo Podcast at 6 pm on Monday, August 23, via Spotify and Apple podcasts.
Robredo's first guest will be television host Bianca Gonzalez, who featured the Vice President in her own Youtube show called Legends Only just two weeks ago.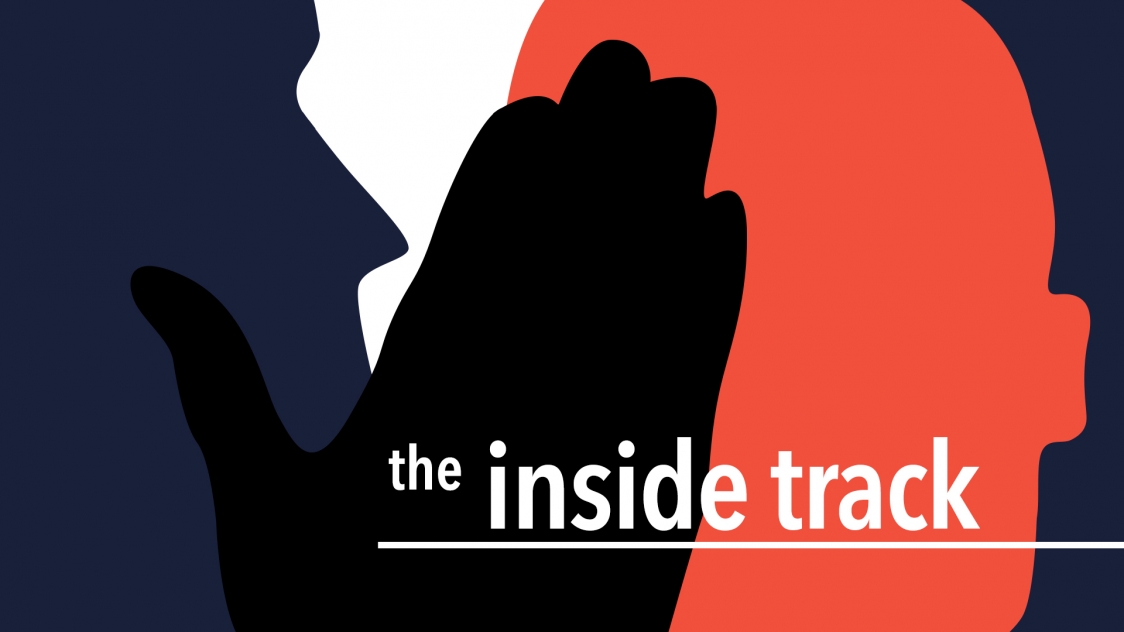 Robredo is packaging the podcast as a "safe space" where her listeners can "relax" and listen to her interview personalities with whom she has shared experiences, like being a woman and a mother.
"In this space, relax lang, puwedeng sumandal at tumawa. Safe space kung saan puwede tayong magpakatotoo. Kaya halika, magkuwentuhan tayo," the Vice President said in the podcast's teaser.
(In this space, we can just sit back, relax, and laugh. It's a safe space where we can be true to ourselves. So, come on, let's talk.)
The launch of The Leni Robredo Podcast comes at a critical time in the run-up to the high-stakes 2022 polls that would elect President Rodrigo Duterte's successor.
It's seen as a part of Robredo's efforts to raise her profile as a possible presidential contender in 2022 – which could see her battling it out against the President's daughter, survey frontrunner and Davao City Mayor Sara Duterte.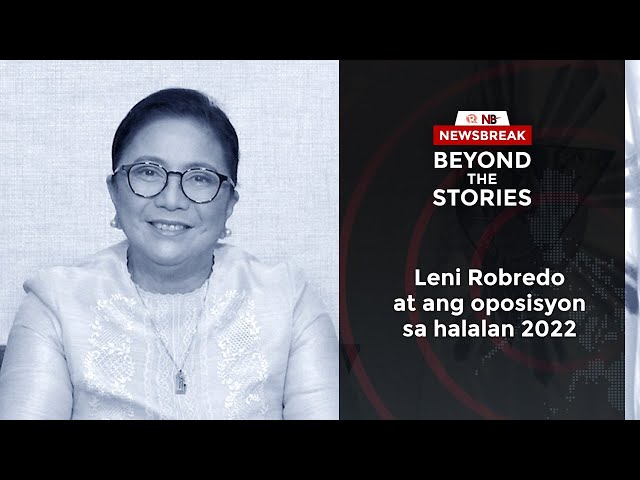 Though she has proven her efficiency and capability as a leader amid the pandemic, Robredo continues to lag behind five other politicians in terms of popularity across all geographical locations and socio-economic classes.
It's a result of Robredo's refusal to play the dirty game of politics despite the attacks from the Duterte machinery and the unspoken burden she carries as chair of the now-demonized Liberal Party.
Her spokesperson Barry Gutierrez insists the timing of the podcast launch – a month before the filing of candidacies in October – was "unplanned" as the show had been in the works for the past two months.
Gutierrez admitted, however, that one of their goals was "to be able to reach out to more audiences and sectors."
"Definitely. A more intimate, more candid, and, hopefully, more genuine perspective on Leni Robredo – Not just as Vice President, but as a woman, a mom, an advocate, a Filipino, and a person," Gutierrez told Rappler.
The Vice President has been meeting with other possible bets in a bid to build a bigger opposition coalition, while her supporters have been going on overdrive launching groups calling on her to run.
It remains to be seen, however, if the podcast would be enough to help boost Robredo's chances in the 2022 polls.
The Vice President wants at least a fighting chance if she runs for president, because otherwise she might split the votes of the already-fragmented opposition.
The Vice President is giving herself until October 8 – or the the last day she could file her candidacy – as her ultimate deadline to decide on her 2022 electoral bid. – Rappler.com