One moment, ABS-CBN's Chiara Zambrano is a journalist with an 'insatiable desire' for a scoop; the next, she's praised for raising awareness on Chinese incursions into Philippine waters
After ABS-CBN reporter Chiara Zambrano and her crew ventured towards the Ayungin Shoal in the West Philippine Sea on April 8 and got chased by Chinese ships with missiles, the Armed Forces of the Philippines expressed concern.
"While we understand the journalists' insatiable desire to be ahead in reporting, we appeal to them to exercise prudence in the course of their job," AFP spokesperson Major General Edgard Arevalo said on April 9.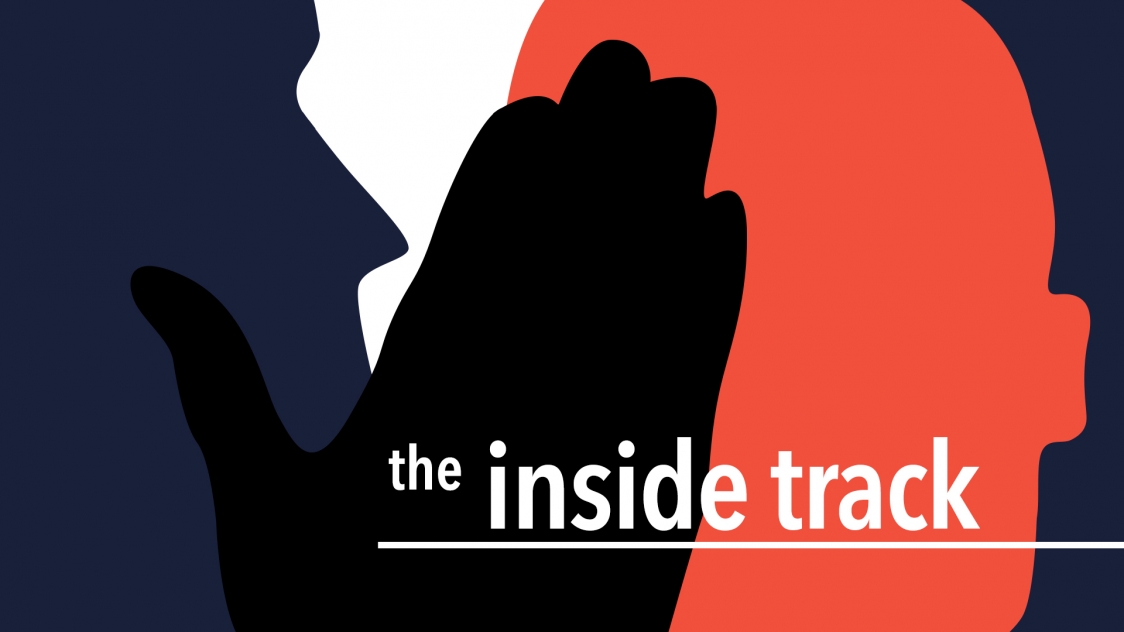 This statement drew criticism from Filipinos on social media and various groups such as the National Union of Journalists of the Philippines (NUJP). "It is almost like the military is asking the Filipino journalists, 'What were you doing there?' even when the better question might be aimed at the AFP: What were you not doing there?" said NUJP.
On April 11, though, no less than the AFP chief of staff, General Cirilito Sobejana, made a comment that appeared to contradict Arevalo's take on the issue. The AFP chief said journalists independently covering the West Philippine Sea issue do help the military become more aware of developments in the area.
"With that experience of yours, we have really proven na may pangbu-bully, may threatening, mayroong chasing na nangyayari (that bullying, threats happened, and chasing occurred)," Sobejana told ABS-CBN News in an April 11 phone interview. "Certainly, nakakatulong ['yung footage], kasi nakita natin mismo na nagkakaroon ng habulan (the footage helped because it showed [the ABS-CBN crew] being chased by Chinese ships)."
Is it a surprise then that on Tuesday, April 14 – Arevalo's "insatiable desire" quote notwithstanding – the military gave the ABS-CBN reporter an award for her latest coverage of the West Philippine Sea?
Zambrano shared on social media her photo while receiving a plaque from the AFP that she received from Sobejana himself.
So is this a case of the AFP spokesman getting ahead of himself – and of his commander?
"Some government officials seemed to be pinning those reactions [to the incident] on us, as though we portrayed them as inept in their functions in the West Philippine Sea," Zambrano said.
Recently, the National Task Force for the West Philippine Sea also expressed "serious alarm" over the harassment of Zambrano and her crew.
"The NTF-WPS views with serious alarm the recent reports that a civilian vessel carrying a local news crew conducting interviews of Filipino fishermen was followed and shadowed by a CCG vessel and an armed Houbei class missile warship as it travelled from the vicinity of Ayungin (Second Thomas) Shoal to the coast of Palawan," the NTF-WPS said in a statement on April 12.
The intimidation of Zambrano's team by Chinese ships is one of the latest aggressions against Filipinos inside the Philippines' own EEZ. Chinese vessels are regularly driving away Filipino fishermen away from fishing grounds, and are poaching of clams in Philippine areas. – Rappler.com