Pharmally corporate secretary and treasurer Mohit Dargani tells senators he only assumed he was working for the office of then- presidential economic adviser Michael Yang, but he realized he wasn't
Did Pharmally corporate secretary and treasurer Mohit Dargani ever work for Malacañang?
The Pharmally executive said no, but Senator Risa Hontiveros had "receipts" to show.
At the Senate blue ribbon committee hearing on Tuesday, September 21, on the alleged overpriced pandemic procurement, Hontiveros asked Dargani, "Have you ever worked for the government under presidential economic adviser Michael Yang?"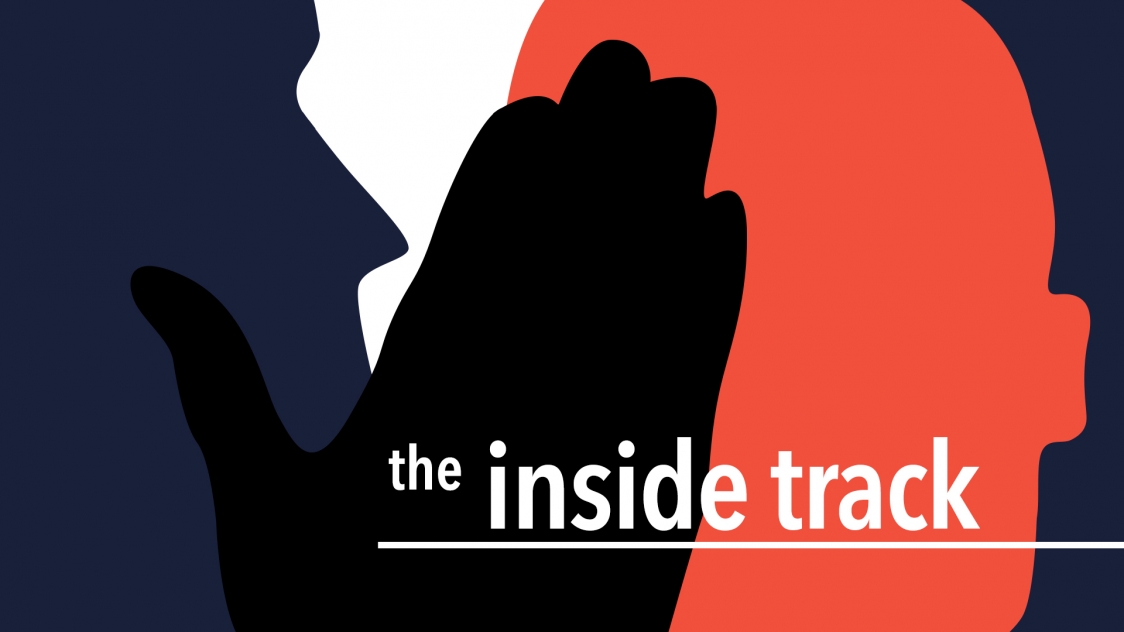 "No, your honor, I never worked for the government," Dargani said. But Hontiveros showed a screenshot of Dargani's LinkedIn profile, which stated that he worked for the office of former presidential economic adviser as Yang's "special assistant."
"I'm sorry, Mr. Dargani, Mr. Chairman. We have a screenshot of your LinkedIn page, Mr. Dargani. Here, Special Assistant at Office of the Presidential Economic Adviser. So, Mr. Chairman, you, Mr. Dargani, and Linconn Ong both worked for Michael Yang," Hontiveros said in a mix of English and Filipino.
Ong, a director of Pharmally, also worked for Yang as his translator, according to Hontiveros.
Senators ordered the arrests of Yang and Ong for evading questions during the hearings. Ong is now under the physical custody of the Senate.
"Ngayon nagsama-sama po kayo sa Pharmally, nakakuha ng bilyon-bilyong economic incentive mula sa gobyerno. Galing talaga kapag may network," Hontiveros said.
(Now, you all came together in Pharmally, and bagged billions in economic incentive from the government. It's amazing when you have connections.)
LinkedIn is an employment platform that is "mainly used for professional networking, and allows job seekers to post their CVs and employers to post jobs." Also included in a person's LinkedIn account is a lineup of his previous employment.
'I tried to apply'
In his defense, Dargani said that he only tried to apply for the job but was not accepted.
"I tried to seek at that time an opportunity from Mr. Ong with their firm because I'm not a Chinese and I don't communicate well with Mr. Yang. Mr. Ong advised me that I cannot work with the said office. I tried to apply there," Dargani said.
He added: "I assumed I was working there, but apparently I was not, so I took that down immediately. I never worked for the government."
Both Hontiveros and Senate blue ribbon committee chairman Richard Gardon did not buy Dargani's explanation.
"You assumed that you were working at the government? No, that was not mistake," Gordon said.
Hontiveros said that people would not mistakenly put a credential on their LinkedIn profile, which she described as an "electronic calling card," that ain't true.
"Tayong mga Pilipino, hindi tayo maglalagay ng presidential anything sa ating [LinkedIn profile] kung hindi totoo," she said. (We, Filipinos, won't put presidential anything on our LinkedIn profile that isn't true.)
"I assumed wrong. I was not extended the appointment," Dargani maintained.
In a past hearing, senators found that Yang acted as financier and guarantor for Pharmally Pharmaceutical Corporation, which got the biggest contracts for the government's pandemic supplies at P10 billion so far. His name first turned up in the Senate investigation after a 2017 video showed him introducing Pharmally officials to Duterte in Davao City.
The government awarded pandemic contracts to Pharmally despite the company's being only several months old and having just P625,000 in paid-up capital.
Duterte and Malacañang have denied that Yang influenced the award of contracts to Pharmally. – Rappler.com
Read the other stories from the September 21, 2021, Senate blue ribbon committee hearing: