The Philippine Health Insurance Corporation board approves changes to the COVID-19 benefit packages in November 2020, but releases the notice to hospitals only in June 2021 – and wants it implemented retroactively
It took over half a year – or nearly a third of the pandemic so far – for the Philippine Health Insurance Corporation (PhilHealth) to pass around and approve one circular on COVID-19 benefit packages for patients needing hospitalization.
The circular in question amended the coverage of benefits for patients needing hospital admission by stating that only cases confirmed by an RT-CPR test or antibody test – with several conditions – could be eligible for COVID-19-related claims.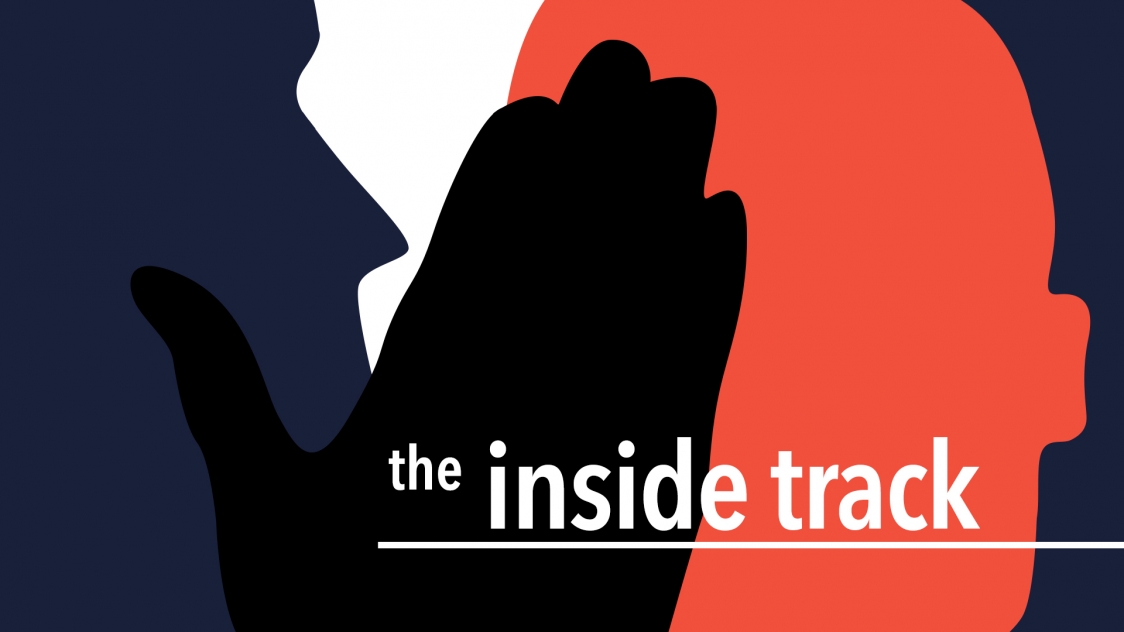 At a hearing held by the House of Representatives health committee on Tuesday, August 17, lawmakers pressed PhilHealth officials to provide details on why it took seven months for the state insurer to translate a November 2020 board resolution to a circular in June 2021.
Under the new circular, suspect or probable COVID-19 cases would instead be covered by "intermediate" packages of either P18,000 for moderate cases or P38,000 for severe cases.
Health committee chair Dr. Helen Tan said hospitals were surprised upon learning that the new advisory on COVID-19 benefit packages would be implemented retroactively to late November 2020, despite it being released only in June 2021.
So why did it take seven months to approve a single document?
For nearly an hour, representatives of the state insurer listed reasons for the lengthy routing process, including that it had been the "usual way" policies were developed and that there had been "circumstances…beyond our (PhilHealth's) control."
Acting executive vice president and chief operating officer Eli Santos agreed there had been delay in approving the circular, saying "there are so many reasons…and we will not provide excuses, it's just that…there were several circumstances that went beyond our control and it [just] so happened it was already late when the circular was published."
Asked why the order would take effect starting November 2020 – despite the late release of the circular to hospitals – Santos said the matter had been taken up with the PhilHealth board sometime in May or June 2021, but that its members decided it would not cure delays by PhilHealth's operations.
"The board did not want to cure the delay done by the operations sector…. That's the honest answer to these questions," Santos said.
PhilHealth president and chief executive officer Dante Gierran added that delays had also taken place due to reshuffling of officers after corruption issues were brought to light in congressional probes in 2020.
"When I came to PhilHealth, PhilHealth was bombarded with a lot of problems…. When I took over in obeisance…to the President…I had all the regional vice presidents reshuffled all over the Philippines and of course there were officers in the PhilHealth central office that were suspended…. I was [placed] into a ship where all my crew were new," Gierran said.
Gierran added, "Man as I am, it is not a good excuse…. Talagang may gap (There was really a gap)."
Lawmakers, however, said it was "unacceptable" that a circular would take seven months to be approved and released. Gierran committed to take up the matter with the PhilHealth board once again.
Bayan Muna Representative Carlos Zarate likewise requested PhilHealth officials to submit a timeline of the months-long routing to identify who should be held accountable for the delay.
He said in Filipino, "We know that the immediate problem the country faces is COVID-19…and now we will be confronted with this situation of dilly-dallying, passing the blame." – Rappler.com