What could potential running mates Ping Lacson and Tito Sotto be praying for inside the Barasoain Church?
What would you think if photos of Senator Panfilo Lacson and Senate President Vicente Sotto III kneeling on the pews of a historical church popped up on social media?
You'd expect that a major announcement from these potential 2022 running mates would be forthcoming.
And that's exactly what we were told by the Senate president on Thursday, July 8, after he posted those photos taken at Barasoain Church in Malolos, Bulacan.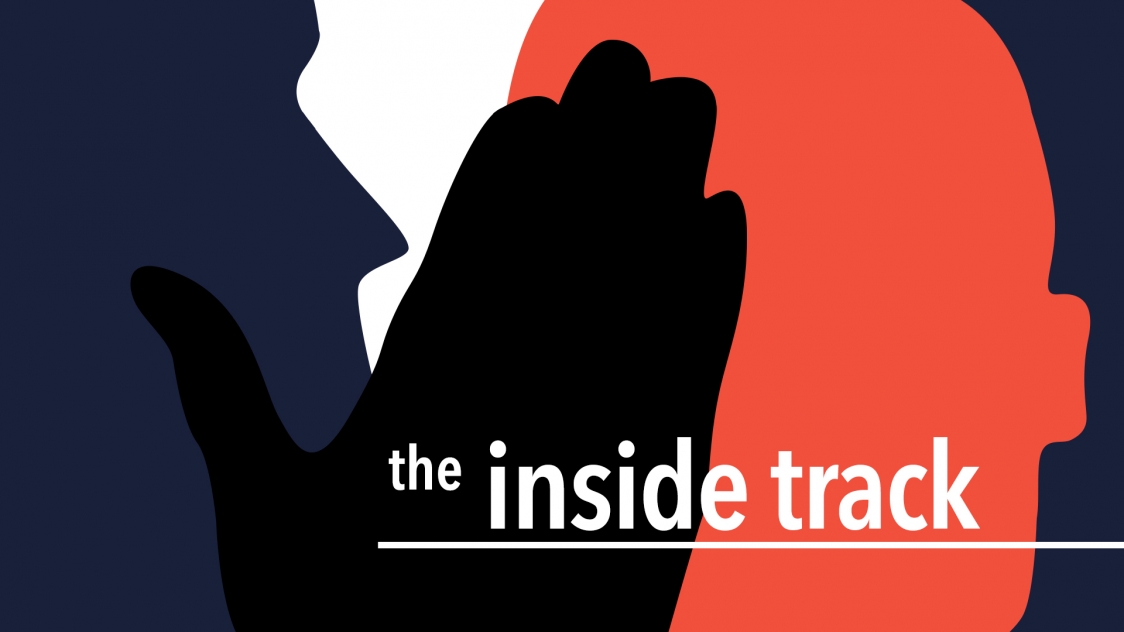 A  Lacson-Sotto tandem in the 2022 elections is already "cast in stone" – they've said they'd only be running with each other – and they just need to decide whether they would actually file their candidacies in October. 
Asked by Rappler if the church visit meant they had decided to seek the presidency and the vice presidency, respectively, or if they are still discerning about their electoral bids, Sotto replied, "We will announce soon."
For now, Sotto's press release is that he and Lacson are going on a "consultative tour" with local officials in Luzon, the Visayas, and Mindanao to get suggestions for a post-coronavirus pandemic recovery plan.
The Senate President tried to be nonchalant when he told reporters that he and Lacson dropped by the church before their meeting with officials in Malolos, the capital of the vote-rich Bulacan province.
"Kanina sa (Earlier in the) Barasoain, Nuestra Señora del Carmel Church [in] Malolos. Started our journey for Luzon consultative tour with a prayer. Besides, I go to church every day anyway," Sotto told Senate reporters.
But the photos of Lacson and Sotto praying inside the Barasoain Church were nothing but ordinary.
The church was a first-hand witness to the rise of the First Philippine Republic under General Emilio Aguinaldo in 1899. The revolutionary government was established through the proclamation of the constitution named after Malolos, where it was forged. 
More than a hundred years later, Bulacan is now one of the most vote-rich provinces in the Philippines. In the 2019 midterm elections, Bulacan had over 1.8 million registered voters.
Lacson and Sotto's next stops in their consultative tour are also quite telling. Their itinerary includes Tarlac, Zambales, Pangasinan, La Union, Ilocos Norte, Ilocos Sur, and the Cagayan province. They are still finalizing dates for the Visayas and Mindanao leg of their trip
This is reminiscent of the time when then-Davao City Mayor Rodrigo Duterte did a "listening tour" around his bailiwick Mindanao and the Visayas in 2015. The series of forums was branded as a means for Duterte to discuss the merits of the Philippines shifting to federalism. But it was also the perfect opportunity to gauge his chances in the 2016 presidential race.
And we all know Duterte would later win the 2016 polls by a landslide.
Lacson and Sotto won't say it outright, but their "consultative tour" sure is a great way to test the waters for 2022. – Rappler.com