The recent financial scandal involving R&L Investments and Venture Securities puts into question the Philippine Stock Exchange's ability to crack down on white collar crimes
The recent scandal involving rogue employees in two brokerage firms that led to a loss of P700 million in client shares has raised questions about the Philippine Stock Exchange's (PSE) ability to crack down on financial fraud.
One of the brokerages involved, after all, involves one chaired by a PSE director.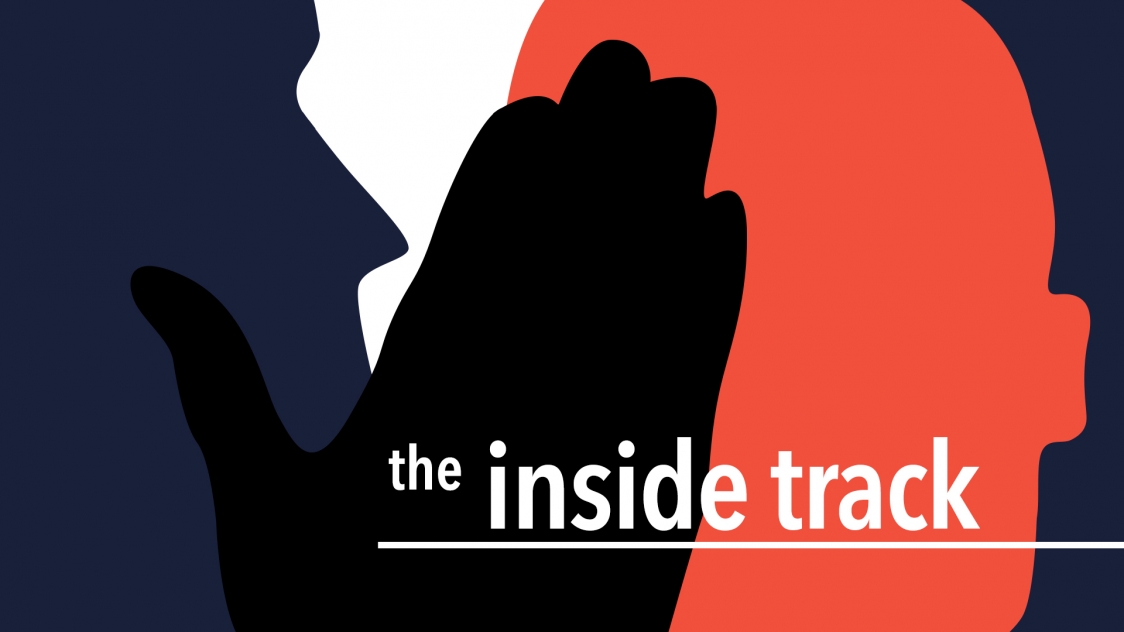 Eusebio Tanco, director and member of the PSE's audit and corporate governance committee, is chairman of Venture Securities Incorporated (VSI).
What went down
VSI, according to the recent decision of the Securities and Exchange Commission (SEC), "indispensably contributed to, if they had not been the proximate cause of, the losses incurred" by clients of R&L Investments.
Recall that in 2019, the SEC ordered the Capital Markets Integrity Corporation (CMIC) to take over the operations of R&L, one of the oldest brokerage firms in the country, following the discovery of unauthorized transfers of shares to a VSI account of a certain Julieto Sulapas.
The transactions were facilitated by Marlo Moron, a trading floor assistant and settlement clerk of R&L. This was done through EQ trades, which are transfers of shares from one broker to another.
The CMIC and SEC found that Sulapas' transactions under his VSI account amounting to P9.9 billion were "grossly disproportionate" to his declared total net worth, as his annual income was less than P1 million.
Sulapas' account ledger with VSI also showed that he made 2,800 buy transactions from 2012 to 2019, even though he made only five cash payments during the period. This meant that Moron used clients' shares and forged documents to push through with the transactions.
Meanwhile, Moron was given the necessary credentials to execute the EQ trades by R&L. Experts noted that two people should be doing this for checks and balances. This should also have been flagged by auditors.
The scheme went on for eight years and was discovered only around November 2019, when R&L was short of P3 million worth of stocks at the end of the trading day. The company had to cover its shortfall for that day. After a more thorough audit, the firm discovered that almost all of its inventory was wiped out.
This led to the Lee family, owners of R&L, going as far as selling off personal assets just to pay off affected clients, as their 55-year-old brokerage firm deteriorated financially.
The SEC revoked the licenses of both R&L and VSI and slapped penalties amounting to P25 million and P32 million, respectively.
VSI insisted that they are exhausting all legal remedies to prove they have not broken rules and that they were "as much as a victim as the clients of R&L."
Tanco in question
Several key officers of both investment houses were penalized by the SEC. The decision does not involve Tanco.
Tanco has been a director of the PSE since 2007. He was nominated again for another term. Election of the new set of PSE officials will be in July.
According to the PSE's rules, broker directors must be at least a vice president or a director of a brokerage firm to be a PSE director.
For non-broker directors, they should not be associated with any broker or dealer or member of the exchange for two years prior to appointment.
This rule led several market participants to question Tanco's place in the PSE board, with some urging him to resign for delicadeza.
"This happened under Tanco's company, VSI, yet he is director? That's PSE's image on the line," a source said.
Meanwhile, the same source of Rappler pointed out that the SEC's decision is not yet final and executory. In fact, VSI is still operating. The CMIC's website has also tagged it as an "active" participant on its website. R&L's status is "suspended."
Sought for comment, PSE president and chief executive officer Ramon Monzon said that the nominations and election committee and the corporate governance committee of the exchange had already convened separately on Wednesday, June 16, to review Tanco's position as director.
"There have been no official statements issued yet by these committees and since I am not a member of either committee, I am not privy to what had been discussed at both meetings. Accordingly, I am unable at this time to address questions relating to the same," Monzon said.
"Since PSE is a listed company, changes in the PSE board composition, if any, will be disclosed to the public in accordance with the disclosure rules of the exchange."
Rappler tried to contact Tanco through VSI, but was directed to contact STI Holdings instead. Tanco is chairman of STI. However, STI directed the query to PhilCare, another company of Tanco, but they, too, were unable to provide his contact details.
Rappler will update the story once Tanco responds to our queries.
Regulating the stock market
The recent scandal at the capital markets has drawn mixed reactions among participants. Some want Tanco's graceful exit at the PSE board. After all, the scheme happened under his nose.
Others, meanwhile, are on a wait-and-see for the SEC's final verdict.
However, all of the people Rappler talked to agreed on one thing: It's time for the PSE and CMIC to crack the whip.
EQ trades, sources said, have been used for decades for various schemes.
One even pointed out that EQ trades have been used in the Best World Resources (BW) scandal, considered the Philippines' biggest market manipulation scandal.
The scheme involved "wash sales" transactions, where the buyer and seller of BW shares shared a beneficial owner.
Wash sales are illegal because they make it appear that there is active trading and entice traders to buy stocks, when, in fact, it is just one person buying and selling at close intervals.
BW shares went from P2 apiece at the start of 1999 to a high of P107 in October of the same year.
EQ trades are also used for jockeying and the so-called "pasaload" schemes which, sources said, are still very rampant in the PSE up to today.
"What happened to VSI and R&L should've been easy to spot by auditors if they were truly aware of how stock trading worked, since the EQ trades were frequent. Legitimate EQ trades are done at a 'normal frequency' and are done several months after," a source said.
Another source, who is working for a big investment house, noted that auditors could have asked R&L and VSI if they were practicing proper know-your-customer protocols.
"The SEC decision was quite explicit in their findings. Sulapas did not have that kind of money. Then VSI would say they are victims? They were too lax. R&L was also lax for trusting the roles to Moron," the source said.
The source added that the CMIC auditors should ask for copies of EQ trades. – Rappler.com