Vice President Leni Robredo also tells potential campaign donors that all questionable government deals need to be reviewed, if she wins the presidency
It was a "different kind of night with Leni," as the 1Sambayan coalition had themed the event they organized for the Vice President – a chance for prospective campaign donors to learn more about the presidential aspirant who needs all the help she can get for the 2022 elections.
Guests at 1Sambayan's virtual fundraising dinner for Vice President Leni Robredo got a glimpse of the more candid, relaxed side of Robredo on Tuesday night, November 16.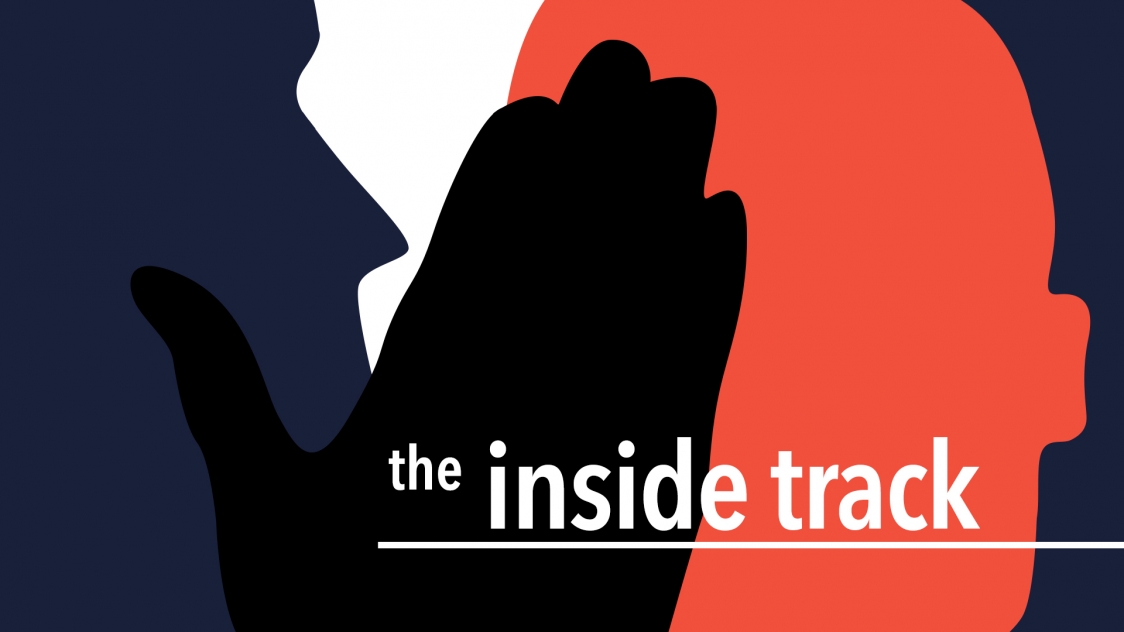 Rappler's sources said there was a "light, happy" atmosphere during the dinner, all thanks to the witty remarks of the event host, comedian Alex Calleja.
Robredo and her running mate, Senate Francis "Kiko" Pangilinan, was present at the event along with seven of their senatorial bets who are also endorsed by 1Sambayan: former Ifugao congressman Teddy Baguilat Jr.,  Chel Diokno, Senator Risa Hontiveros, Alex Lacson, labor leader Sonny Matula, former senator Antonio Trillanes IV, and detained Senator Leila de Lima, through a representative. 
Questions ranged from whether Robredo would have a first gentleman if she were elected, her beauty regimen, and the role that Pangilinan's celebrity wife Sharon Cuneta would play in the campaign, to more serious policy questions involving scandals hounding the Malampaya buyout, the Pharmally contracts, and PhilHealth corruption. 
Robredo said there is a need to review these contracts, following reports that these deals favored the contractors.
The electoral aspirants were also asked about their positions on various key issues, including the anti-terrorism law and the proposed anti-political dynasty bill.
On the possibility of having a first gentleman should she become president, Robredo said there was none, as she had already met the "love of her life" – the late interior secretary Jesse Robredo – and that she would rather devote her life to her children and the Filipino people, said Rappler's source.
The Philippines' last male presidential spouse was Mike Arroyo – the husband of former president Gloria Macapagal Arroyo – who became a magnet for controversies.
Robredo's candor and "decisiveness" in responding to a range of questions apparently left a good impression on those who attended the event.
"I saw a different Leni and a brighter future with her as Philippines' next president. It was an evening like no other, happy friendships with great food by Chef Jessie and even better conversations with Leni, Kiko, and the senators under her team," said one Rappler source.
"The overall feeling I had, yes! We chose the right candidates!" said another source.
Sources who were at the private event confirmed that each guest-donor paid P25,000 for a five-course dinner prepared by renowned chef Jessie Sincioco, that was delivered to their respective homes.
But others paid more, said one source, including Filipino billionaires and business leaders. The Zoom dinner with Robredo was closed to the media to keep the affair private and intimate, said the sources.
The business people who joined the meeting would rather stay anonymous for now. This is not surprising, as the country's richest are known not to put their eggs in one basket when donating campaign funds during presidential elections.
Their meal included an appetizer of ciabatta, rolls, butter, and special dip; Pasta a la Leni with basil sprig; Kiko's Green Salad with Caesar dressing (in apparent reference to Pangilinan as a farmer); pink sea bass with pan-fried goose liver; and a special chocolate mousse. Chef Jessie's bento box came with instructions on how to reheat the food.
Guests were also given ice cream from Carmen's Best and a pink leather band souvenir.
The source said there were around 280 donors, which means at least P7 million was raised for Robredo's campaign on Tuesday night.
Where would the money go? The funds will be used for 1Sambayan's nationwide "pa-lugaw" or rice porridge feeding program to help promote Robredo.
It will also finance the coalition's voter protection efforts for May 2022. Lead convenor and retired Supreme Court associate justice Antonio Carpio earlier said Robredo and Pangilinan would need 190,000 volunteer poll watchers on election day.
Is this the start of something new for Robredo and her future campaign donors? – Rappler.com