'We don't buy this pretext that she can't win therefore we need to compromise our principles by aligning with these Duterte enablers,' says former senator Sonny Trillanes
Vice President Leni Robredo and former senator Antonio "Sonny" Trillanes IV – key figures in the Philippine opposition – can't seem to get on the same page in forging a united front for the 2022 elections.
It's not as if Robredo and Trillanes have no means of talking to each other directly. One has the other's mobile number, and their emissaries are still in touch. 
But communication lines are breaking down anyway, with Trillanes now railing on social media over Robredo's efforts to sit down with other politicians outside their small group.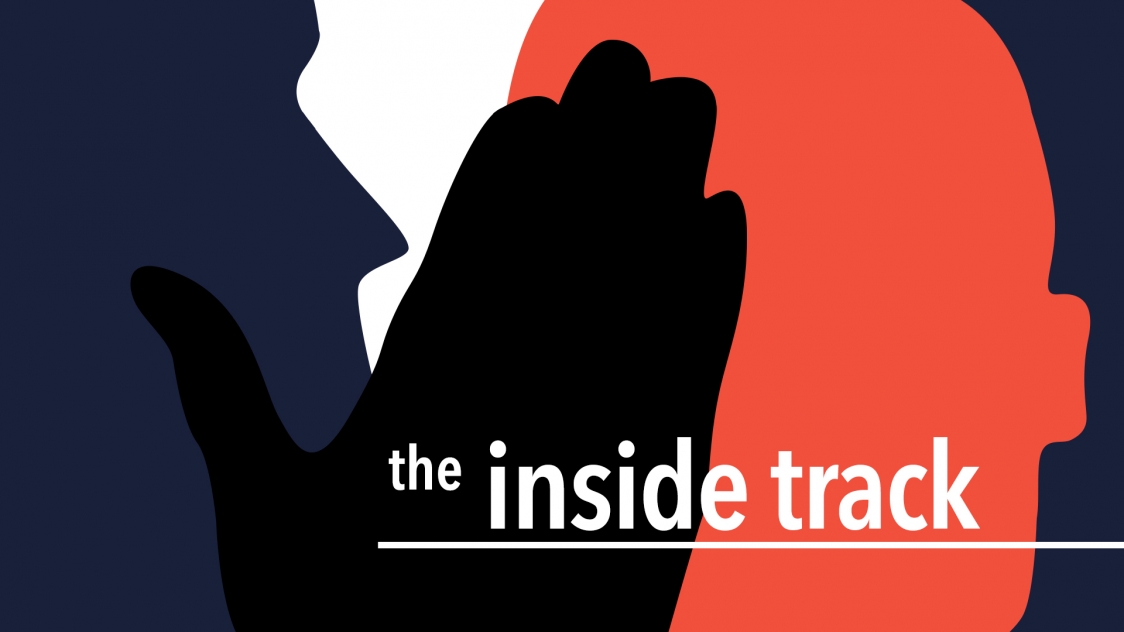 "I'd imagine there should be an easier way to ask for a conversation than throwing a tantrum on social media, right?" Robredo's spokesperson Barry Gutierrez told Rappler.
So what's up with Trillanes' social media outburst? 
Apparently, the former senator has been kept out of the loop on details of the Vice President's recent meetings with the likes of Manila Mayor Isko Moreno and senators Panfilo Lacson, Vicente Sotto III, and Richard Gordon.
Meanwhile, Trillanes' own requests for a personal meeting with Robredo aren't supposedly being heeded. He is regularly in touch with persons close to Robredo, though.
"Simula January, ako/Magdalo, and later on through Tindig Pilipinas, ay nagre-request ng meeting kay VP Leni para nga masimulan na ang preparation. Subalit, ayaw niya kaming i-meet dahil kasalanan daw sa Diyos na pag-usapan ang 2022 elections habang may pandemya," Trillanes said on Facebook on Thursday, July 29.
(Since January, I/Magdalo, and later through Tindig Pilipinas, have been requesting a meeting with VP Leni so we could start our preparation. But she doesn't want to meet because she says it's a sin to talk about the elections when there is still a pandemic.)
Trillanes has long been informed about Robredo's intention to build the "broadest unity" possible in 2022 – and that naturally entails talking to people who are not necessarily allied with the opposition.
That's par for the course in any negotiations in the run-up to the elections. But Trillanes thinks it "crosses that red line," he told Rappler.
One source believes Trillanes is just being a purist in the opposition – a big no-no in coalition-building.
"Simple lang kasi ito: si VP ang kandidato/leader namin; si senator Trillanes ang sa kanila. Para kay VP, mas mahalaga na hindi magpatuloy ang ganitong klaseng pamumuno sa bansa. Para kay senator Trillanes, mas mahalaga ang manatiling puro ang oposisyon," a Rappler source said.
(It's simple: VP is our candidate/leader; for them, it's senator Trillanes. For VP, what's more important is to put an end to the kind of governance we have now. For senator Trillanes, what's more important is to keep the opposition pure.)
Asked if Robredo gave Trillanes at least a heads-up about these meetings, Gutierrez said: "If you're asking if the VP specifically asked for his permission before she went to these meetings, then no. But he was definitely aware that the VP would be talking to various political personalities, just not the details of when and where."
Gutierrez stressed, however, that Trillanes remained a "valued" ally.
"He is a valued and long-standing ally. Up until these very public outbursts from him on social media, we assumed we were on the same page, and there was no 'reaching out' required," he said.
Rappler learned that Trillanes had long been frustrated that Robredo was even entertaining the possibility that she might not be the best presidential candidate for the opposition in 2022.
She is, however, carefully discerning her bid for Malacañang in the 2022 polls.
The more pragmatic Vice President argues that she needs a fighting chance to push through with her presidential bid – otherwise, someone else might be a better option than her in 2022. 
But, for Trillanes, Robredo is the only logical choice as opposition standard-bearer.
"We don't buy this pretext that she can't win therefore we need to compromise our principles by aligning with these Duterte enablers. I don't buy that crap," Trillanes said.
"Recent election history has shown that there is no such thing as winnability before the filing, because there are so many scenarios. And I believe that the opposition has [a] strong enough base to propel a victory in 2022," he added.
Trillanes has expressed his disdain for the Vice President's tough discernment process on social media, for all netizens to see.
If he is to be believed, Trillanes is doing this to push Robredo to run for president – not because he his harboring his own ambitions in 2022. He lost to Robredo in the vice presidential race in 2016.
In May, Trillanes said he would run for president only if Robredo would opt out of the race.
"Alam mo, I don't care about myself, my political career kasi this is about the country. Ang labanan lang dito 'yung presidente. In fact, sinasabi ko nga, if VP runs, 'wag na ako [ang gawing running mate]. I will give way to anybody who can really help push for the victory of VP Leni," Trillanes said. 
(You know, I don't care about myself or my political career because this is about the country. The presidency is the real fight here. In fact, I've been saying that, if the VP runs, don't choose me as her running mate. I will give way to anybody who can really help push for the victory of VP Leni.)
But this mess that Trillanes is creating for Robredo is doing nothing but give more ammunition to their political enemies, who are probably watching in glee to see the opposition further crumbling.
Perhaps it's about time for Robredo herself to sit down with Trillanes to stop his social media rants once and for all. – Rappler.com