This is AI generated summarization, which may have errors. For context, always refer to the full article.
(3rd UPDATE) 'What are they hiding?' asks prisoners' rights group Kapatid
Bureau of Corrections (BuCor) Chief Director General Gerald Bantag was summoned to Padre Faura in Manila by Justice Secretary Menardo Guevarra over persistent reports that at least 9 high-profile inmates have died at the New Bilibid Prison (NBP), including Jaybee Sebastian, a witness in the Leila de Lima drug case.
"We'll find out, we're interested in what's happening out there," Guevarra told reporters.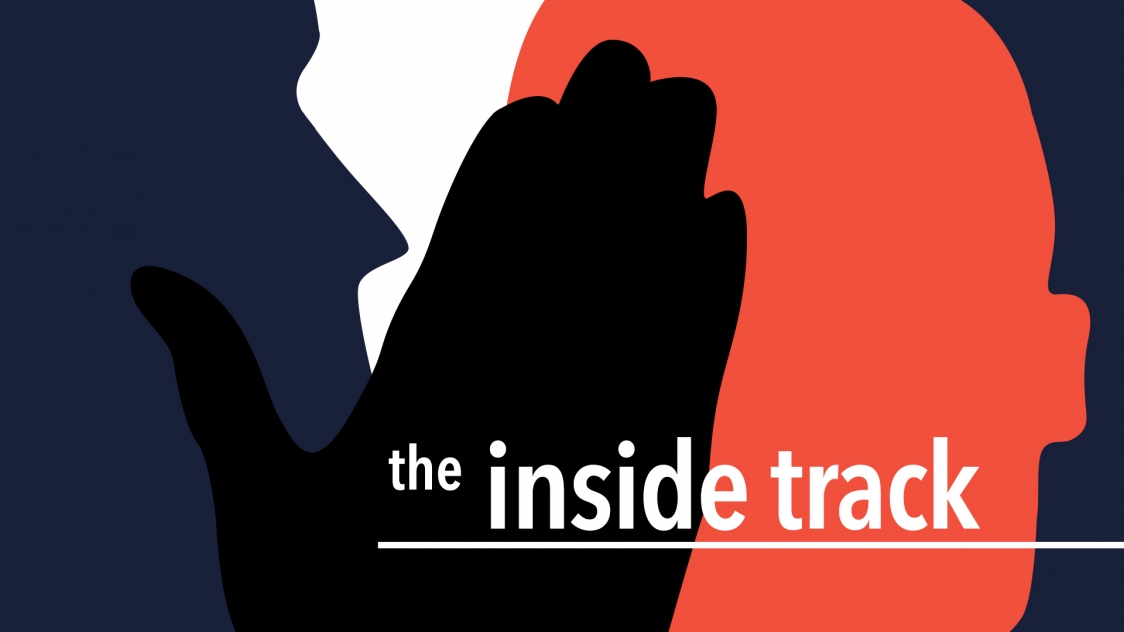 Reporters had been trying to get confirmation on these alleged deaths as early as June 19, when news of the supposed death of convicted shabu tiangge operator Amin Imam Boratong surfaced.
BuCor Spokesperson Gabriel Chaclag rarely replies to queries from media, prompting reporters to course questions through the DOJ. The BuCor is an agency attached to the DOJ.
"No personal knowledge, we'll have to verify," Guevarra told reporters on June 19, but media never heard back.
Rappler was able to independently confirm on Monday, July 20, the death of Boratong through a document pertaining to the release of his body.
The document says Boratong died of "cardio respiratory arrest, acute myocardial infarction and confirmed covid 19."
Among the high profile inmates who also reportedly died was Zhang Zhu Li, who is shown in documents obtained by Rappler as having died on May 30 while at the isolation facility in Site Harry. His death was listed as "dead on arrival to consider covid."
Reports of the deaths of high-profile inmates were subject of speculations about a potential cover-up, given a history in Bilibid where powerful convicts enjoy the good life and are even allowed to step out of prison. (READ: Inside Bilibid: Resurgence, resignation, 'recanting')
"We are looking at several theories. I expect that there are existing protocols whenever deaths occur inside the prisons," Guevarra said.
By law, the DOJ has administrative supervision of BuCor and has "the power to review, reverse, revise or modify the decisions of the BuCor in the exercise of its regulatory or quasi-judicial functions."
Since the Good Conduct Time Allowance (GCTA) controversy, Guevarra has pushed for an amendment of the BuCor law that would give the DOJ more control over the bureau.
Bantag said in a press statement on Sunday, July 19, that the Data Privacy Act prevents them from releasing information.
"As much as we want to inform the public with respect to the names of Persons Deprived of Liberty (PDL) who died due to Covid 19, the data privacy act prohibits us from doing so," said Bantag.
Prisoners' rights group Kapatid pointed out that without complete reports, "families are kept in the dark and forced to grapple with fear – which could be avoided only if prison officials will tell the truth."
Other withheld information
But it's not just names that BuCor has been avoiding to release, but other information as well.
While BuCor and DOJ routinely released information on the number of convicts who have either contracted COVID-19, or died from it, it has largely kept from the public the total number of prisoners who have died, regardless of the cause.
Rappler has found, based on documents and insider sources, that 60 convicts died in March and another 60 died in April during the coronavirus lockdown.
Dozens have been shown to have died of unclear causes, raising questions about limited testing inside prison. This was confirmed by BuCor after repeated requests by Rappler, saying that 60 deaths a month is a "normal" average.
Our documents show, however, that 134 convicts died in May.
We have been trying to get confirmation of this since June 8, but Guevarra told Rappler he had asked for a formal report from BuCor chief doctor Henry Fabro.
By July 1, Rappler received Fabro's report through the DOJ but it did not include any detail on the deaths.
It was simply a memorandum on the "actions taken on PDL deaths" which was a summation of the responses of BuCor like the hiring of two medical officers and 10 nurses.
Fabro's memorandum said the Bilibid hospital was undergoing construction before the pandemic hit, so it was left to operate at 35% capacity, but that it had been working with the Department of Health (DOH) for quick referrals to hospitals outside prison.
A government agency had also tried to request similar information from BuCor but it was told to go to the DOJ instead, according to the agency's report, a copy of which was seen by Rappler.
Read Rappler's investigation into the returnees controversy:
'You're keeping us in the dark'
Rappler had also spoken to several relatives of convicts who had died and who learned of their deaths, not from BuCor, but from second-hand information passed around.
One relative that Rappler spoke to in April did not even know which funeral parlor to inquire with – it was Rappler who told the relative of the name of the funeral home.
Prisoners' rights group Kapatid said that the withholding of information has caused families "anxiety."
"You're keeping us in the dark," Kapatid said in a statement on July 18.
"What are they hiding?…Prison officials need to tell the truth because you cannot protect prisoners nor come up with effective solutions by hiding real-time data about the actual state of the imprisoned population and the personnel that service them," said Kapatid.
On July 14, Justice Undersecretary Markk Perete said that for two weeks since July 1, "the Bureau of Corrections (BuCor) has not logged any new case of CoVid 19 infection in all its penal farms and colonies."
The Philippine Daily Inquirer reported that Sebastian died of a heart attack on Saturday, July 18, with his death certificate citing coronavirus as "other significant conditions contributing to death."
BuCor also has the poorest Freedom of Information (FOI) record among all other agencies in the DOJ group.
Since July 30, 2018, up to the present, BuCor has accepted a total of only 76 FOI requests. Acceptance is the mere acknowledgment that a request has been made.
The other actions available are to deny it (denied), to provide the requested information (successful), and to partly give information (partly successful).
International group Human Rights Watch (HRW) has been calling since April for a comprehensive investigation on prison conditions, saying that "government has not fully reported prison deaths." – Rappler.com