Host Vic Sotto gives his older brother a tease: 'Parang pormang vice president ka na, ah'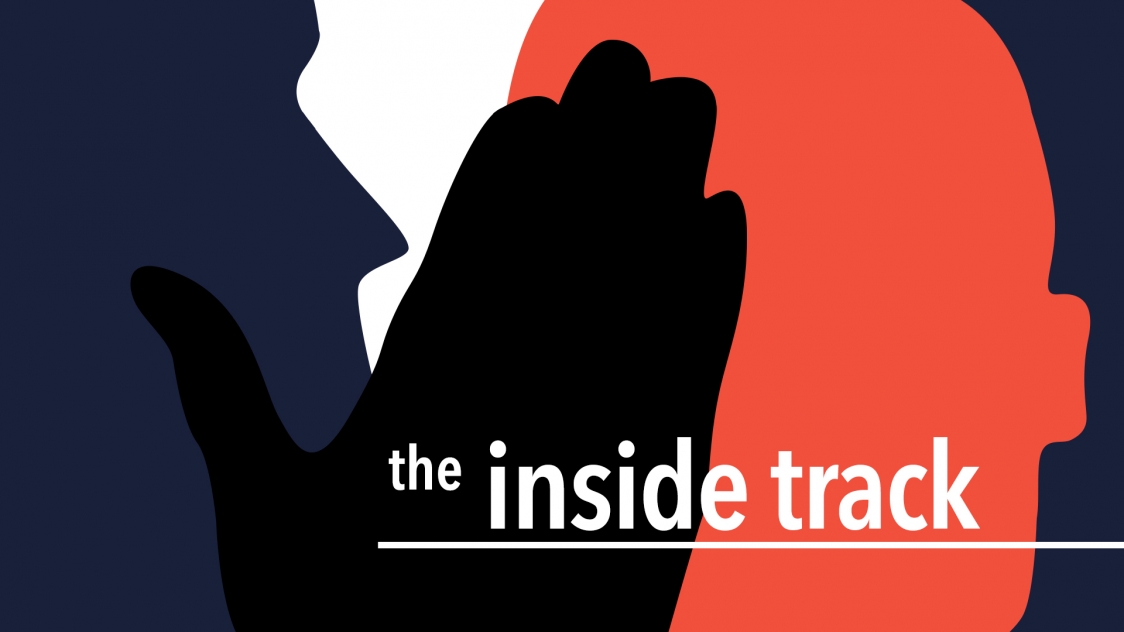 After over a year of staying away from Eat Bulaga to focus on his work as Senate president, Vicente "Tito" Sotto III made a surprise comeback on the long-running noontime variety show on Friday, July 30, as the show celebrated its 42nd anniversary.
The appearance of "Tito Sen" – as the co-hosts and loyal viewers call him – was a treat for the dabarkads, to say the least. While the two other original hosts, Vic Sotto and Joey de Leon, sat together backstage bantering, the show jumped to a shot of a black SUV.
A zoom. The car's door opens. And out comes Tito Sotto.
The camera followed him walk from the parking lot to the backstage, where an arc of balloons and a sign that read "Welcome Home" was waiting for him.
It has been 545 days since Sotto last appeared on Eat Bulaga, the longest-running and one of the most-watched television shows in the country.
He walked further to meet his anticipating co-hosts.
Finally, the Eat Bulaga trio of Tito, Vic, and Joey was complete.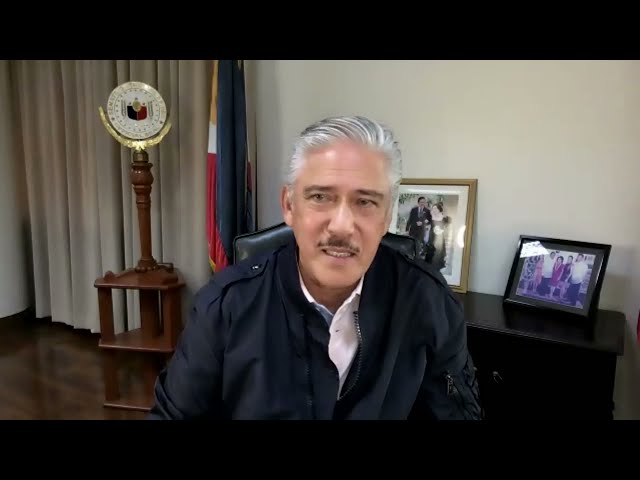 After bumping fists with his older brother, Vic gave a tease: "Parang pormang vice president ka na, ah (You look like a vice president)."
There was no live audience, but a laugh track and a cheer track played on cue as a flattered Tito Sotto failed to hide a chuckle.
The trio then stepped into the empty studio, reuniting with the rest of the cast, who were calling in from home and whose faces were projected on LCD screens in the studio.
For two hours, it was standard Eat Bulaga entertainment with the variety games and the giveaways, the program concluding with a throwback slideshow showing the cast and crew through the years, many of which included photos of original host, Tito Sotto.
Eat Bulaga's history could very well be Sotto's story too, with his hosting gig serving as the final boost to his popularity after his earlier stint as a comedian and his political pedigree.
Tito Sotto is running for vice president in 2022, and his Eat Bulaga anniversary appearance could not be more timely. He is scheduled to formally launch his candidacy with his prospective standard bearer, Senator Panfilo Lacson, five days later, on August 4.
Rappler earlier asked Sotto if he would make more appearances on the show. He only said, "It depends."
What's clear for now is that Sotto would need all the signal boost he could get as he is currently third in the most preferred possible vice presidential bets in 2022, according to a June Pulse Asia survey.
At the same time, life does not stop in the Senate. With elections coming up, lawmakers are moving double-time to pass what remains of President Rodrigo Duterte's legislative agenda, not to mention the 2022 budget.
Can Sotto keep the best of both worlds? – Rappler.com