Manila Mayor Isko Moreno goes to Bacolod City, Cebu City, and Angeles City in a 'borrowed' plane
Just a few days after filing his certificate of candidacy for president, Mayor Isko Moreno briefly left his Manila for a whirlwind trip to three cities in the regions.
Moreno visited Bacolod City, Cebu City, and Angeles City on Saturday, October 9.
The Moreno campaign team released a video of Moreno greeting Bacolod residents at the Manokan area, where he had lunch.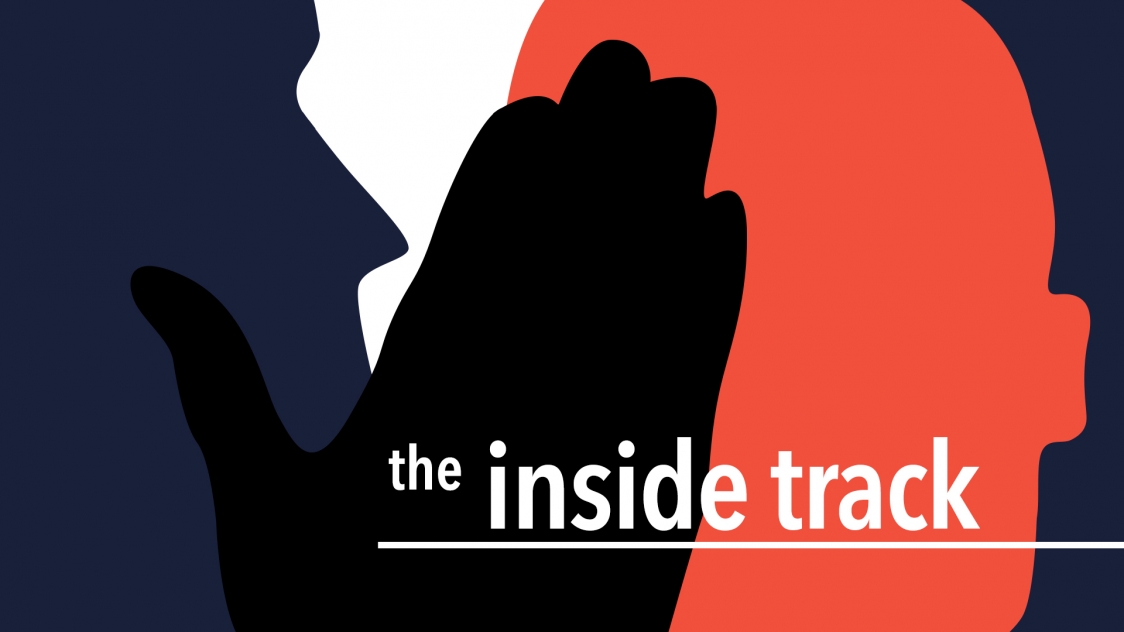 Aksyon Demokratiko chairperson Ernest Ramel Jr. told Rappler that it was a "very brief" trip.
"Wala talagang (There were no) specific people to meet. Time in motion check lang (only). He immediately went to Cebu after."
Ramel said Moreno flew from Cebu to Angeles City, which is near the Clark International Airport.
However, Moreno did meet with at least two locals, according to his campaign head Lito Banayo.
Banayo told Rappler that Moreno met with Bomber Zayco, a cousin of Kabankalan Councilor Miguel Zayco, the district chair of Aksyon.
The Zaycos are part of the landowners' political bloc in southern Negros.
The Manila mayor and presidential hopeful also visited a farm of one of Negros Occidental's most powerful business family, Banayo said.
He would not reveal the name of the host, but a Bacolod City official said "Ceres," a reference to the bus firm operated by one of two factions of the city's feuding Yanson clan.
The clan frequently hosted President Rodrigo Duterte during his campaign sorties during the 2016 presidential elections.
Moreno then went to Cebu City, "but only to buy danggit (dried rabbitfish)," said Banayo who did not give details of any meeting.
Moreno's movements indicated the use of a private plane. Banayo confirmed this, saying it was "borrowed."
Bacolod City sources named a tycoon as the plane owner but Rappler is withholding the name until confirmed by Moreno's camp.
Most Negros Occidental incumbents campaigned for Duterte in 2016, regardless of their formal party affiliations. – Rappler.com