Rappler compiles this list from the senator's previous interviews, news articles, and stories from family and friends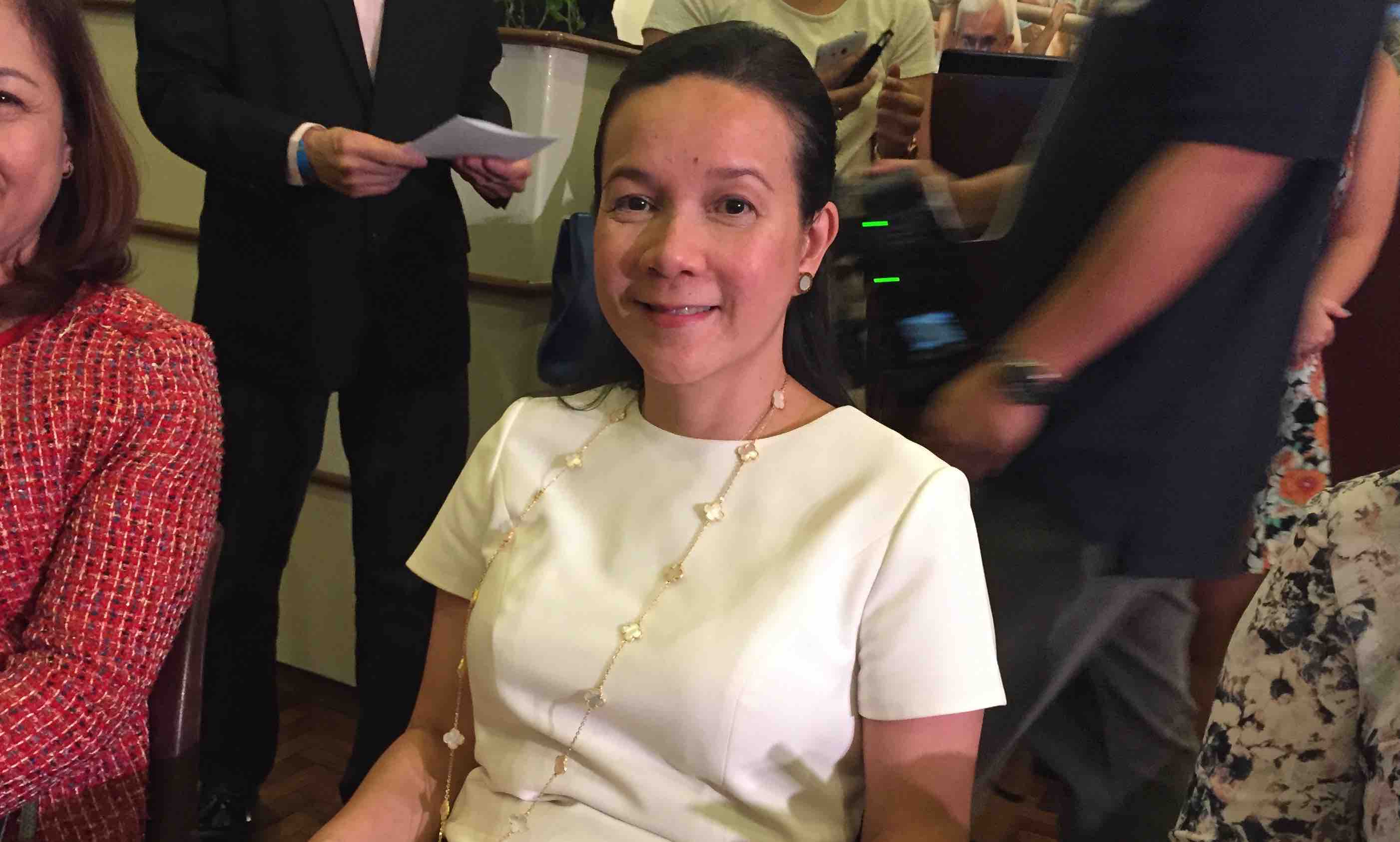 MANILA, Philippines – Much has been said and reported about Grace Poe as a senator, politician, and even as an adopted daughter. But what else don't you know about the presidential polls front-runner?
Rappler compiled this list from the senator's previous interviews, news articles, and stories from family and friends.
Check which of the 15 things below you do not yet know about Poe:
1. Senator Grace Poe wears white in most occasions. This has been her trademark since the 2013 campaign – a habit which originated from her father, the late action star, Fernando Poe Jr during the 2004 campaign. Asked how many white polo shirts she has, Poe said she currently has 10 that fit her. While people give her white shirts, she said these no longer fit her. Even her gowns in the State of the Nation Addresses are white. The sports utility vehicle she uses every day is also white.
2. Poe starred in movies with FPJ when she was a kid. She was the daughter of Paquito Diaz in the film Durugin si Totoy Bato and was one of the kids in the neighborhood of Max Alvarado in Dugo ng Bayan. She said her parents did not really encourage her because they wanted her to finish her studies.
In Durugin si Totoy Bato, Poe said veteran actor Diaz was the blind character but she thought it was she who was supposed to act blind the whole time.
"Akala ko ako ang bulag sa role, yun pala si Paquito. (I thought I should be blind in my role, but it turned out it should be Paquito.) Many years after we were still laughing about it. Miscommunication," Poe told Rappler.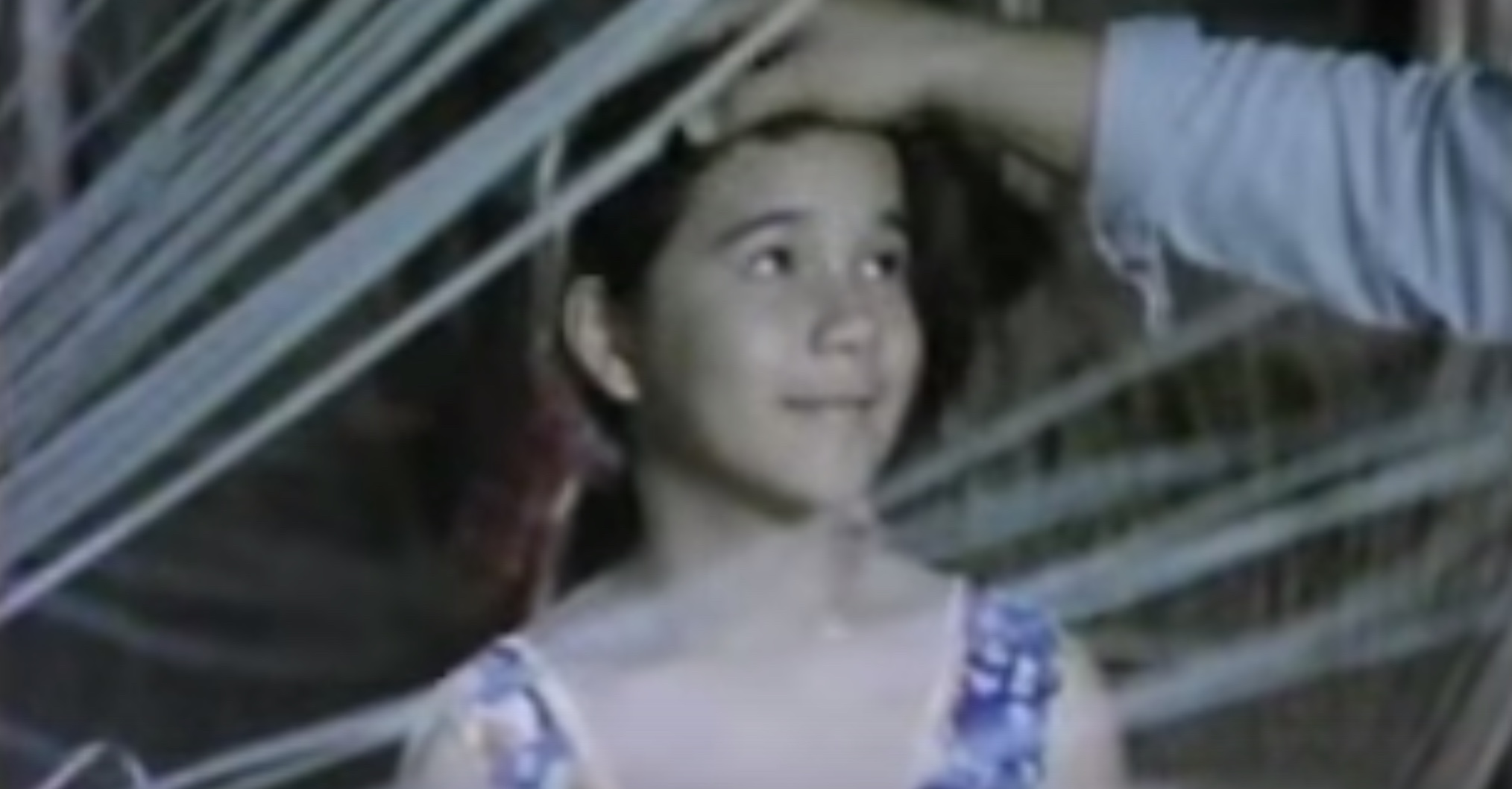 3. Despite her fine demeanor, Poe was into sports when she was a kid. She was a black belter in taekwondo and a tennis player. She also loved the outdoors.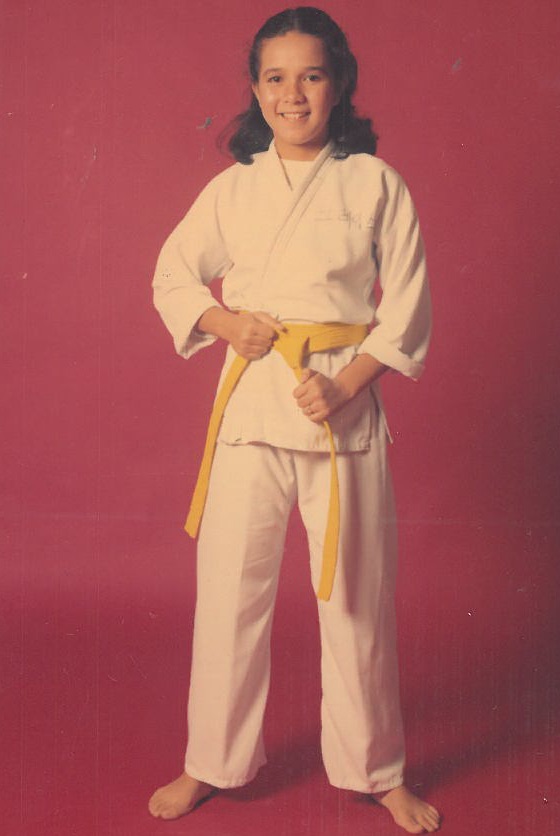 4. Poe has two half-siblings sired by her father: Ronian Poe, born to actress Ana Mari, and celebrity Lovi Poe, born to model Rowena Moran. She said she first met Lovi during the wake of FPJ. Since then, they have come to know each other better.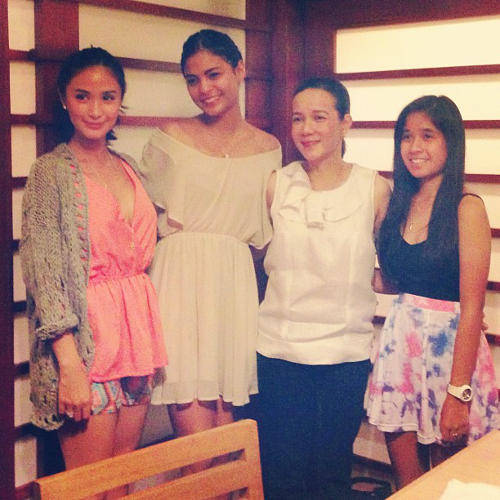 5. She got married at the age of 22 right after college over FPJ's opposition. FPJ wanted her to have a career first but Poe decided to leave everything for her husband, whom she met when she was 14 years old.
6. In school, she was active in extracurricular activities. She was a debater in high school at Assumption College, chairperson of the UP Manila College freshman assembly, and a co-founder of the Filipino Cultural Club at Boston College, where she earned her Bachelor of Arts degree major in Political Science.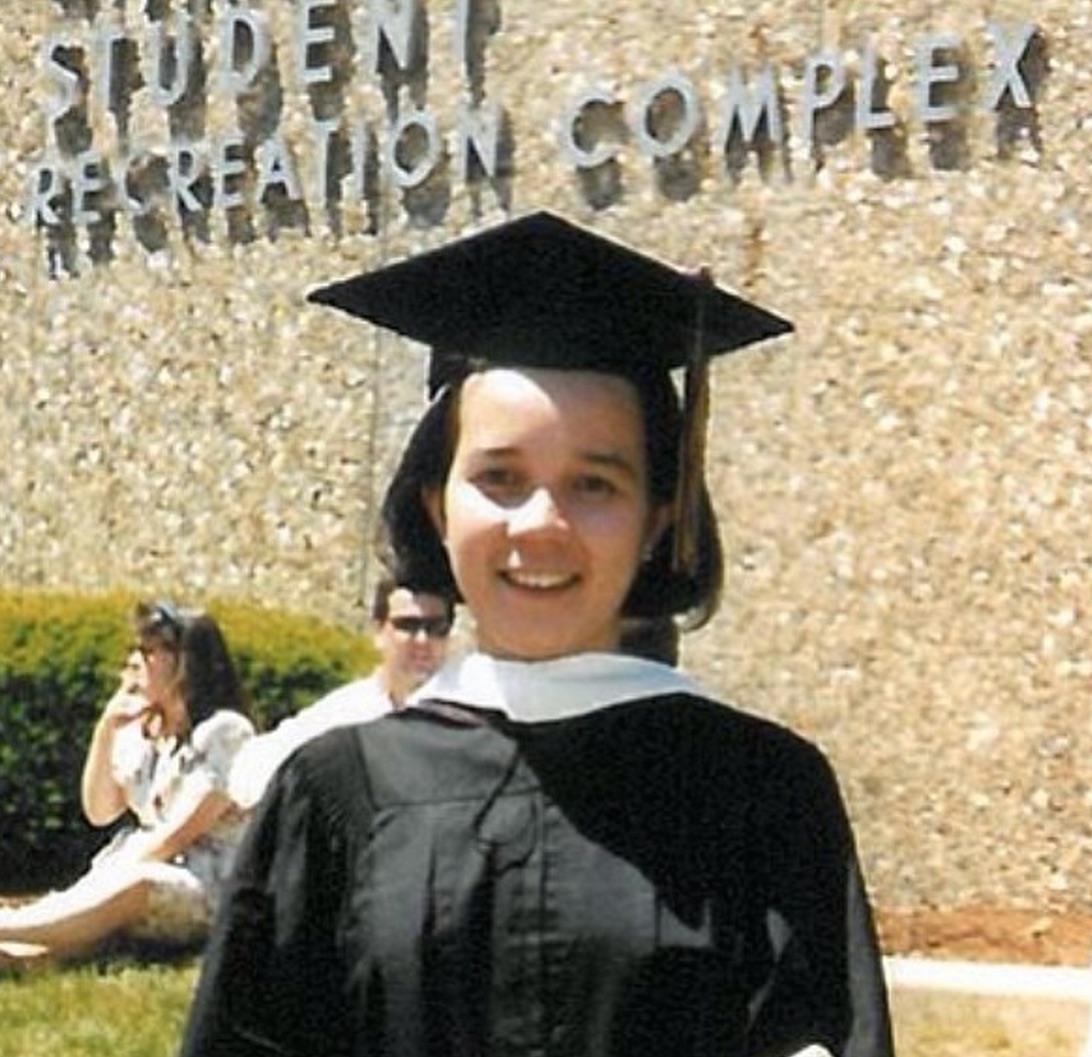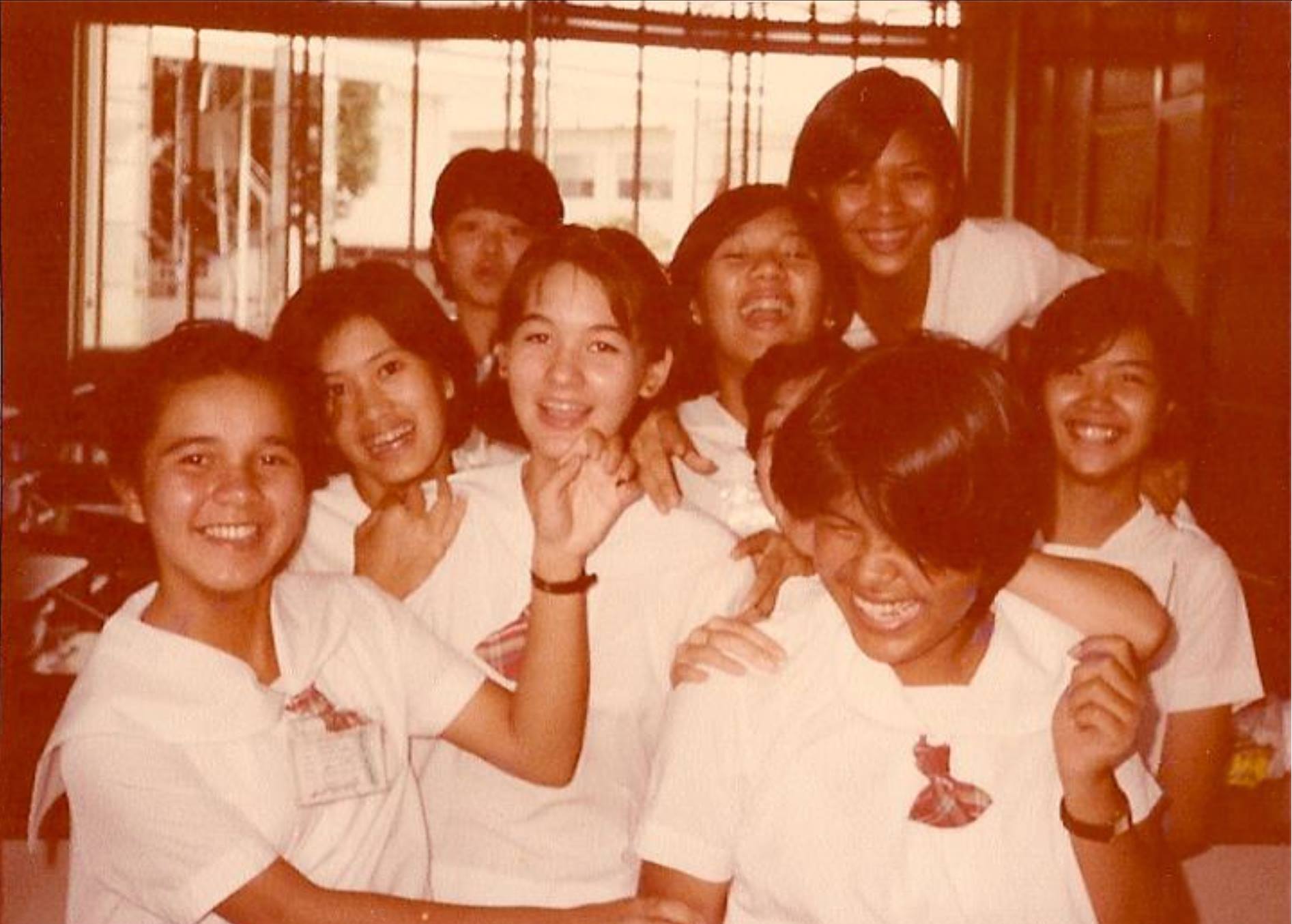 7. Poe, in a Pep.ph interview, said she finds planting and landscaping therapeutic.
8. While in the US, she worked as a preschool teacher for 3 years at the Montessori School of Cedar Lane. She later worked as a procurement liaison with the United States Geological Survey in 1998. From 2001 until 2004 before she came back to the Philippines, she was a product manager for CSC Scientific, a local company producing scientific equipment.
9. Poe at the age of 47 has 3 kids – Brian, 23, Hanna,17, and Anika,11. All her kids are citizens of both the US and the Philippines. (READ: TIMELINE: Grace Poe's citizenship, residency)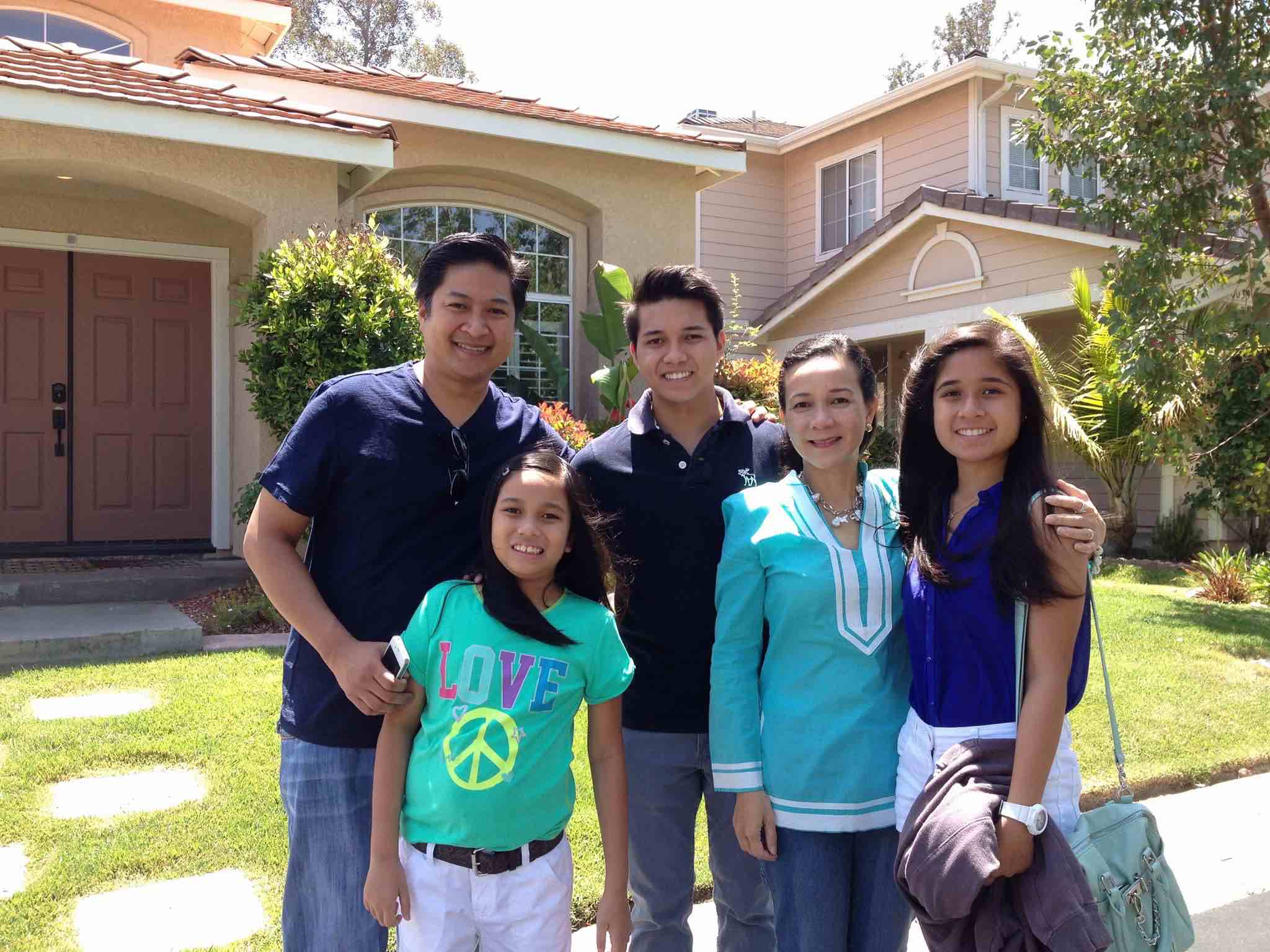 10. Poe is a believer of feng shui, a Chinese Practice. She believes in ghost months and Mercury retrogrades. A feng shui master, a source said, approved the date of her proclamation. When asked, Poe said: "Feng Shui is about the proper positioning of things to harness positive energy. But my mom (Susan Roces) said that the best Feng Shui is to do good and help others."
11. Poe loves to read: she has read all the books of David Baldacci, who, she said in an interview, is her favorite author.
12. In July this year, Poe thought talent manager and columnist Lolit Solis' designer Prada bag is an ecobag. The senator called Solis and apologized for the mistake, saying she really is not familiar with designer bags. Solis, on the other hand, shrugged it off and found the incident funny.
"It was a nice bag naman being fair. I was just not conscious of the brand," Poe told Rappler.
13. Poe, the topnotcher in the 2013 senatorial race, spent P123,605,341.27 during her campaign, based on her statement of expenses and expenditures submitted to the Commission on Elections. Since she got 20,337,327 million votes in 2013, this translates to P6.07 spent per voter.
14. It was during her watch as MTRCB chair that the new classification of TV and movie ratings was implemented.
TV: GP (general patronage), PG (parental guidance), and SPG (strict parental guidance) became classifications for local TV.
Movies: GP (general patronage), PG (parental guidance), R-13 (restricted to audiences 13 years old and below), R-16 (restricted to audiences 16 years old and below), and R-18 (restricted to audiences 18 years old and below) were applied.
15. Poe, last August or a month before her expected declaration, visited Sister Agnes, a Carmelite nun, in Zamboanga, the same nun consulted by President Aquino before deciding to run in 2009. – Rappler.com 
You may want to read interesting trivia on other candidates that you might have missed: