This is AI generated summarization, which may have errors. For context, always refer to the full article.
Are you as familiar with the key and historical events that happened during the second month of the year?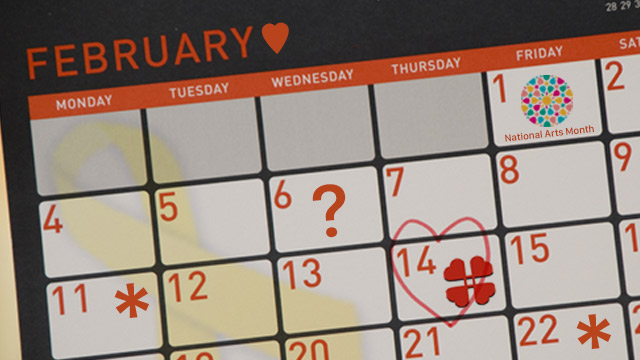 MANILA, Philippines – There is more to February than simply celebrating love – or recognizing the lack of it.
The second month of the year also features annual celebrations such as the National Arts Month, the Philippine Heart Month, and the Air Transportation Safety Month.
February also holds a special place in history on account of the 1986 People Power Revolution. The bloodless and peaceful revolution on EDSA overthrew then president Ferdinand Marcos and restored democracy in the Philippines.
How familiar are you with the numerous celebrations and historical events in February? Take the quiz to find out if you know enough about the second month of the year.
– Reynaldo Santos Jr and Jodesz Gavilan/Rappler.com