Rappler tracks down the latest increases or additional charges and fees that affect and hurt the pockets of Filipinos
Roboto+Condensed" rel="stylesheet">
h1, h2, h3, h4, h5{
font-family: 'Roboto Condensed', sans-serif !important;
font-weight: 900 !important;
letter-spacing: 0 !important;
}
p.spec-exec-subhead{
font-family: 'Helvetica Neue', sans-serif !important;
font-weight: 300 !important;
letter-spacing: 0 !important;
}
.pRoboto {
font-family: 'Roboto','Helvetica Neue',Helvetica,Arial,sans-serif !important;
font-size: 16px !important;
}
#kicker {
display: block;
font-size: 50px;
}
@media (min-width: 768px) {
#cover-area .special-execution-wrapper {
width: 100%
}
}
$('document').ready(function() {
$('.spec-exec-headline').html("#AngMahalNa:ADDITIONAL FEES, PRICE INCREASES BURDEN FILIPINOS");
});
MANILA, Philippines – Inflation is at its highest in 5 years. Prices have been increasing rapidly in recent months. 
Beyond the economic jargon and explanations lies one indisputable reality: the average Filipino may be spending more on basic commodities and other necessary expenses than what he or she earns monthly. (EXPLAINER: How the tax reform law affects Filipino consumers)
Rappler tracks down the latest increases or additional charges and fees that affect Filipinos. What other newly-implemented fees or price increases have you noticed? Comment below or tag us on Twitter @newsbreakph with the hashtag #AngMahalNa! 
Click a category below to go directly to it. 
BASIC COMMODITIES | UTILITIES | TRANSPORTATION | SERVICES
---
BASIC COMMODITIES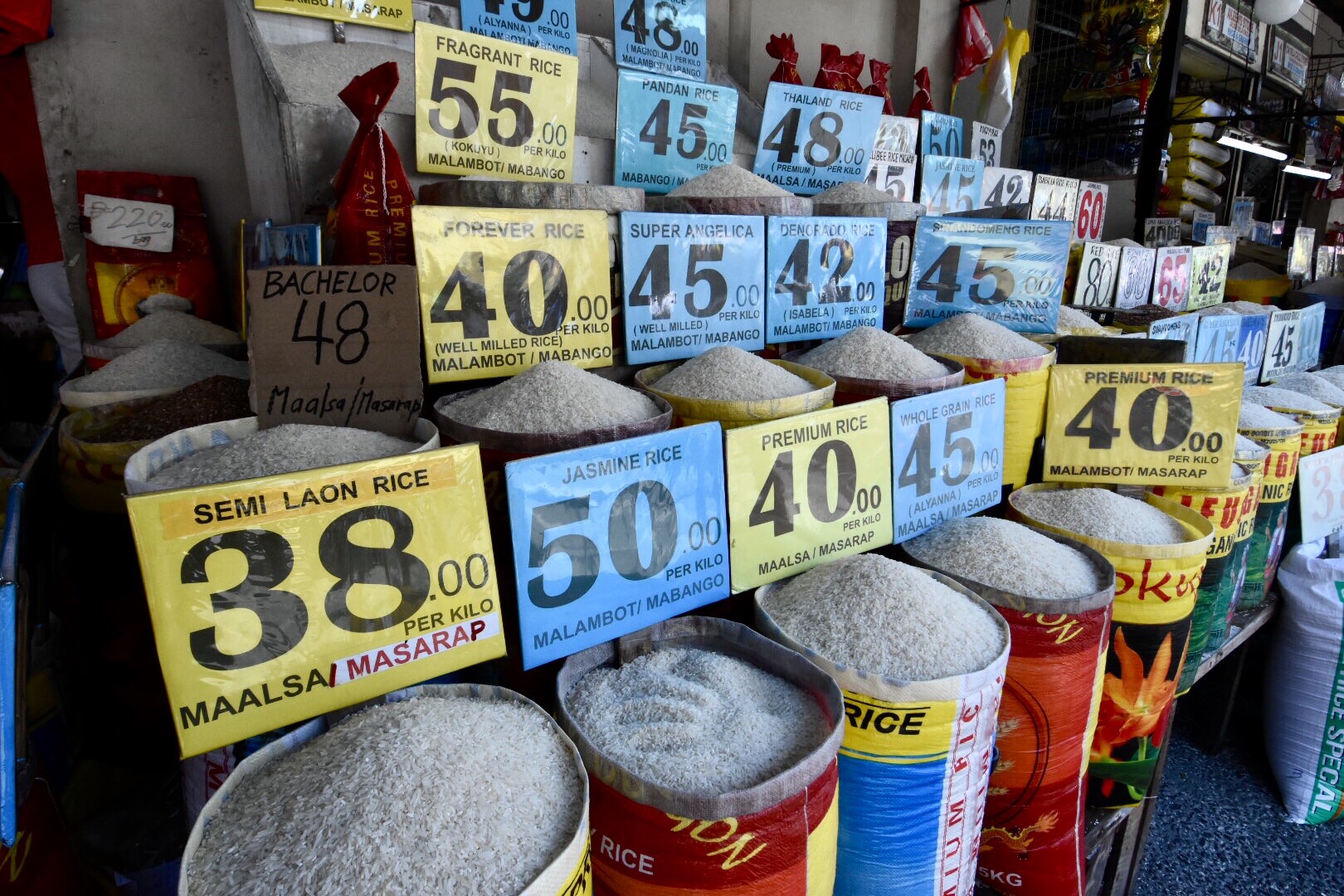 Rice
WHAT: The average retail price of well-milled rice is currently at P44.62 per kilo while regular milled rice registered an average retail price of P41 per kilo. A kilo in July 2017 went for P41.81 for well-milled rice and P41 per kilo for regular milled rice.
WHEN: The latest price monitor was released by the Philippine Statistics Authority (PSA) last July 13, 2018.
WHY: The price surge of rice was caused by the depleted supply of the National Food Authority while Budget Secretary Benjamin Diokno partly blamed the incompetence of NFA officials. But the agency said that affordable rice has started to trickle down to local markets in June 2018 after some 250,000 metric tons of imported rice arrived. (READ: Rice prices soar as Duterte marks 2nd year in office)
---
UTILITIES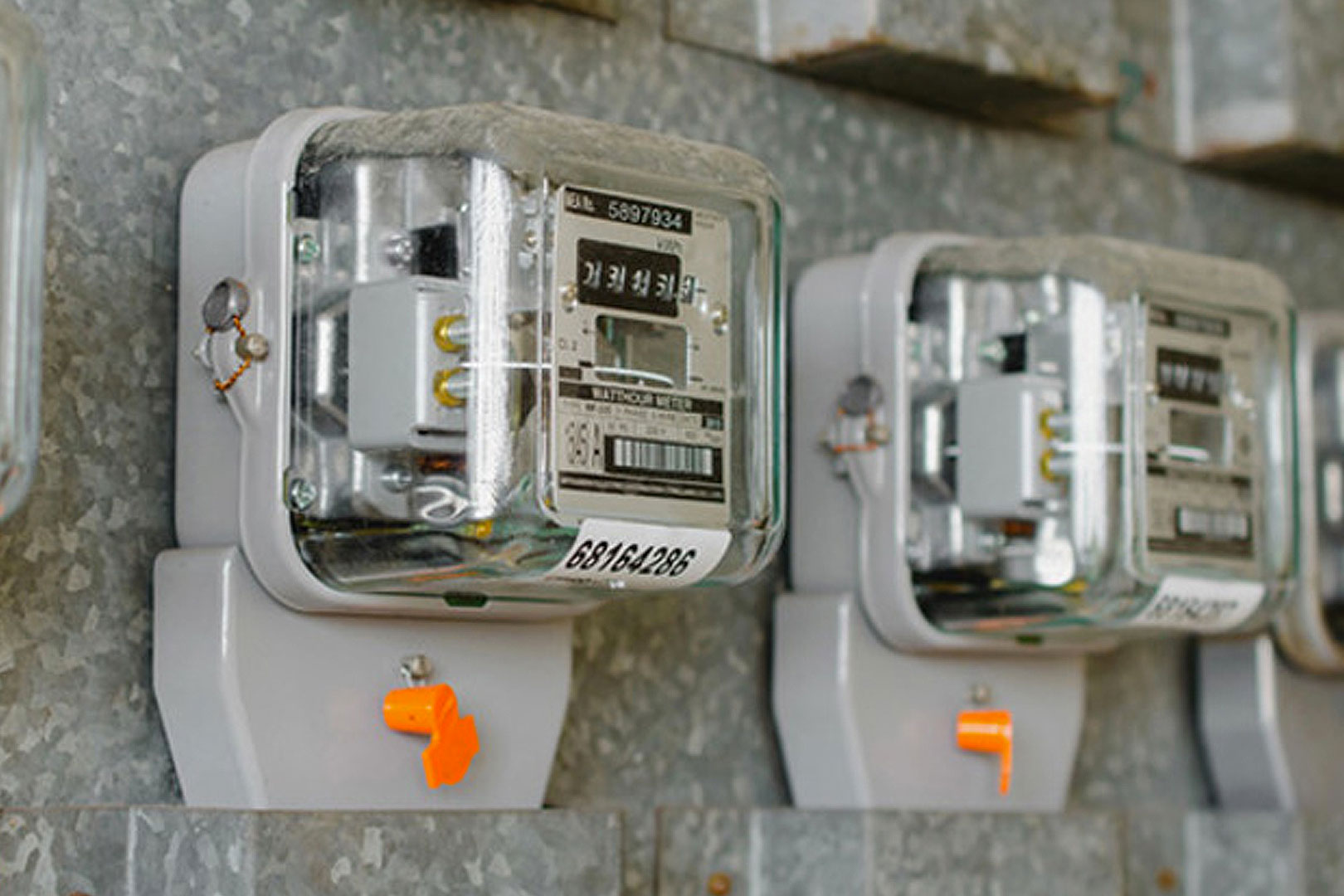 Electricity
WHAT: The Energy Regulatory Commission (ERC) approved the 25.53 centavos-per-kilowatt hour (kWh) hike from the previous 18.30 centavos per kWh. Power distributors said this will be reflected in electricity bills soon. Meralco, for example, raises its July fees to P10.19 per KwH from June' s P9.88 per kWh.
WHEN: June and July 2018

WHY: The increase, according to the ERC, was approved for the feed-in-tariff allowance (FIT-All) rate which pays for the renewable energy (RE) developers. (READ: Electricity bills explained: Where does your money go?)
---
TRANSPORTATION 

Fuel
WHAT: Under the first package of the tax reform law, the levy on gasoline increased to P7 per liter from P4.35, and imposed an excise tax of P2.50 per liter on diesel. The excise tax is expected to reach P4.50 in 2019.
WHEN: 2018
WHY: The price of fuel has been steadily increasing in recent months due to many factors – including the implementation of the TRAIN law.  Budget Secretary Benjamin Diokno, however, said that Filipinos should not complain too much.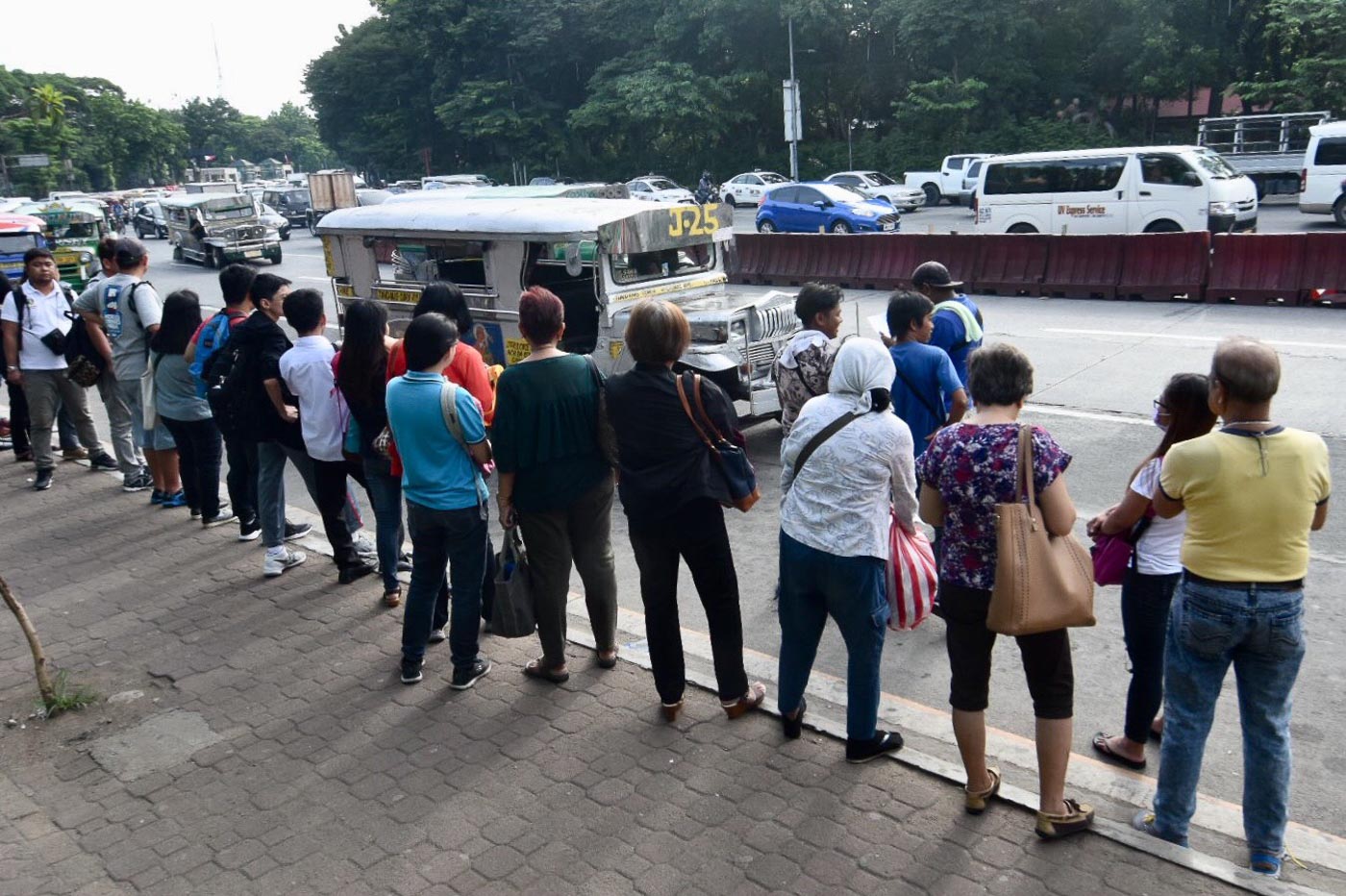 Public transportation fares
WHAT: The minimum fare in public utility jeepneys (PUJs) in Metro Manila, Central Luzon, and Calabarzon increased to P9 from P8 – a hike of P1 for the first 4 kilometers.
WHEN: July 5, 2018
WHY: Fares of public utility vehicles have increased, as approved by the LTFRB, due to the implementation of the tax reform package.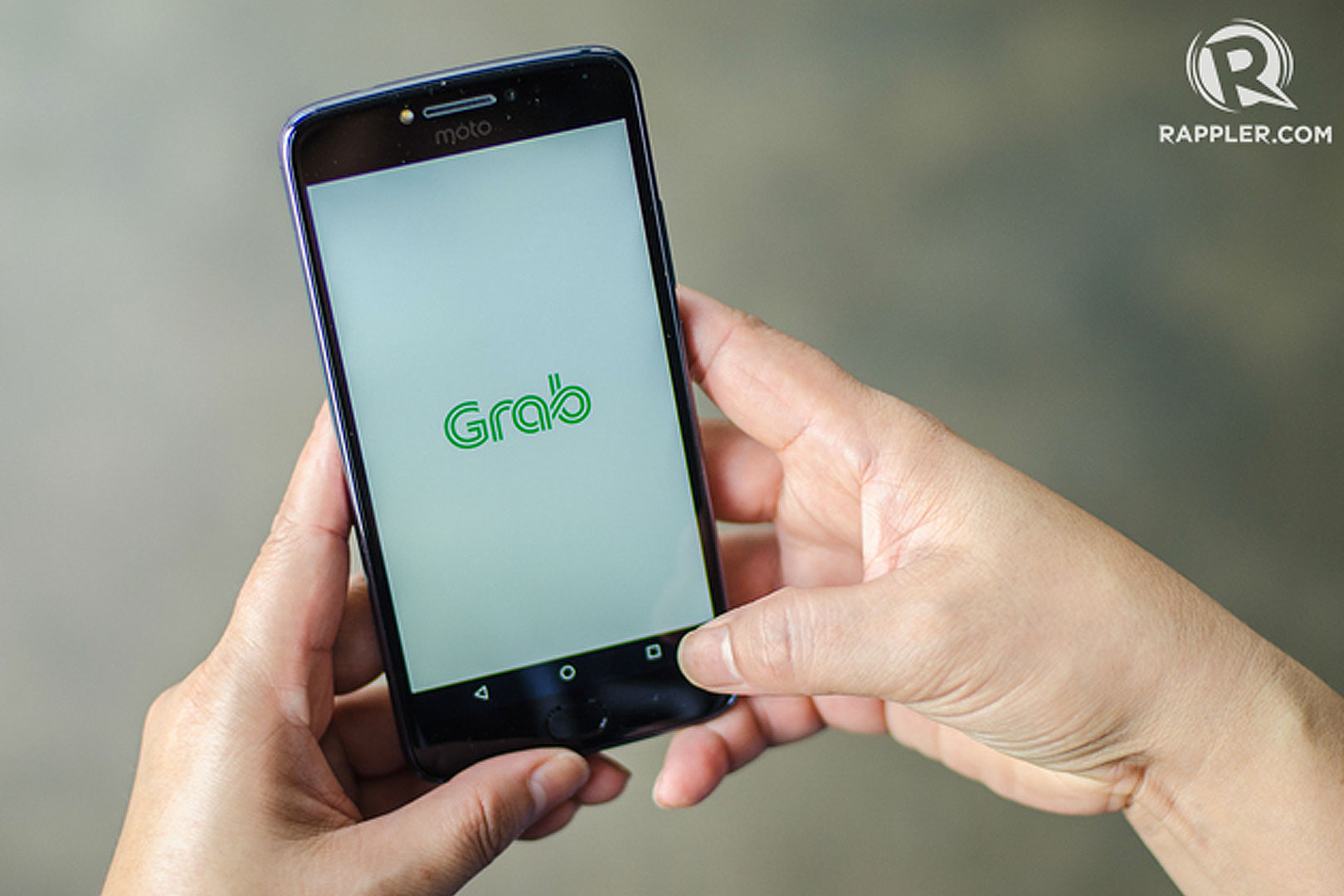 Grab service
WHAT: Grab Philippines has a pending petition before the LTFRB for a 5% fare hike which would make an additional kilometer cost from P10-P14 to P11-15.
WHEN: It is yet to be approved.
WHY:  The increase in the company's fare rates will compensate for the higher expenses the drivers will have to absorb due to the new tax law, according to Grab.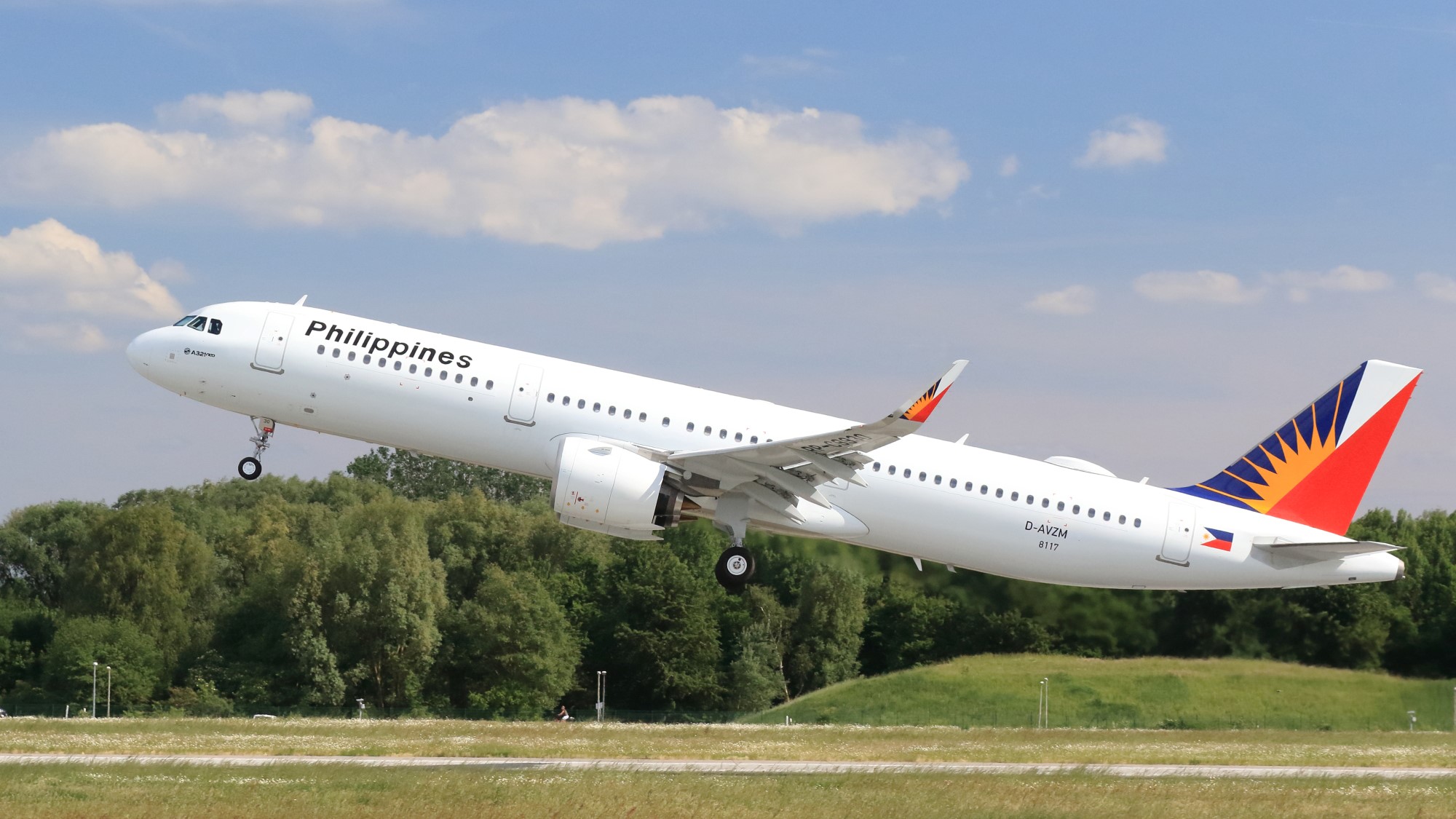 Philippine Airlines' choice aisle seats
WHAT: Philippine Airlines, the country's flagship carrier, charges P150 for economy class choice aisle seats in domestic flights and $5 for international flights.
WHEN: July 2018, according to the PAL Contact Center.
WHY: An aisle seat makes it easier for a passenger to get up and either go to the bathroom, retrieve a carry-on baggage from the overhead bin, or even just stretch out legs – especially in long haul flights. 
---
SERVICES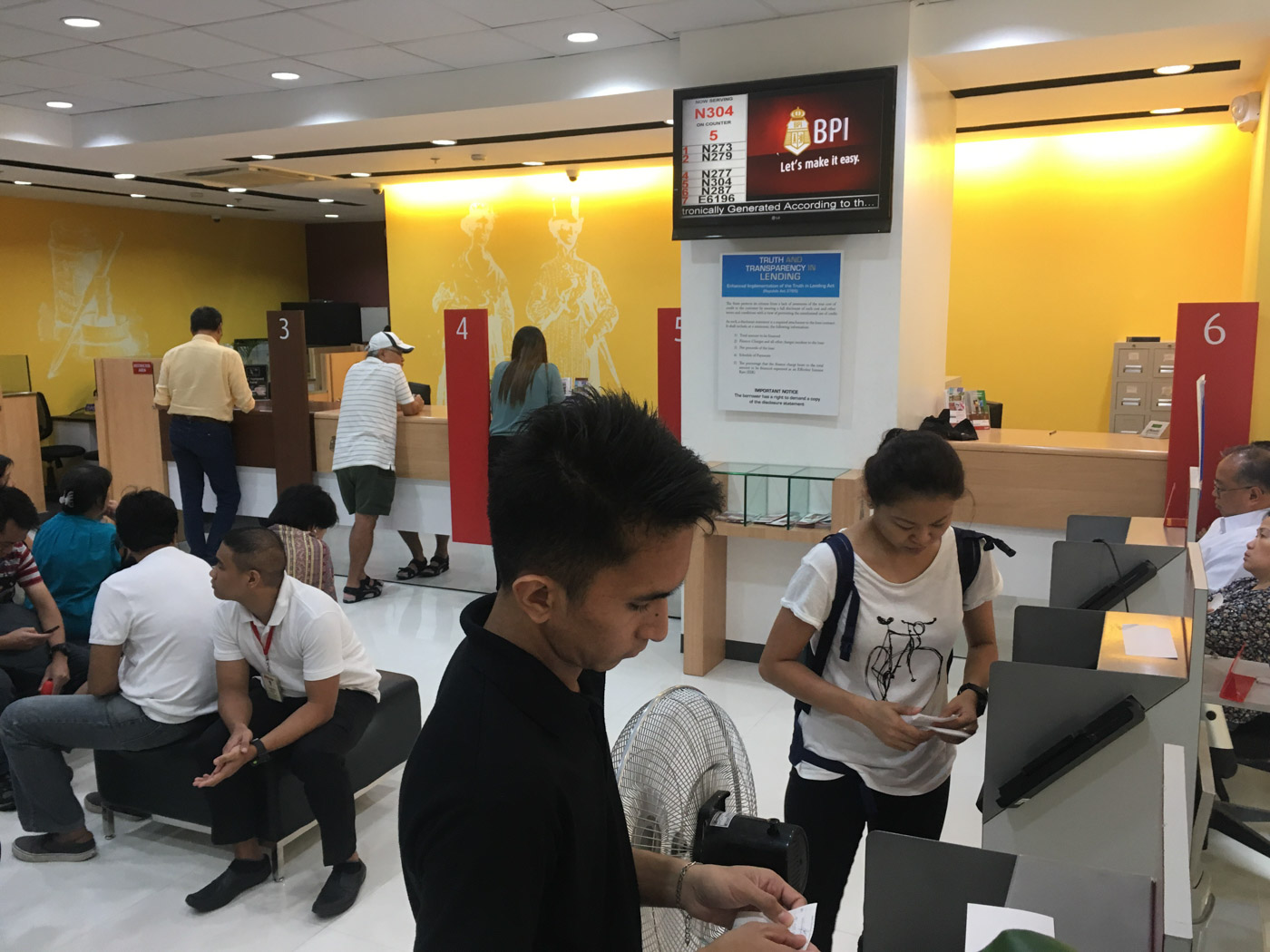 Bank fees
WHAT: The Bank of the Philippine Islands (BPI) on July 2 announced new charges for several transactions, including a P50 inter-region cash deposit fee and P100 inter-region withdrawal fee for passbooks, among others.

WHEN: September 2018 (for cash encashment fees) and January 2019 (for peso cash deposit and withdrawal fees) 
WHY: BPI said the implementation of new fees happened as it is "just aligning with industry practice" after not updating its fees "for quite some time." These fees already exist in other banks, such as BDO. – with reports from Jodesz Gavilan and Frances Roberto/Rappler.com