Aviation Safety Network lists the world's worst aviation incidents based on the number of casualties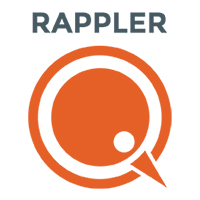 MANILA, Philippines – The disappearance of a Malaysia Airlines jet on Saturday, March 8, again raises security issues on aviation travel.
Flight MH370, which was carrying 227 passengers and 12 crew, disappeared about an hour after leaving Kuala Lumpur en route to Beijing. (READ: List of passengers)
Vietnam said its search planes have spotted oil slicks in seas near the plane's last known position, but no other debris or wreckage has been found.
The pilot relayed no distress signal, indications of rough weather, or other signs of trouble. (READ: Chronology of major air disasters in China and the world)
While investigation is being conducted regarding the case, let's review some of the aviation-related accidents and disasters in the past.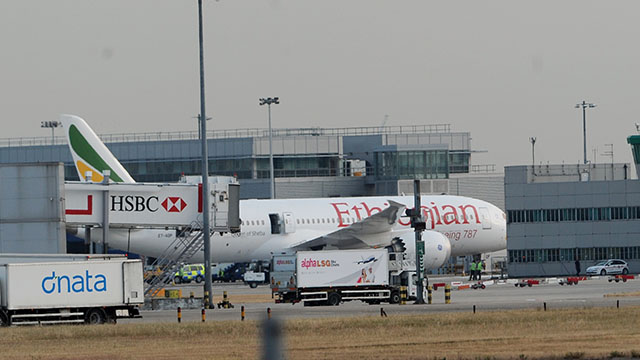 The Aviation Safety Network lists down the world's worst aviation incidents based on the number of casualties.
| Fatalities | Date | Aircraft | Operator | Location |
| --- | --- | --- | --- | --- |
| 1,692 | 2001-Sept-11 | Boeing 767-223ER | American Airlines | USA |
| 965 | 2001-Sept-11 | Boeing 767-222 | United Airlines | USA |
| 520 | 1985-Aug-12 | Boeing 747SR-46 | JAL | Japan |
| 346 | 1974-Mar-3 | DC-10-10 | THY | France |
| 335 | 1977-Mar-27 | Boeing 747-121 | Pan Am | Spain |
| 329 | 1985-Jun-23 | Boeing 747-237B | Air India | Atlantic Ocean |
| 312 | 1996-Nov-12 | Boeing 747-168B | Saudi Arabian | India |
| 301 | 1980-Aug-19 | Lockheed L-1011 TriStar 200 | Saudi Arabian | Saudi Arabia |
| 290 | 1988-Jul-3 | Airbus A300B2-203 | Iran Air | Indian Ocean |
| 275 | 2003-Feb-19 | Ilyushin 76MD | Iranian Revolution Guard | Iran |


The Sept 11, 2001 terrorist attack in the US recorded the deadliest post-world war aircraft disaster in history, after 4 hijacked airplanes crashed in separate locations in just a single day.
The two planes that hit the World Trade Center in New York rank the highest with the most number of fatalities, as people in both the planes and buildings were among those killed.
However, if fatalities only among airplane passengers will be the basis of ranking, the March 27, 1977 accident in Spain tops the list.
Two planes collided on the island of Tenerife in Spain on that day, making the death toll high. One of the airplanes – which took off without clearance – had no survivors, while the other plane had only 6 survivors.
The single-aircraft disaster with the highest casualty, meanwhile, is the 1985 accident in Japan. The aircraft crashed into a mountain after it became uncontrollable due to an explosive decompression. Several passengers survived the crash, but they sustained light to critical wounds, leading to only 4 survivors left by the time the rescue team arrived.
In the Philippines, included in Aviation Safety Network's 100 worst disasters is the April 2000 disaster in Davao.
A Boeing 737-2H4, with 124 passengers and 7 crew bound for Davao from Manila, crashed into a coconut plantation in Davao and caught fire.
No one survived the accident. – Rappler.com
Do you have any interesting, intelligent, incredible, or even insane and inane questions in mind? Email us at research@rappler.com, and let Rappler IQ provide the answers.