President Rodrigo Duterte will have the chance to handpick all 7 election commissioners before he steps down in 2022
President Rodrigo Duterte will have the chance to handpick all 7 members of the Commission on Elections (Comelec) en banc before he steps down in 2022, and so far he's already chosen 4 from his home region of Davao to lead the poll body.
Upon the retirement of election expert Luie Tito Guia and information technology (IT) expert Al Parreño in February 2020, Duterte got to nominate his choices for seats vacated by Aquino appointees.
The Chief Executive named lawyer Michael Braganza Peloton to replace Guia while Comelec veteran Aimee Ferolino Ampoloquio would take the place of Parreño. Both nominees will still need to pass the scrutiny of the Commission on Appointments (CA) in the Senate dominated by Duterte's allies.
Assuming they do get the CA nod, both Peloton and Ampoloquio will make for the Comelec's very own Davao bloc, together with sitting Commissioners Socorro Inting and Marlon Casquejo.
The appointments of Peloton and Ampoloquio come as the Philippines prepares for its 2022 elections that will elect Duterte's successor.
Before Duterte steps down, he will also be able to name 3 more commissioners, as elections chief Sheriff Abas, as well as Commissioners Rowena Guanzon and Commissioner Antonio Kho Jr are scheduled to end their terms in February 2022, just months away from the 2022 presidential polls.
Commissioner-nominee Aimee Ferolino Ampoloquio
Duterte's latest pick, Ampoloquio, brings to the en banc years of experience working on the front lines of elections in Davao.
Since 2018, Ampoloquio has held the post of Davao del Norte election supervisor in both official and acting capacities. Before that, she worked for a decade as an election officer in Davao City, where Duterte served as long-time mayor.
Ampoloquio also served as an election assistant for 12 years. She entered the Comelec in 1994 as an emergency laborer.
Ampoloquio's stint in Davao was not without controversy. In 2013, she figured in the news for comments she made involving teachers serving as board of election inspectors (BEIs) in the midterm polls.
At the time, she chided BEIs who had problems operating their precinct count optical scan (PCOS) machines for being either "forgetful or stupid."
Teachers, along with the Department of Education Davao regional office, took offense at the statement and demanded a public apology. The issue was eventually resolved after then-Comelec Davao regional director Wilfred Balisado apologized on her behalf.
Described by the poll body as a "Davaoeña through and through," Ampoloquio obtained her law degree from the Cor Jesu College in Digos City, Davao del Sur and her masters of law in San Beda in consortium with the Cor Jesu College.
Comelec Spokespersom James Jimenez said the poll body took pride in the nomination of one of its own.
"Like others before her Commissioner-nominee Ampoloquio's extensive insider experience will surely strengthen the 7-member Comelec en banc whose composition is now complete," Jimenez said.
Ampoloquio is set to serve as commissioner until February 2027.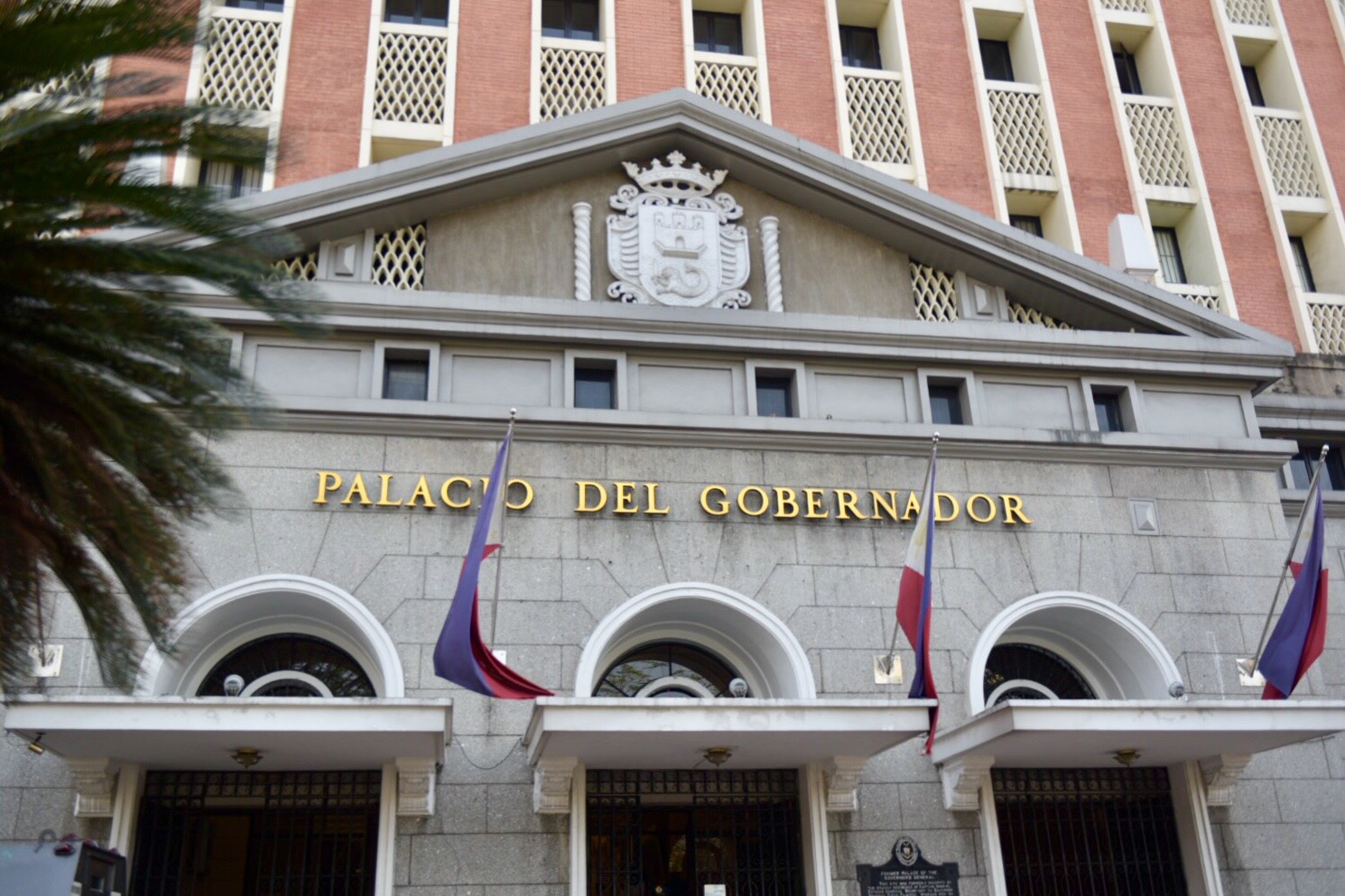 Commissioner-nominee Michael Braganza Peloton
Peloton, who comes from Davao City, is a lawyer with experience in information technology.
He has kept a low profile for years but has served as a former board member of the Philippine Reclamation Authority.
The Comelec said his "vast experience" in law and IT will aid the poll body in preparing for automated elections during the COVID-19 pandemic.
In 2017, Peloton was a technical assistant at the Presidential Management Staff of the Office of the President.
Like Ampoloquio, he will serve as commissioner until February 2027 if confirmed by the CA.
Commissioner Marlon Casquejo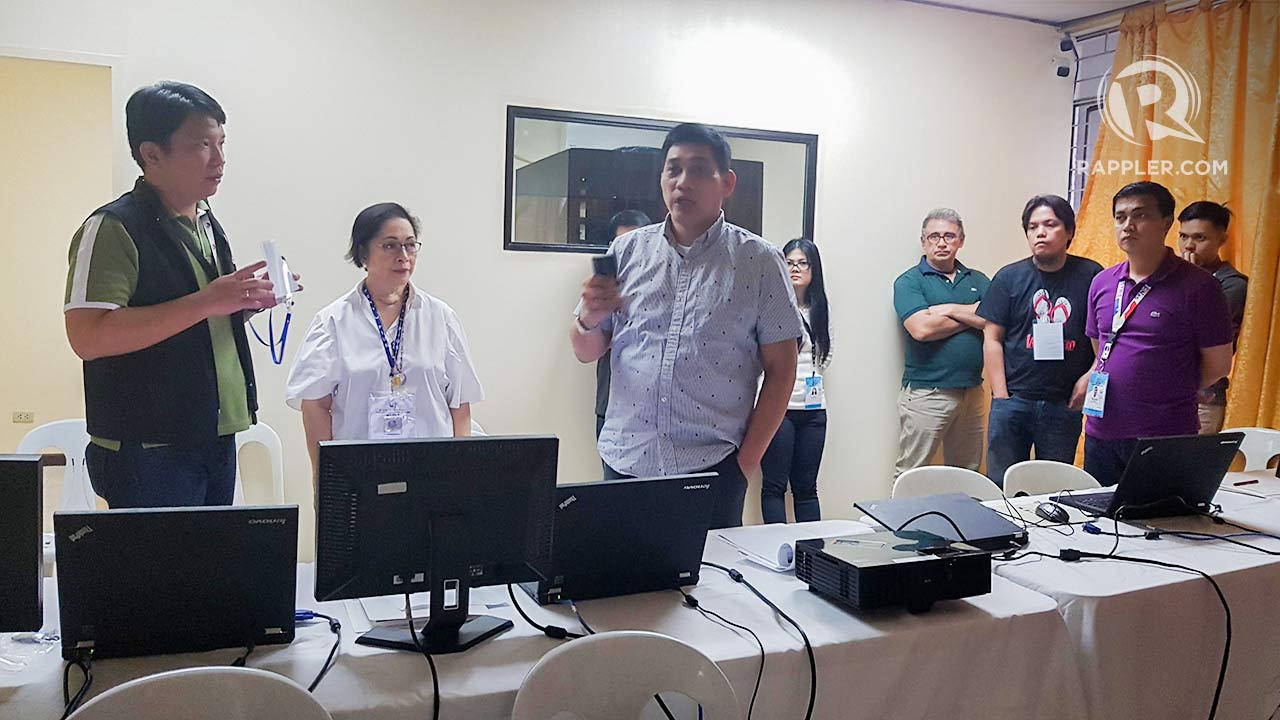 Casquejo played an important role in the 2019 midterm elections wherein he worked as the Comelec's steering committee head. The role meant he was the point person for matters that involved the May 2019 polls.
Like his peers, Casquejo hails from Davao City and brought with him years of experience assuming different roles in the Comelec.
Before applying to become a commissioner, he served as an election officer in Davao City's first district and as Comelec assistant regional director for the Davao Region.
"I was not expecting that I will be picked. I am just an ordinary field officer, and I just showed them what I can do in the field," said Casquejo in an interview quoted by the Philippine News Agency.
Aside from being a lawyer, Casquejo is also a computer engineer.
Commissioner Socorro Inting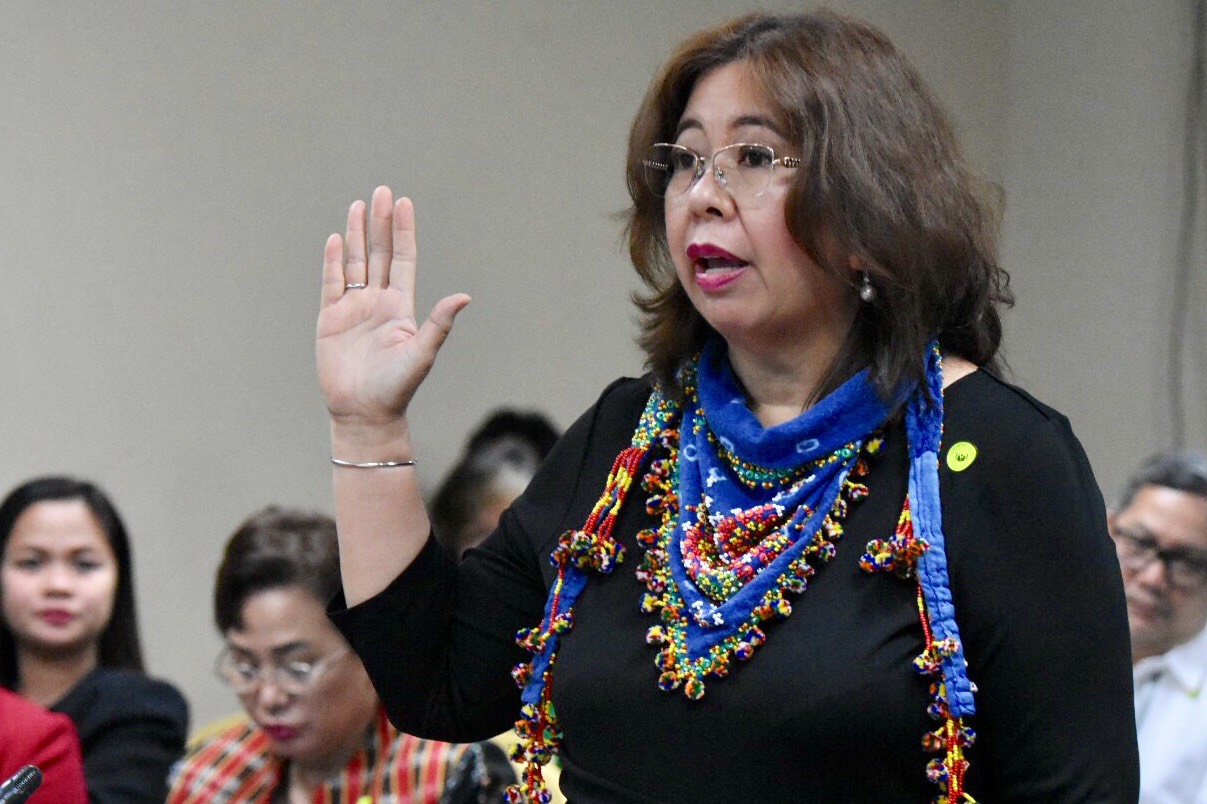 Davao City native, Inting, on the other hand, counted over 20 years of experience in the judiciary before entering the Comelec.
Before her appointment to the poll body, Inting served as associate justice of the Court of Appeals for 9 years. She was also presiding judge in Makati City for 3 years, and presiding judge in Manila for more than 9 years.
Inting also worked as prosecutor for 6 years and as public attorney for 7 years.
Before she joined government, Inting practiced law for 3 years in Davao City.
Inting has other relatives in government. Her younger brother, Henri Jean Paul Inting, is a justice at the Court of Appeals, while her daughter, Niña Maria Socorro Inting, is a public attorney at the Muntinlupa district office of the Public Attorney's Office. – Rappler.com