Pelletero only wanted a good life for his family, until a cop killed him
Due to poverty in most parts of the country, many aspire to work in the capital to land a more high-paying job. This was the only dream of Leovil Pelletero, a 19-year-old resident of Zamboanga del Sur.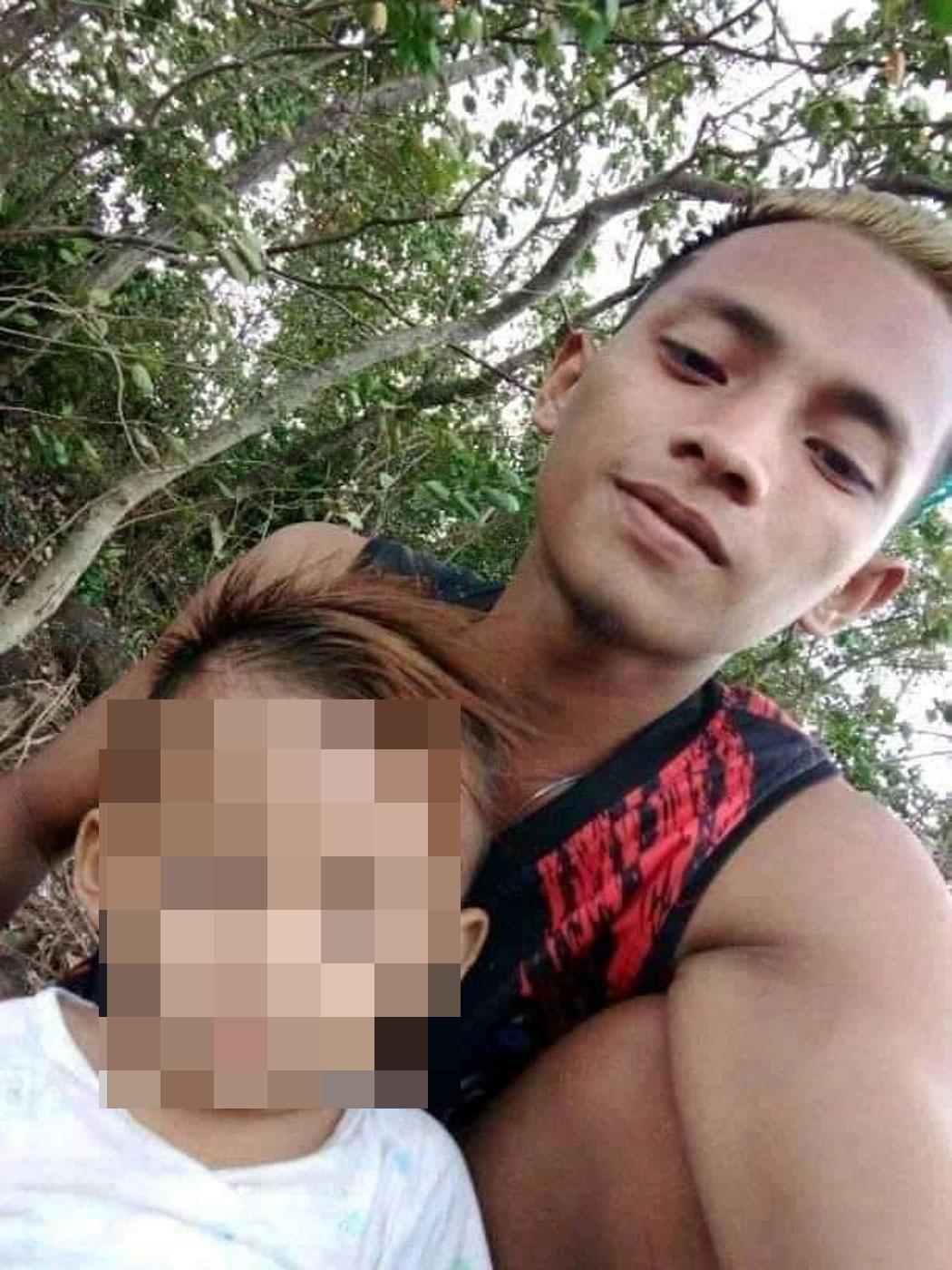 Pelletero was killed by Police Corporal Javier Medel after a heated argument in Barangay Canlubang in Calamba, Laguna on the early morning of March 28, 2021 – the celebration of Palm Sunday for Catholics and the same day when labor leader Dandy Miguel was shot dead by unknown assailants.
In an interview with Rappler, Dahlia* and Jane*, Pelletero's cousins, narrated his short but selfless life.
Simple life in Zamboanga
Leovil Brian Gumera Pelletero, or Brian to his loved ones, was born on November 29, 2001 in Zamboanga del Sur. He is the eldest child of his farmer mother and an Overseas Filipino Worker (OFW) father who worked in Saudi Arabia.
Pelletero grew up in Sacbulan, Municipality of San Pablo. Due to poverty, he finished only grade 11 at the San Pablo National High School.
At an early age, he helped his mother tend the farm to provide additional income. He also worked as an assistant mechanic in a motorcycle repair shop.
Pelletero was active in religious activities. According to his cousins, he was the president of Zone 6-Parish Youth Apostolate, an organization of youth serving in their parish. He was also a scout member in their municipality.
Raised by his maternal grandmother until her death, Pelletero was said to be a "lola's boy."
His cousin described him as a lovable and kind person. "Mabait talaga siyang bata. Wala siyang kaaway (He was very kind. He had no conflict with anyone)," Dahlia told Rappler in a phone interview.
Young father and partner
At the age of 18, Pelletero became a father.
He has an 18-year-old live-in partner and a one-year-old son. He dedicated his blood, sweat, and tears to provide for them.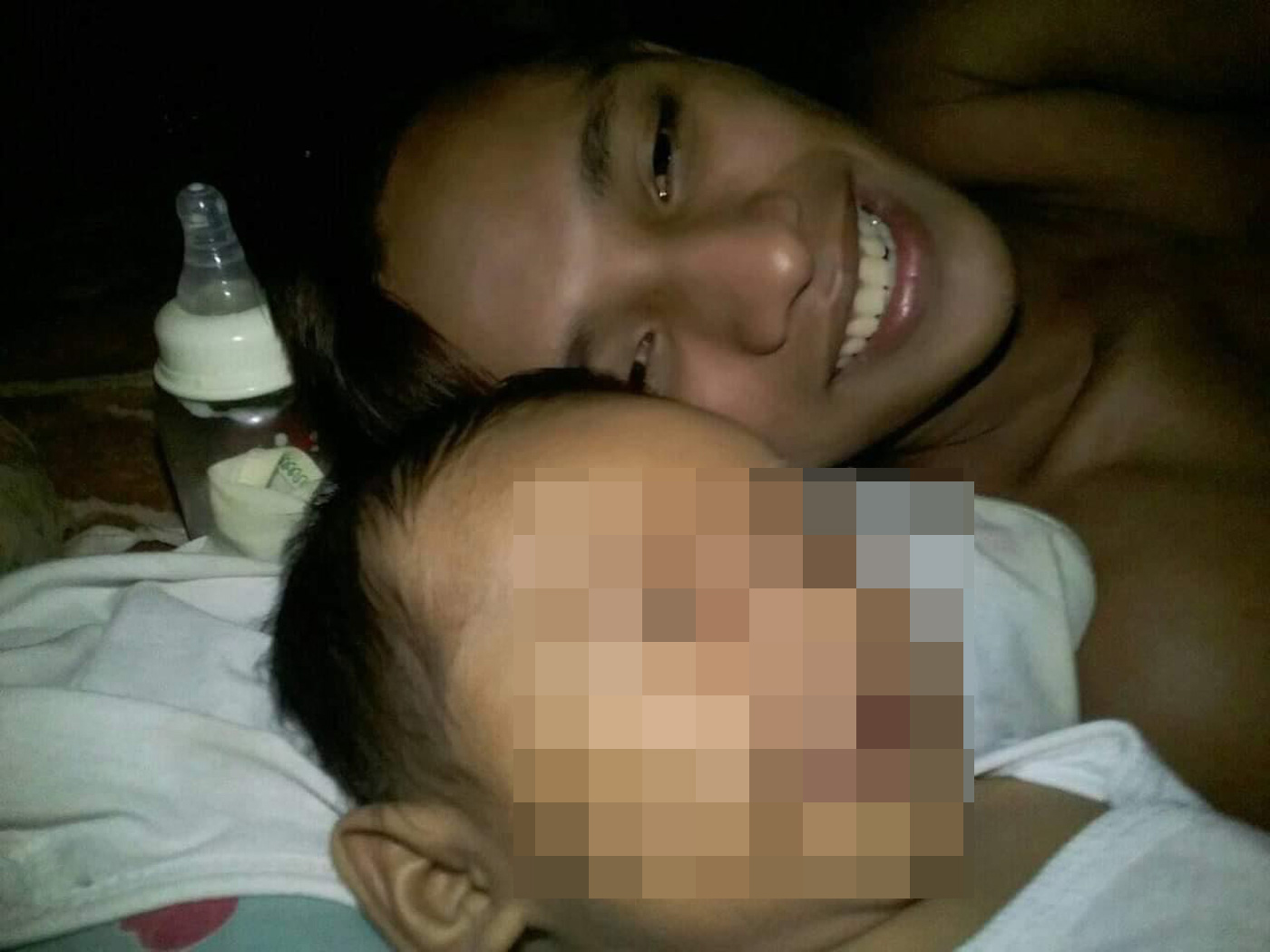 When he stopped schooling, Pelletero worked at a bar house in Pagadian City. Then the pandemic came so he had to think of other ways to provide for his family.
Opportunity knocked when one of his friends invited him to work in Metro Manila. He had to leave his partner and son in Zamboanga del Sur to work as an assistant helper.
According to his cousin Jane, Pelletero arrived in Quezon City on February 18, 2021.
"Last February 18 siya dumating at doon sa Quezon City nag-stay for one month but di siya agad nakakuha ng regular na trabaho. (He arrived in Quezon City last February 18 where he stayed for a month but he couldn't immediately find a regular job)," Jane told Rappler in a message.
Eventually, Pelletero was invited by their other cousin to work in Calamba, Laguna.
On March 23, Tuesday, he started working in 99 Blues Sports Apparel, a sportswear business in Laguna, as a helper. And in less than a week in Laguna, while having a little celebration, he was killed by a cop over a heated argument.
Dahlia insisted that his cousin might be a drinker but he had no conflict with anyone.
"Mabait talaga siyang bata kaso umiinom. Walang kaaway 'yan sa Zamboanga. Wala siyang record," Dahlia said. (He was very kind although he drinks. He had no conflict with anyone in Zamboanga. He had no bad record.)
And now that all of his dreams were shattered by a bullet, his family has a last request.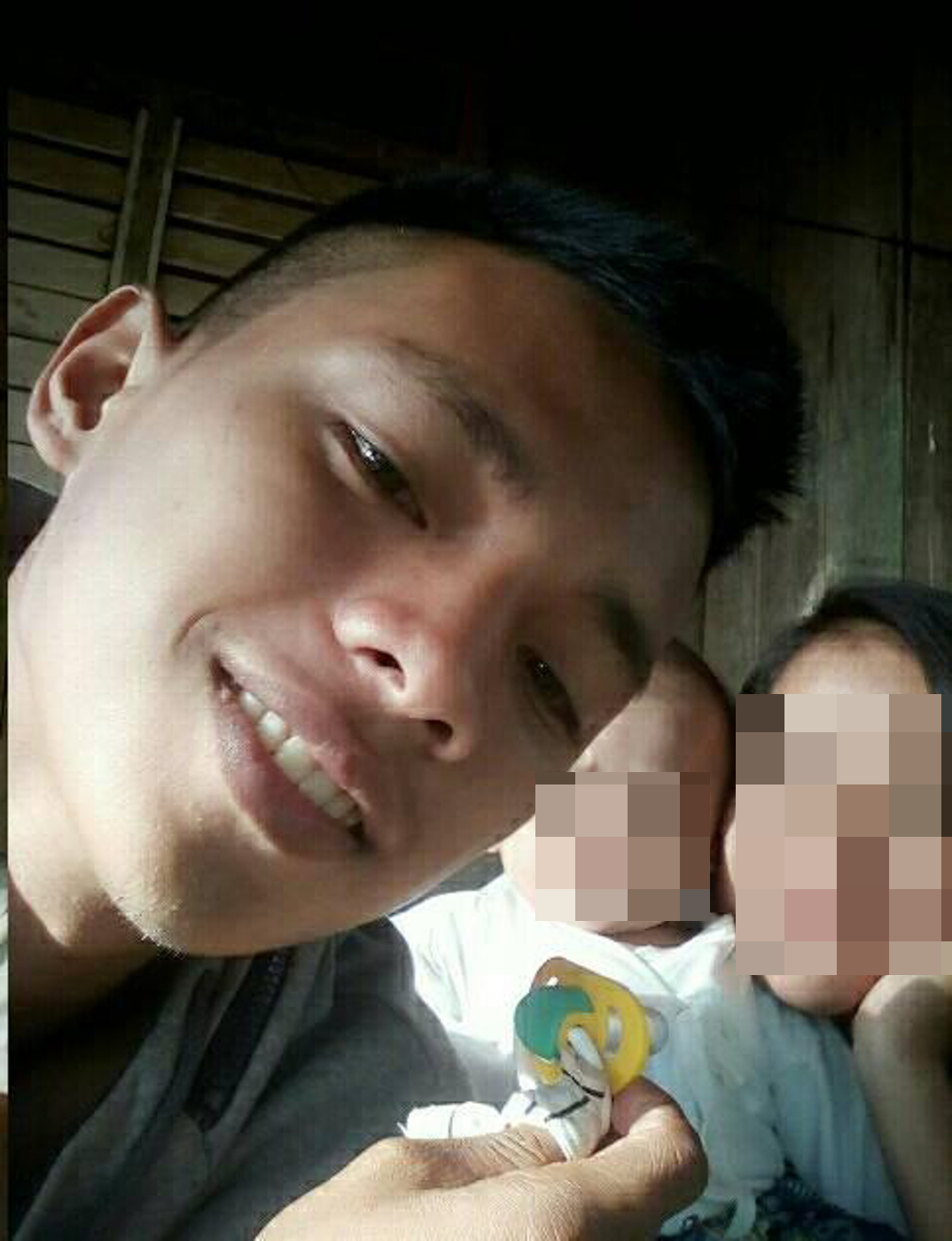 "Ang gusto lang kasi namin ay may hustisya. 'Yun lang po talaga. Hindi po kasi namin matanggap na wala na siya eh. Sobrang sakit po. Sana po makulong po 'yung pulis na pumatay sa pinsan ko po," Dahlia said.
(All we want is justice. That's all. We really can't accept the fact that he is already dead. It's so painful. We hope the police who killed him will be jailed.)
Dahlia also has a message to Police Corporal Javier Medel for killing his cousin: "Bahala na po ang Panginoon sa kanya (We leave him to God)," Dahlia said. – Rappler.com
*Names withheld for privacy and their safety