PhilHealth has been at the center of widespread controversies and scandals over the years
The Philippine Health Insurance Corporation (PhilHealth) is now the subject of massive scrutiny after allegations of corruption recently surfaced following the resignation of one of its officers.
Anti-fraud legal officer Thorrsson Montes Keith stepped down believing there is "widespread corruption." He complained about his delayed salaries which started when he "investigated officers in PhilHealth."
Another PhilHealth officer also revealed during a Senate hearing on Tuesday, August 4, overpriced budget proposals for information and communications technology projects. (READ: PhilHealth's proposed ICT budget bloated by P734 million, says official)
This is not the first time allegations of this nature have hit PhilHealth and its officials. It has gained notoriety after being in the middle of controversies and scandals over the years.
Rappler lists some of the controversies in recent years involving PhilHealth, its officials and employees, and partner establishments.
Cataract surgery scam
In 2015, PhilHealth discovered at least 6 facilities that made PhilHealth members undergo unnecessary cataract surgery even without informed consent, which led to bigger claims from the state-run insurance agency.
The investigation stemmed from what PhilHealth called a "very conspicuous rise" in claims.
The surgeries, in some cases, did more harm, according to two patients who testified before the Senate in 2015. (READ: PhilHealth scam: 'Unnecessary' laser procedures done on patients)
As response to the scam, PhilHealth limited its accredited doctors to only 10 cataract patients a day and 50 patients a month.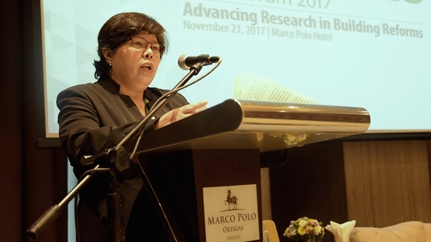 Excessive travel allowance for PhilHealth interim chief
Former PhilHealth interim president Celestina Ma. Jude de la Serna spent more than half a million pesos on hotel stays and travels between her residence in Bohol and her office in Pasig City.
A Rappler investigation, which cited Commission on Audit documents, found that at least P627,293.04 of government funds was spent on accommodations, flights, and terminal fees.
The massive expenses came as PhilHealth recorded huge income losses that amounted to P8.92 billion in 2017. State auditors also asked De la Serna to explain their findings.
But she said she did not do anything wrong, saying that her hotel stays happened because "PhilHealth doesn't have a service apartment." (READ: Contrary to OIC claim, PhilHealth rents housing for its officers)
De la Serna later said that the expenses were "truly necessary" for her work. (READ: PhilHealth OIC says she's out 'to protect people's money')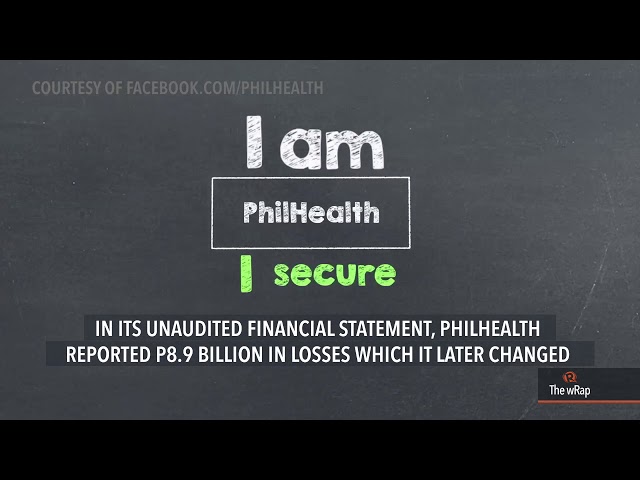 Employees protest vs continuous mismanagement
In June 2018, PhilHealth employees and officers across the Philippines staged a vigil to protest abuses and "the gross mismanagement of finances and operations of the Corporation."
They slammed the massive financial losses in 2017 and the "continuously abusive, and insensitive leadership" by De la Serna which led to "widespread demoralization" of employees.
"The dedicated officers and employees are distraught [over] how the Corporation is being mismanaged and through this vigil they hope that their appeal is heard by the Board of Directors and President Duterte," the statement read.
"They pray that the situation in PhilHealth be resolved as soon as possible by the appointment of a competent, fair and respectable president and CEO," the employees added.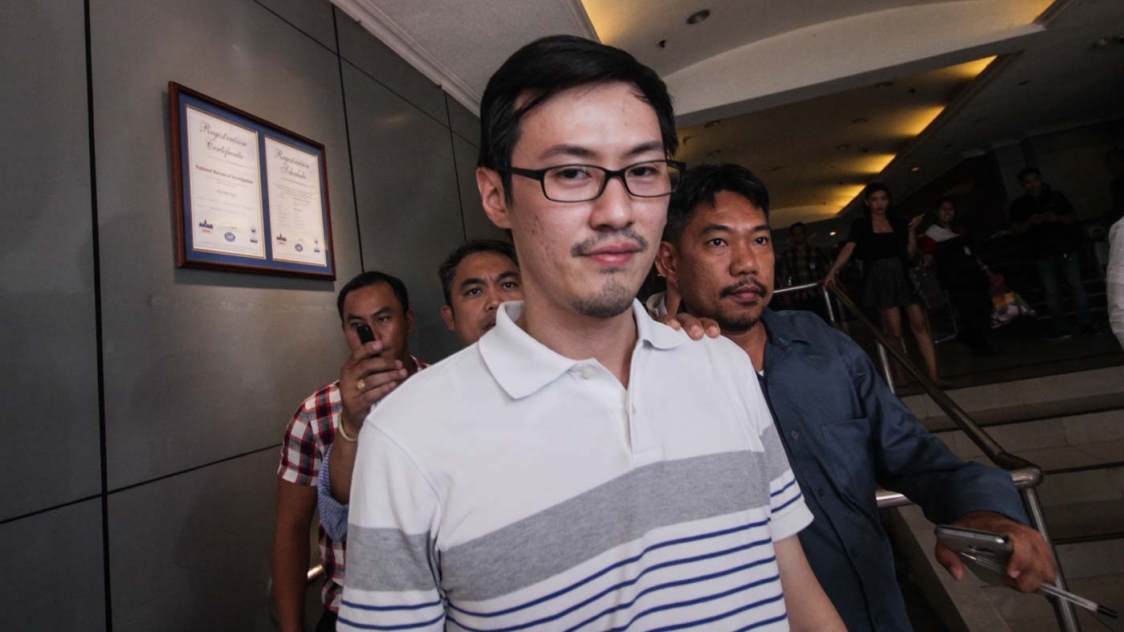 Kidney treatments of 'ghost patients'
An investigation by the Philippine Daily Inquirer in June 2019 found that PhilHealth approved and released payments for dialysis treatments of patients who are already dead – "ghost patients" – and patients who are yet to complete treatment.
This information was revealed by WellMed Dialysis & Laboratory Center Corporation former employee Edwin Roberto, who said PhilHealth also failed to check the validity of the payment claims.
The scheme allegedly started in March 2016, he said.
President Rodrigo Duterte ordered PhilHealth officials to run after employees involved in the scheme.
In June 2019, the Department of Justice indicted the owner of the dialysis center and the two whistleblowers for 17 counts of estafa through falsification of official documents. They were arrested in October 2019. – Rappler.com