Inspired by you
Rappler went on pandemic lockdown 11 months ago this week – so to say we miss our vibrant, no-frills newsroom is an understatement. Some of you have visited us there, perhaps to be interviewed, to attend a workshop, huddle with Rapplers, join a Live Jam session, or deliver comfort food during those years when we were served one warrant after another.
What exactly happens in newsrooms, whether physical or virtual? What habits and practices create the stories you read and watch on the site? What guidelines do we follow when assigning a news team to a coverage? What debates ensue, what ideas are thrown around, what makes us pursue, say, Antonio Parlade relentlessly? What judgment calls do we make, and how do we make them?
We'd like this newsletter to bring you to our imperfect world, where we try every day to tell the story of the nation the best way we could.
It's a long time coming. Because part of our mission is to hold power to account, we, at Rappler, believe that we should also be accountable for what we put out there. In my days as a rookie newspaper reporter, this accountability came largely in the form of a byline: you attached your name to a story and if that story was wrong, then you were called out (or punished) for it.
Journalism, and the world it navigates, has grown much more complex since then, its credibility diminished over time on account both of its excesses and the forces that now control and manipulate the information flow. We want to sustain public trust in what we journalists do – and rebuild what's been lost. We believe that one way to do this is to open our newsroom to you.
Through "Judgment Call," sent to your inbox every week and written by our content editors and section heads, we'd like to let you in on our processes and thoughts as we build a meaningful relationship with people who, like us, want journalism to truly hold power to account, celebrate the good, and help make a better world.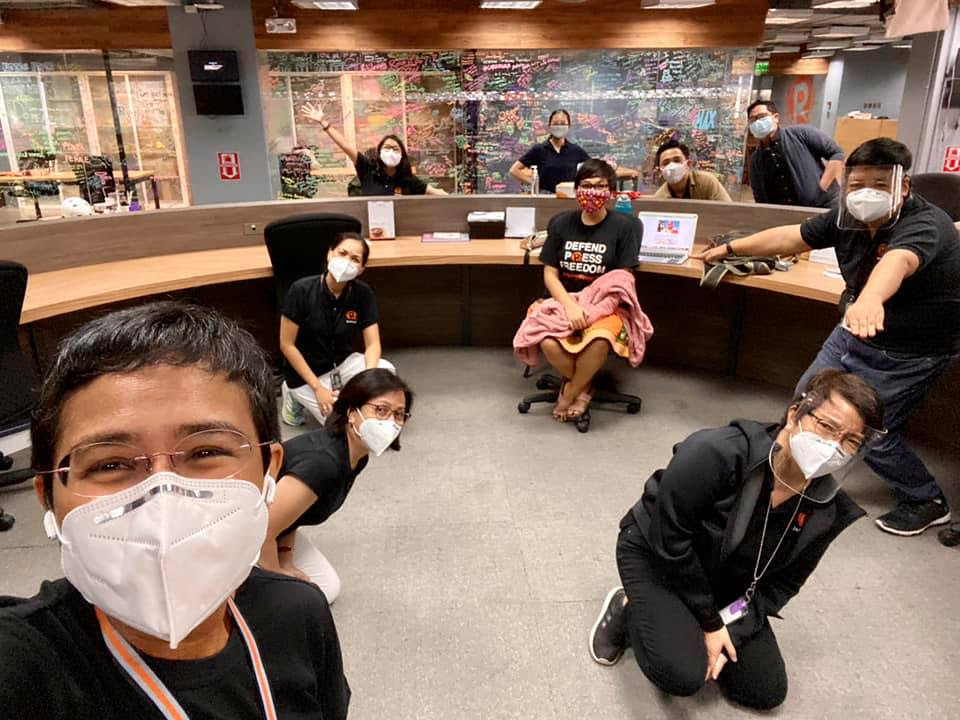 Our North Star
What's driving us every day now is our 2021 North Star: how Rappler, enabled by data and technology, can do more stories that will shape meaningful outcomes and build communities of action. We feel good about this because we're also at a period when we're preparing the next generation of Rappler's leaders to take the helm in the near future. In case you missed it, we announced in November 2020 the appointment of new folks to key posts.
What I'm reading…
I'm halfway through Barack Obama's thick memoir, A Promised Land. It's not only beautifully written; it's packed with lessons on leadership, politics, and governance. As it is my habit, I read 3 books at the same time – I guess partly to give me this false notion that I'm reading more than Netflixing but also to suit my changing moods. So below the Obama book on my bedside table are Gloria Steinem's Outrageous Acts and Everyday Rebellions and Selected Stories of Anton Chekov (which I've been reading, on and off, for the last… two years now).
Below are some Rappler stories that I also think you would gain insights from about my other obsession, the Philippine military.
MAPPED: Davao wins big in NTF-ELCAC's P16.4 B barangay program
On social media, PH military declares war vs rights defenders
[PODCAST] KRIMINAL: How government intelligence works
[OPINION] The military's wrong war
Happy reading! Looking forward to a meaningful conversation with you about our judgment calls.