Steph Curry continues to recover from his right ankle injury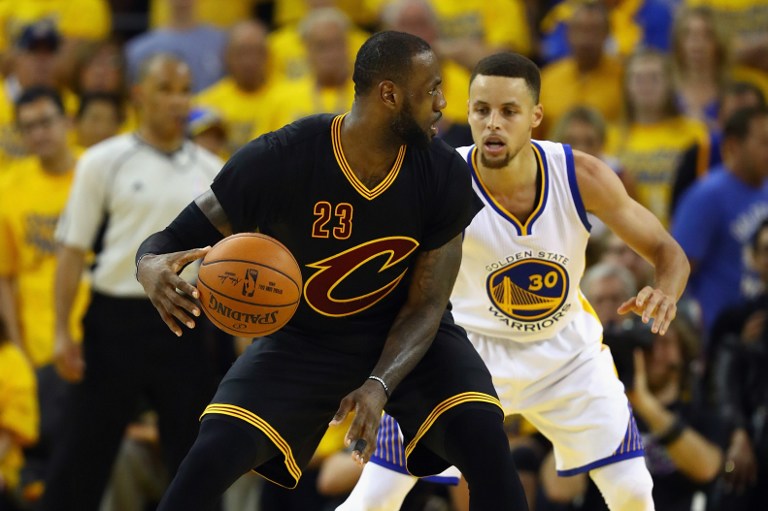 SAN FRANCISCO, USA – Two-time NBA Most Valuable Player Stephen Curry will miss Monday's Christmas Day NBA showdown against Cleveland because of a nagging right ankle sprain, the defending champion Golden State Warriors said Tuesday, December 19.
Curry has helped spark the Warriors to titles over Cleveland in two of the past 3 NBA Finals and lost a 3rd to the Cavaliers last year in 7 games.
Averaging 26.3 points, 6.6 assists, 5.1 rebounds, and 1.7 steals a game, Curry suffered the injury December 4 at New Orleans and was re-evaluated Tuesday by Golden State's medical staff and found to be healing well and making good overall progress, according to a team statement.
But while the Warriors advanced Curry to modified on-court workouts in the coming days, the team also said the 29-year-old guard would be reevaluated next Tuesday with more certainty expected then on a timetable for his NBA game return.
Golden State (24-6) has won 9 games in a row, 5 of them without Curry. Only the Houston Rockets (25-4) have a better record among NBA clubs. – Rappler.com