Somebody stole Villanueva's toilet, and he's wondering why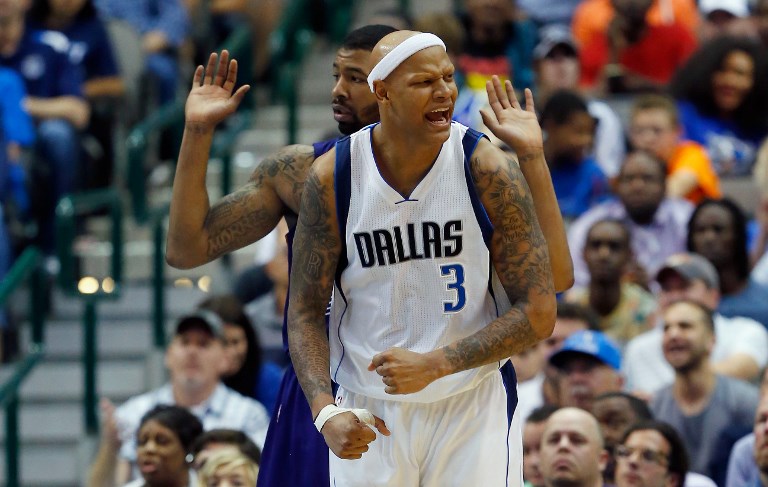 NEW YORK, USA – Former NBA player Charlie Villanueva was upset after discovering that his Dallas home was burglarized on Tuesday, December 19, but even angrier to learn robbers had made off with his toilet.
The seventh overall pick in the first round of the 2005 NBA Draft shared a photo of the missing porcelain piece on Twitter.
"I'm still tripping, who steals a toilet? Like why a toilet, 1 toilet @DallasPD still not at my house," Villanueva wrote in a Twitter posting Wednesday.
They stole my toilet…… I'm not making this shit up. Still waiting @DallasPD pic.twitter.com/Go9BP3itSB

— Charlie Villanueva (@CVBelieve) December 20, 2017
The 33-year-old forward, a New York City native who has played internationally for the Dominican Republic, also said several home appliances were missing.
"I'm still in shock of the things they stole but the one that stand out the most is a toilet…… Bro a toilet, can't get my mind off that. A toilet….. Wow," he tweeted.
<blockquote class="twitter-tweet" data-lang="en"><p lang="en" dir="ltr">I'm still in shock of the things they stole but the one that stand out the most is a toilet…… Bro a toilet, can't get my mind off that. A toilet….. Wow