Leopoldo Cantancio was a two-time Olympian and took home medals in the 1986 and 1990 Asian Games as a lightweight boxer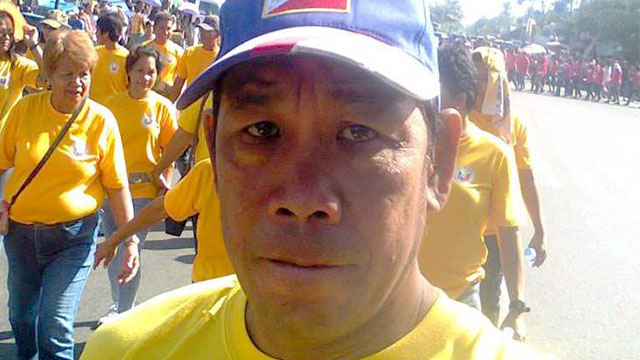 MANILA, Philippines – Two-time Olympian Leopoldo Cantancio died on Friday night, April 20, following a motorcycle accident. He was 54 years old. 
Cantancio, also a former coach of the Association of Boxing Alliances in the Philippines, was driving home from Bacolod to Bago City when the mishap happened. 
He was in Bacolod to coach a team in the Panaad Boxing Tournament. 
The former lightweight boxer saw action in the 1984 and 1988 Olympiads. He had his best finish at 5th place in the 1984 Summer Olympics in Los Angeles. 
He took home silver and bronze in the 1986 and 1990 Asian Games, respectively. – Rappler.com