Smart Sports commits to support both national teams' campaigns this year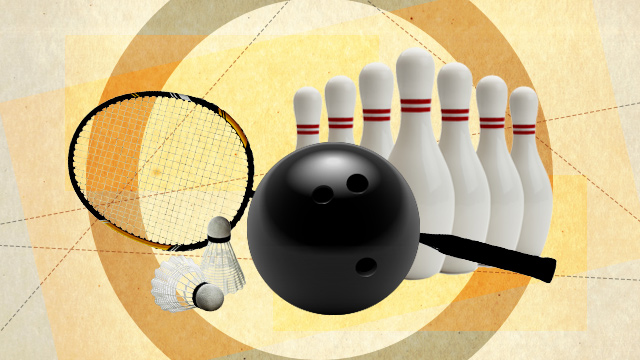 MANILA, Philippines – The Philippine bowling and badminton teams just got a big boost as Smart Sports promised to support their campaigns this year. 
"The top two sports we are helping are bowling and badminton. We will do this with the MVP Sports Foundation and try to be able to implement and provide support to the NSAs (national sports associations) to deploy and mount the support they need for their competitions," said Smart Sports head Christopher Quimpo in a statement.
"For bowling, it's going to be for their international competitions. For badminton, it will be a national approach," he added.
Known as a staunch supporter of basketball and amateur boxing, the company decided to heavily invest on bowling, through the Philippine Bowling Federation, and badminton, which is under the Philippine Badminton Association.
World Cup Champion Krizziah Tabora and the Philippine bowling team are preparing for the upcoming  2nd Philippine International Bowling Open and the 2018 Asian Games.
Although struggling lately, Philippine badminton hopes to invite the best of the best to take part in the national team's campaigns.
With a new era dawning on Philippine sports, Smart Sports has been looking at ways to ease the Philippine Olympic Committee's transition to its new leaders.
"Basically, given that the administration of the POC is now headed by president Ricky Vargas and chairman Tolentino, after a couple of weeks, we have already seen some of their plans," said Quimpo. "As one of the patrons of Philippine sports, Smart is committed to support Mr. Vargas and Chairman Bambol with regards to whatever way we can support them.
"They have the same vision we carry which is to uplift the level of Philippine sports and represent the country in the international level. Nakikiisa ang Smart sa kanila (Smart supports them)," he said. – Rappler.com