The 7-year NBA veteran is the new addition to Nets coach Kenny Atkinson's staff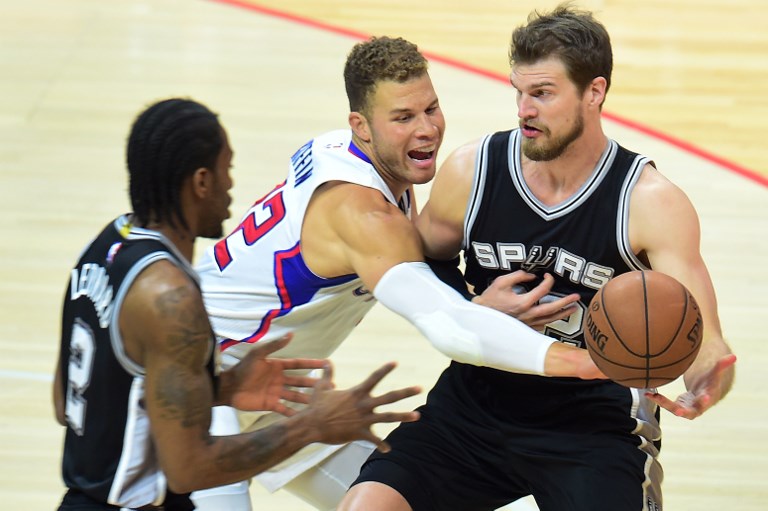 BROOKLYN, United States – Former San Antonio Spurs center Tiago Splitter has been tapped as pro scout of the Brooklyn Nets, the NBA recently announced. 
Splitter, a 7-year NBA veteran, will also take on duties related to player on-court development together with Nets coach Kenny Atkinson.
A native of Brazil, Splitter joined the San Antonio Spurs in 2010 and played for five seasons, helping the Spurs win an NBA championship in 2014. He closed out his NBA career with stints in Atlanta and Philadelphia.
Splitter, who also saw action for the Brazilian national team, won gold medals in the FIBA AmeriCup, the Pan American Games and the South American Championships. – Rappler.com