The 27-year-old uses jiu-jitsu as her platform to help end child sexual abuse and commercial sexual exploitation in the Philippines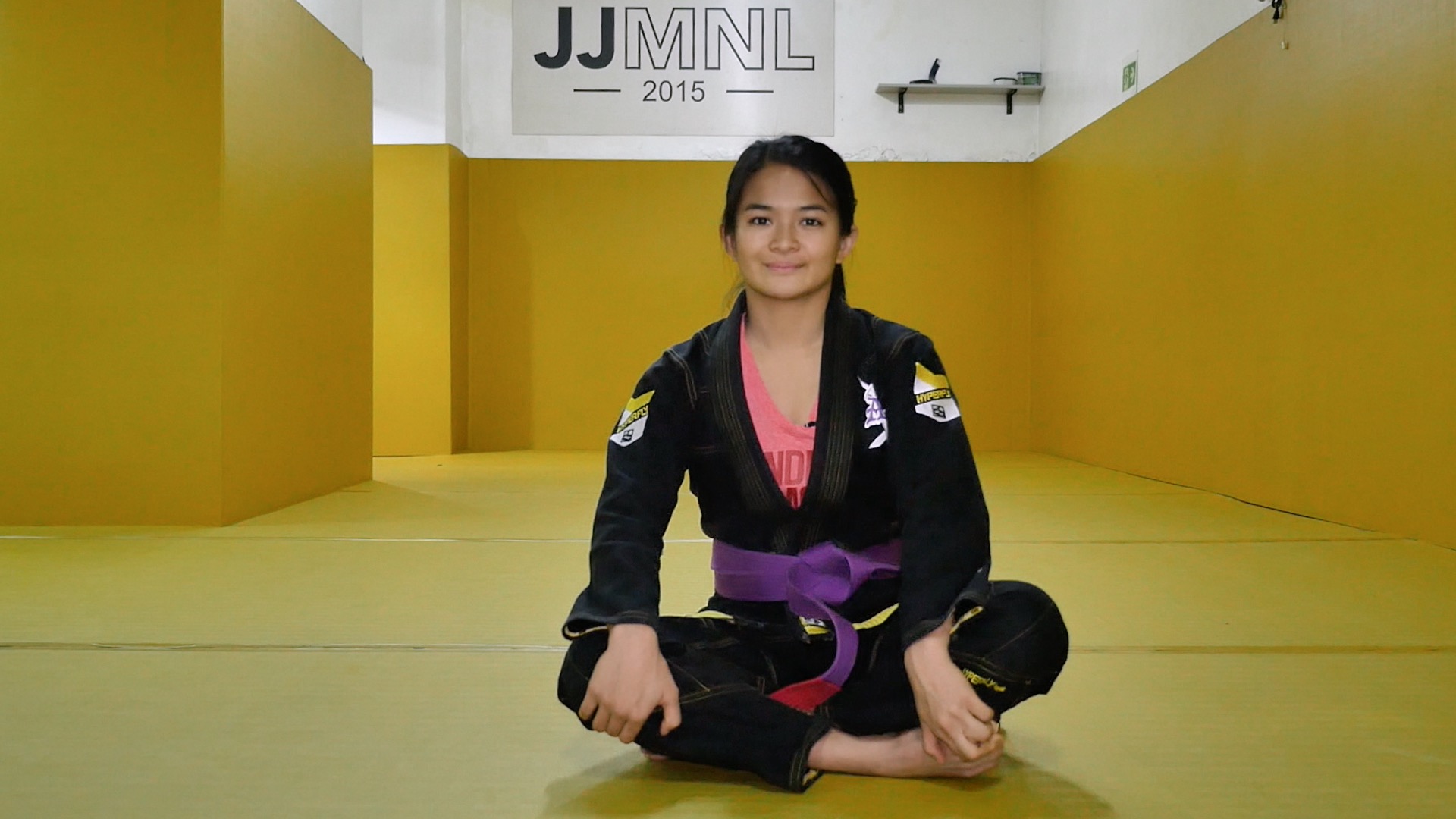 MANILA, Philippines – Jiu-jitsu ace Meggie Ochoa is not just fighting for the country's glory, she is also fighting for something bigger than winning medals. 
The 27-year-old is an advocate of ending child sexual abuse and commercial sexual exploitation here in the Philippines and she uses jiu-jitsu as a platform to be heard. 
(READ: This champ uses jiu-jitsu to help victims of child sex abuse)
And most of the time, people listen. After all, she is a 3-time International Brazilian Jiu-Jitsu Federation (IBJJF) World Champion and a two-time IBJJF Asian Champion.
She also took home gold medals at the 2016 Asian Beach Games, the 2017 Asian Indoor and Martial Arts Games and recently, she nabbed silver at the 2018 Abu Dhabi Professional Jiu Jitsu Championships in Abu Dhabi, United Arab Emirates last April 24. 
Watch the video above to learn a few of Ochoa's favorite jiu-jitsu moves. – Rappler.com