The Letran starter, who needs to undergo an operation to remove the tumor, will be out for the rest of the season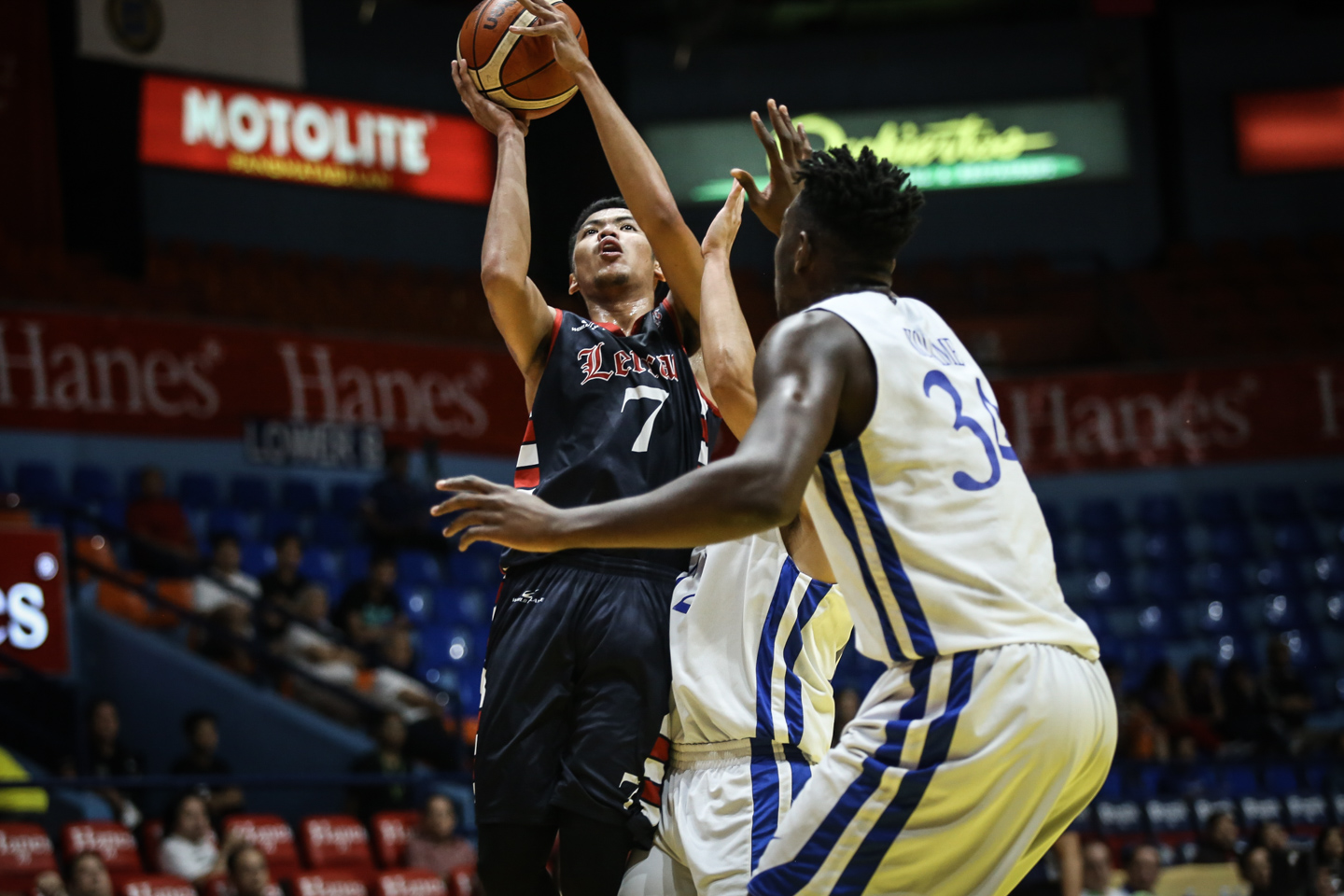 MANILA, Phillippines – Letran will be without starter Jerrick Balanza for the rest of Season 94 of the NCAA after he was diagnosed with a tumor in his temporal lobe of the brain.
Fr. Vic Calvo, OP, Letran's representative to the NCAA Management Committee, bared the bad news on Wednesday, September 5, following a diagnosis from neuro-surgeon Dr. Manuel Mariano, who noted that Balanza needs to undergo an operation to remove the tumor.
The 21-year-old Balanza, who has normed 7.4 points, 2.6 rebounds and 2.2 assists in the first round, however, will miss the rest of the season and will be replaced by reserve Gaylord Pambid if approved by Mancom chair Frank Gusi of host Perpetual Help.
"Yes, we need him (Balanza), but his health is our primary concern," said Calvo.
If the operation is successful, Balanza should be back by November at the earliest.
Balanza, however, seeks financial support as the operation will cost him at least P500,000.
"Initially, P800,000 was the cost given to us but since the neuro-surgeon, Dr. Manuel Mariano, is from Letran and was recently awarded as an outstanding alumnus, it was cut to P500,000. Peter Cayco is helping because he knows people from the hospital," said Calvo. – Rappler.com