Hustle checks if we really need more than one pair of sport shoes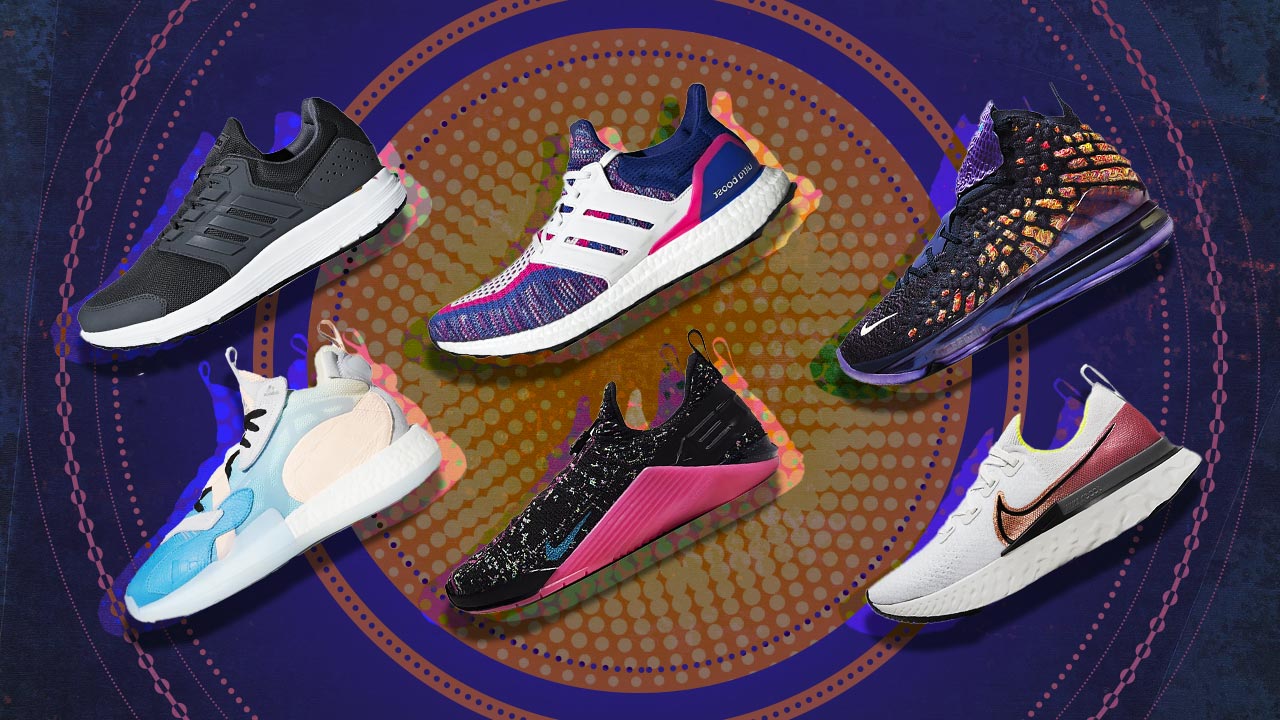 MANILA, Philippines – Shoes are an extension of the feet. 
Not only do shoes provide comfort, they also enhance individuals' or athletes' performance, be it at the gym or sports. 
Running shoes are built differently from training shoes, the same way football boots are not meant to be used for basketball. 
But what if a person wears the wrong shoe for a specific activity? What are the long-term effects of not using the proper footwear? Does one shoe fit all? 
Check out the video as Hustle finds out the answer. – Rappler.com