Murder-accused Oscar Pistorius won't race this season, according to his agent.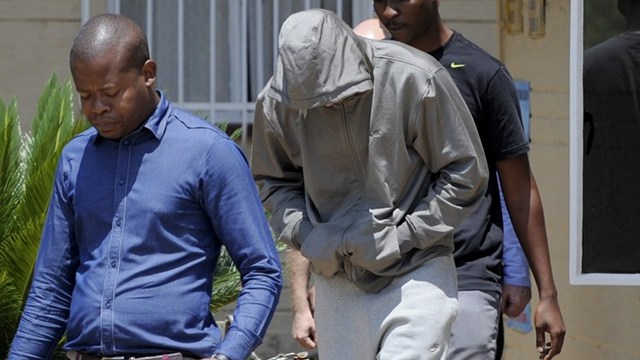 JOHANNESBURG, South Africa — Murder-accused South African sprinter Oscar Pistorius will not race this season, his agent said Monday, weeks before the Paralympian's return to court.
The decision means Pistorius will miss out on the August 10-18 World Athletics Championships in Moscow.
"He's decided he's not going onto the track again and have a go at any competitions or anything for the rest of this year," Peet van Zyl told AFP.
Pistorius had to focus on the upcoming court case and was not physically and mentally ready to compete at top level, the agent said.
"It was only going to be a case of if and when Oscar feels he's ready to train and compete and he's obviously not mentally and physically ready for that," he said.
The double amputee, known as the "Blade Runner" for his trademark artificial limbs, returns to court on June 4 charged with gunning down his girlfriend on Valentine's Day.
All events cancelled
Van Zyl said he had cancelled all of the champion Paralympian's events immediately after the shooting of Reeva Steenkamp.
"That was up until July and we haven't even contemplated looking at any other sort of competition since then," he added.
Pistorius was snubbed by the organisers of a London event in April, although his side said there had never been any plans to compete internationally.
After successfully challenging his stringent bail conditions in March, Pistorius was cleared to travel abroad.
Accused of murdering Steenkamp, the athlete claims that he opened fire after having mistaken her for an intruder. – Rappler.com