While Manny Pacquiao gets another shot against a last-minute foe, Cagayan de Oro's original boxing hero Jongjong Pacquing didn't get as lucky
The aborted Manny Pacquiao-Errol Spence Jr. fight in the US brought to mind the "Almost Famous" story of Cagayan de Oro's original boxing hero in former world title challenger Antonio "Jongjong" Pacquing in the '80s.
With Spence staking his WBC and IBF belts in a 12-round bout scheduled on August 21 against the Filipino boxing icon, the undefeated American's camp suddenly announced the champ's withdrawal, owing to an injury on his left eye's retina.
Nonetheless, Pacquiao will still fight, but against a less-respected Yordenis Ugas, holder of the WBA crown.
"Makakatawa na lang kita kay similarly nahitabo na kini sa una (We can only laugh because it happened once before)," said lawyer Carlo Antonio Almirante, a former professional boxing manager and promoter in Northern Mindanao, recounting the aborted title quest of Pacquing in 1989 for Meldrick Taylor's IBF super lightweight plum.
Taylor's injury then was attributed to his skipping rope drills that allegedly hurt his ankle, three days before the fight with Pacquing in the undercard of the Evander Holyfield-Michael Dokes heavyweight tussle.
Now 58 years old with a flattened nose, the battle-scarred Pacquing told Rappler he was almost sure and confident to beat Taylor at that time considering that he toppled almost all of his sparring mates in Las Vegas before the probing eyes of Taylor's entourage.
"Kondisyon kaayo ko and in high spirits adtong tungora kay talagsa ra na'ng maka-away sa Las Vegas in a world championship unya kalit lang na-cancel," recalled Pacquing with a heavy heart.
(I was in top shape and in high spirits then because only a few Filipino boxers were given the chance to fight in Las Vegas for the world championship, and then it was canceled.)
Almirante said he suspected Taylor's camp was afraid that Pacquing, in tip-top shape, would upset the American who was gunning then a lucrative showdown with the aging but legendary Julio Cesar Chavez of Mexico.
Pacquing came to Vegas armed with solid boxing credentials, including a 12-streak undefeated record, he compiled in 1986.
In the rise and fall of Pacquing, who now works with the Cagayan de Oro City Economic Enterprises Department (CEED) as part of the "Hawi Boys" in the busy Cogon Market area, the homegrown fighter would later succumb to a third-round knockout in the hands of veteran Filipino southpaw Rod Sequenan.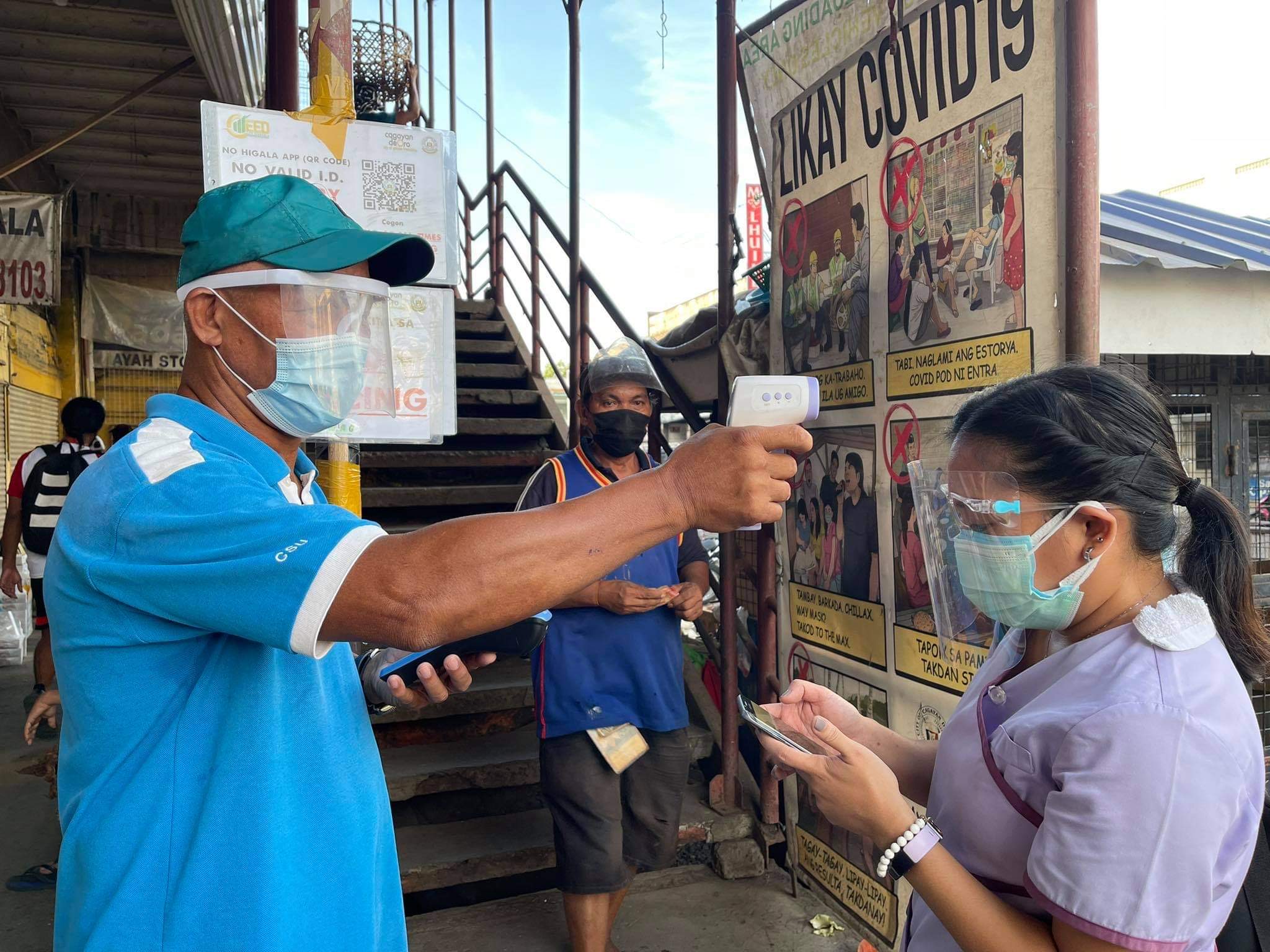 Billed then as preparatory tune-up while Taylor was still recovering, that fateful bout was held at the now dormant City Coliseum of Cagayan de Oro on June 16, 1989.
"Actually, dili na 'to kelangan na fight. Na low morale na pud si Jong nga wala sila nadayon ni Taylor which to explain nga na disgrasya pa noon siya kay Rod," said Almirante.
(That fight was unnecessary. But Jong's morale was very low because his fight with Taylor did not push through, and so he lost to Rod.)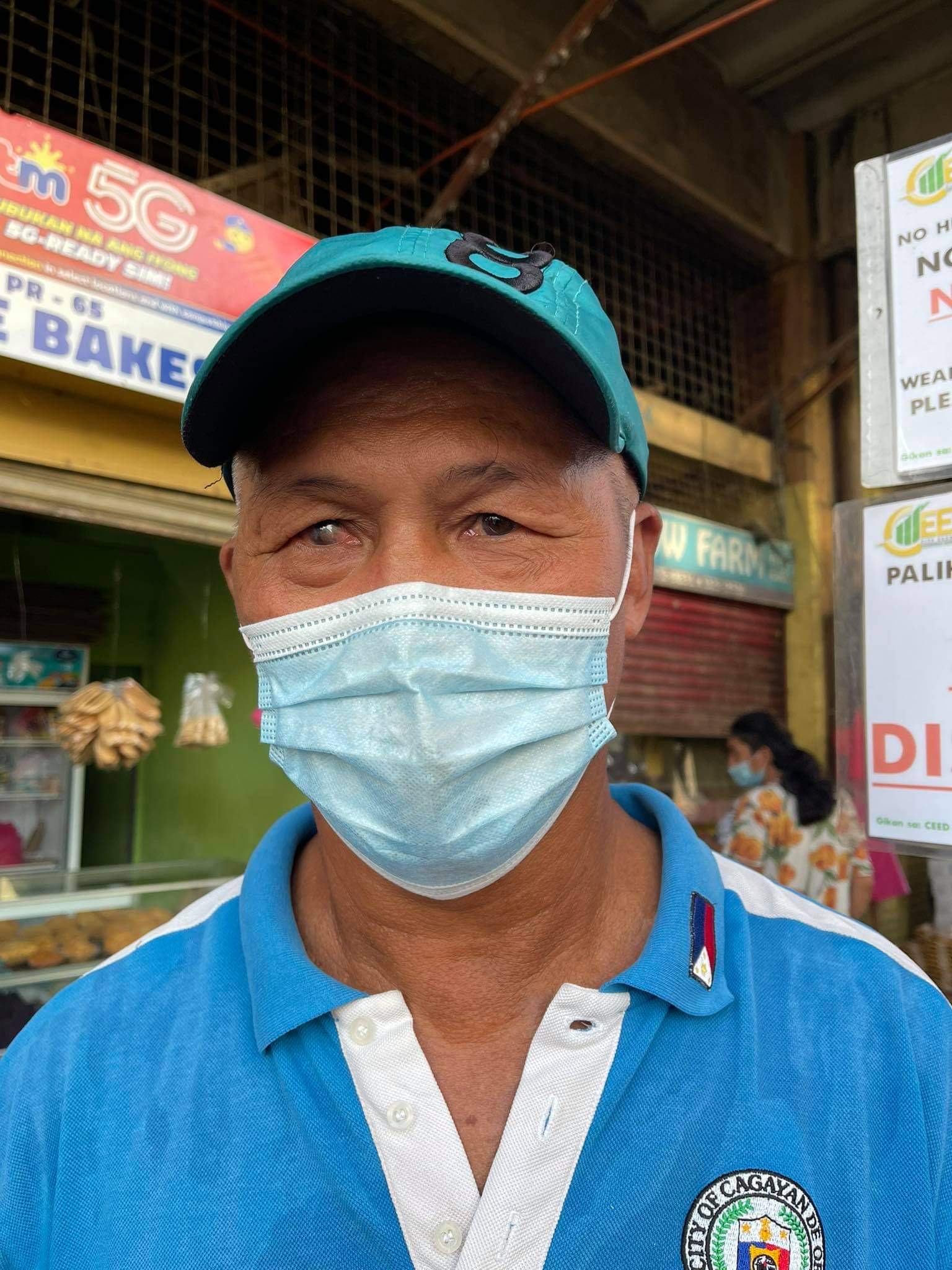 It was quite an unfortunate turn of events for Pacquing.
Pacquiao, though, was lucky enough to get a last-minute foe in Ugas even as many rued the chance to see if Pacquiao would have been as dangerous to the much younger but taller Spence at 42 years old.
Former Olympian Roberto "Bobby" Jalnaiz, who's now living in Long Beach, California and is part of Team Pacman, told Rappler that the power, stamina, and determination of the world's only eight-division ruler are still there.
"Kon mosabay ka sa iyang early morning jogs up on the hills in Los Angeles mamatay kutasan ka kay mo sprint pa gyud siya unya sa taas mo sit-up for a longer period. Gipang tumba pud niya ang mga ka sparring sa Wild Card gym," Jalnaiz said.
(You would die catching your breath when you go with him sprinting up the mountains, and when he reaches the top, he would do sit-ups for long periods. He would also knock down his sparring partners.)
Against the American Spence, and now, the Cuban replacement Ugas, Jalnaiz warned, "Ambot lang kon makahuman ba sila sa 12 rounds (I doubt they could finish 12 rounds)." – Rappler.com