Ceres FC club director Ali Go says their club would not release Jeffrey Christiaens, Juani Guirado, Manny Ott and Patrick Reichelt for national team duty over what the team feels is an unhealthy schedule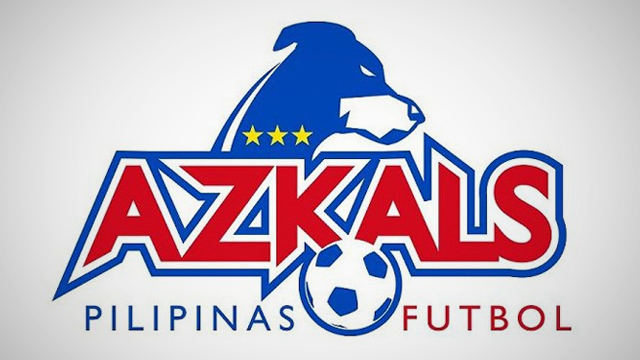 MANILA, Philippines – Amid the upcoming preparations going into the Suzuki Cup on November, several national team booters playing for Ceres La Salle FC will have to miss the Qatar training camp due to their duties to their club.
As part of the build up of the Azkals ahead of their forthcoming tournament, the team management headed by Coach Thomas Dooley opted to hold a two-game training camp in Doha, Qatar in which they will face the Nepalese national team and Qatari club Al Ahli SC.
In line with this, the Azkals management has summoned 21 players, 5 coming from Ceres FC, to join the training camp.
But they'll be without Jeffrey Christiaens, Juani Guirado, Manny Ott and Patrick Reichelt. According to Ceres FC club director Ali Go says that their club would not be releasing its players for their national team duty due to the unhealthy schedule that it would pose for the players of their club.
"It's true that we did not release our players for the national team friendly in Qatar," Go told Rappler in an interview. "The main reason is very obvious; the schedule is not good at all for the players.
"I think they have to think about the players' health and recovery and also the club's situation," he added.
"If you're trying to be professional we should start from the right schedule of games [because] recovery of players [is important]."
Ceres La Salle FC have qualified for the semis of the United Football League (UFL) FA League Cup after trouncing Stallion FC, 3-1, during the quarterfinals of the tournament. They are scheduled to face Pachanga Diliman FC for the semifinals on November 4th.
Meanwhile, coach Go stated that they already released Paul Mulders for the overseas training camp as he has yet to make his debut appearance for his new club.
Nevertheless, the club director emphasized that upon the end of the current UFL tournament, they will be prepared to release their players for their duties to the national team. – Rappler.com