Start getting active this year with these fun sports while practicing physical distancing
As the need to stay fit and active remains among the top priorities amid the pandemic, sports will definitely continue to be integral to your health. 
With more stringent health and safety protocols in place and a wide array of protective equipment in the market, people can stay safe working out outdoors.
Here are some sports that were able to make a comeback earlier because of their socially distanced nature, and will help keep you active throughout this year. (LOOK: Under Armour sports mask now available in PH)
Cycling
Last year, the lack of public transportation forced many to learn how to ride a bike just to get to work. 
At the same time, it quickly became one of the metro's top sports given how riding solo outdoors can give you your daily cardio and a breath of fresh air.
Since the lockdown in March 2020, cities all over Metro Manila have started to establish bike lanes and nearby provinces have also become weekend biking destinations for cycling enthusiasts.
But while Metro Manila traffic has yet to improve, beginner Filipino cyclists would prefer to bike around the big city parks like Quezon City Memorial Circle, La Mesa Eco Park, UP Diliman, C-6 Bike Lane and Heroes Bike Trail.
For those who have more time on their hands, a road trip to Nuvali in Sta. Rosa, Laguna and Vermosa Skills Park in Imus, Cavite will be great for beginners (unless you want to bike all the way there).
More scenic, yet challenging routes can be found in Tanay, Rizal, Antenna Hill in Binangonan, Rizal, and Batangas.
Jump rope
Jumping rope is not just your average playground exercise.
One jump rope session can already be a high-intensity workout and the sport is more complex with a number of techniques that are waiting for you to master.
The sport is also easily accessible and affordable with an abundance of tutorials on YouTube, and all you need is simply a jump rope that can be found in physical and online sports stores.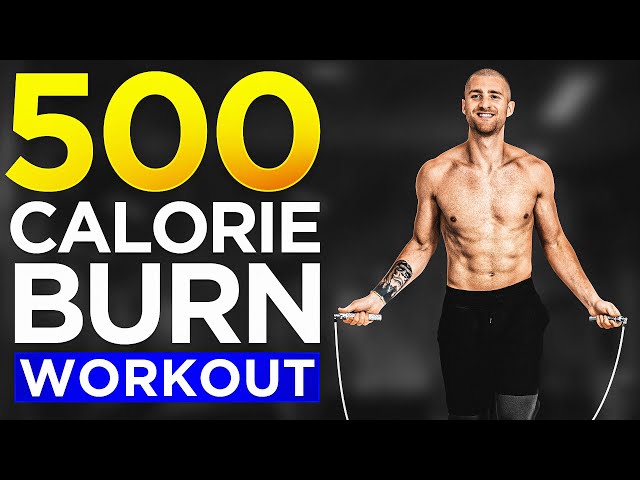 As you continue to master the different techniques, you can start building your own routines and leveling up training with heavier ropes to work out your arms.
Given that it's a purely individual, space-efficient exercise, it can be done in both the comforts of your home or just at your backyard.
Tennis
Mid-2020, tennis courts have opened as soon as the sport got a green light to resume.
It is one of the few non-individual sports that were allowed by the government's Inter-Agency Task Force (IATF) as you're meters apart from your hitting partner. 
Head over to the nearest village sports club near you to bring out your inner Roger Federer!
Golf
Though golf has been a regular pastime for many, it has also become a choice of sport for many athletes and active Filipinos in team sports, as many events have yet to get the approval of the IATF. 
In 2018, basketball phenom Kiefer Ravena discovered his passion for golf when he was suspended by FIBA for 18 months after finding prohibited substances in his system.
Volleyball players Alyssa Valdez and Jia Morado have also found solace in golf, especially when they were kept away from the court due to IATF regulations.
Most golf clubs have also imposed strict rules on tee-off times and placed a cap on the number of golfers.
Martial arts
Martial arts are not limited to sparring with a partner in the ring or the dojo, but there's also a lot to explore beyond the combat aspect.
The forms have been flourishing during the pandemic as tournaments have shifted online, becoming a growing discipline in itself.  
Filipino karateka James delos Santos is currently the world No. 1 in virtual kata and top poomsae athletes like Rodolfo Reyes Jr have been participating in international online poomsae tournaments.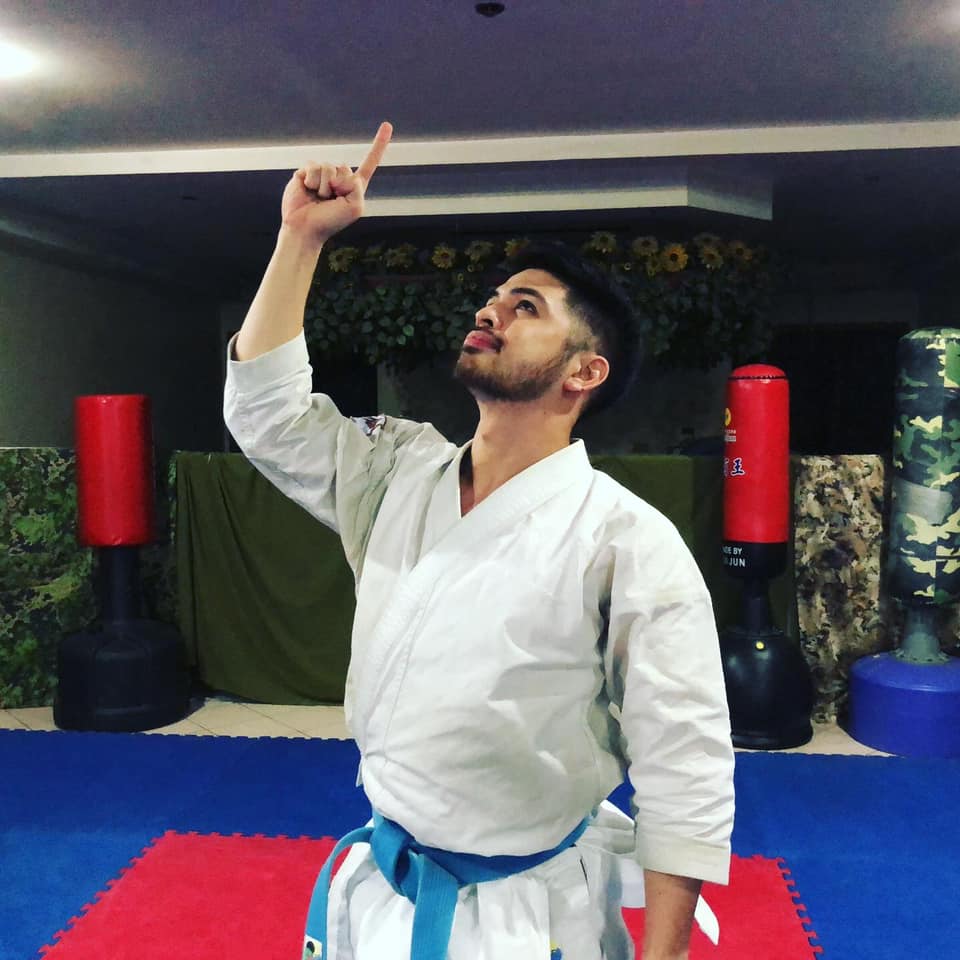 The country's major sports clinics like MILO have also continued to offer online classes and training for taekwondo and karate through the MILO Home Court program.  – Rappler.com