The Los Angeles Lakers and the Phoenix Suns look to take the advantage with the series tied at 2-2
It only takes one wrong turn to spell disaster in the NBA playoffs, and right now, the defending champion Los Angeles Lakers have suddenly veered off the right path.
After LA looked headed for a commanding 3-1 lead in their best-of-seven first round series against the Phoenix Suns in Game 4, star forward Anthony Davis went down with a groin injury, and failed to see action again.
Just like that, the second-seeded Suns took advantage of the situation in front of them, and secured a series-tying road win, 100-92.
With Davis quickly declared out for the pivotal Game 5 in Phoenix on Tuesday, June 1 (Wednesday, June 2, Manila time), all bets are off on who will step up next to Dennis Schroder and banged-up leader LeBron James.
Kyle Kuzma, once touted as the next Laker star, is averaging 5.3 points on 24% shooting. Montrezl Harrell, last year's Sixth Man of the Year, has been dropped off the rotation altogether.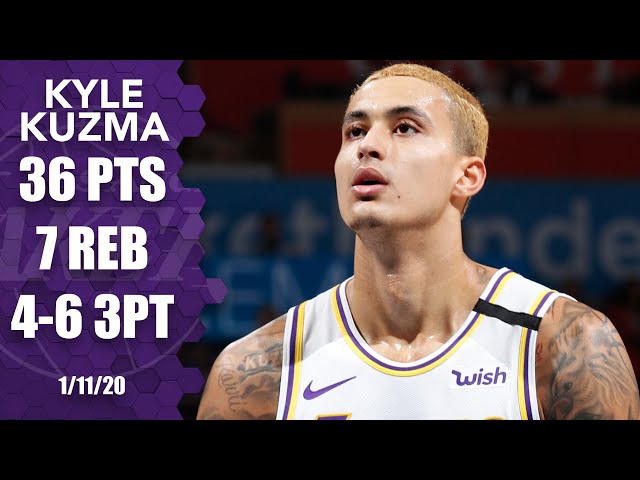 As the Lakers try to deal with their share of questions, the Suns, however, are finding answers left and right on their end.
Chris Paul's shoulder looks all well after an 18-point, 9-assist Game 4 clinic with zero turnovers.
Devin Booker is keeping up a good scoring pace while DeAndre Ayton has been a revelation with steady averages of 19.8 points, and 13.5 rebounds on an elite 81% shooting clip.
It is clear where the momentum is in this series currently lies. The only question is where will it stay after Game 5.
Will the Suns take the next step in taking down the battered champions, or will the Lakers find the next man up in time?