Lakers head coach Frank Vogel says Andre Drummond is a player who can 'dominate' on both sides of the floor
Defending NBA champion Los Angeles Lakers bolstered their frontline by signing free agent big man Andre Drummond for the remainder of the season on Sunday, March 28 (Monday, March 29, Manila time).
The two-time All-Star and four-time rebounding leader is expected to fill the void left by Lakers superstars LeBron James and Anthony Davis, who are both sidelined due to injuries.
Following the Lakers' 96-93 victory over the Orlando Magic, head coach Frank Vogel had nothing but praise for their newest acquisition.
"We're all thrilled to add Andre Drummond, a player of his caliber, to our team," said Vogel.
"He's one of the best centers in the league, someone that every defensive coordinator is going to have to account for and figure out how to handle him while they're trying to slow down AD, LeBron, and our guards."
Earlier this season, Drummond, 27, averaged 17.5 points and 13.5 rebounds in 25 games for the Cleveland Cavaliers.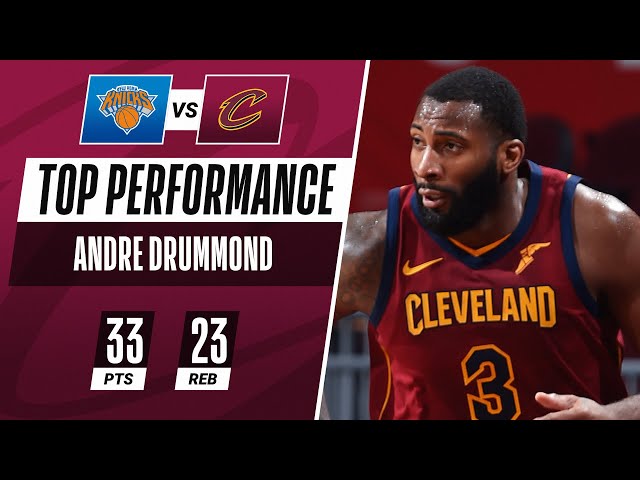 Although the Lakers are not sure of when Drummond will be available to play, Vogel is confident that the 6-foot-10 center will make immediate impact once he steps on the court with the team.
"I think he's going to give us a big lift in the immediate future," said Vogel.
"He's just one of those guys who can dominate the game on both sides of the [floor] and his physicality is something you have to account for."
The undermanned Lakers will face the Milwaukee Bucks next, with Drummond hopefully in the frame. – Rappler.com