The interesting life of reigning MVP Giannis Antetokounmpo has been well-documented from the start of his NBA career
Like a few other superstars before him, reigning two-time NBA MVP Giannis Antetokounmpo is taking his talents to the big screen after signing a movie deal with Disney, per a company announcement on Friday, December 11.
No other details have been provided yet, but the movie's working title is "Greek Freak," one of 3 biographical films based on the lives of sports stars, with the others being Phoenix Suns star guard Chris Paul and former Oregon wide receiver Keanon Lowe.
The life of 26-year-old Antetokounmpo has been well-documented from the start of his NBA career with the Milwaukee Bucks.
From his humble beginnings as a mysterious, high-upside selection outside the 14-team lottery, the "Greek Freak" has grown, quite literally, into a near-unstoppable basketball juggernaut who also won his first Defensive Player of the Year award this year.
Other former NBA MVPs who have gone on to have movie deals are LeBron James, Kevin Durant, and Michael Jordan.
As for Paul, he has also had a well-documented, Hall of Fame-worthy career in the NBA.
Far removed from his days of scoring 61 points in high school to honor his late grandfather, the diminutive "Point God" has stood tall among his peers with his unparalleled basketball IQ, and fierce competitive spirit.
Meanwhile, Lowe may not have a glittering career resume like the two aforementioned stars, but he is a star in his own right after heroically preventing a school shooting in Oregon's Parkrose High School.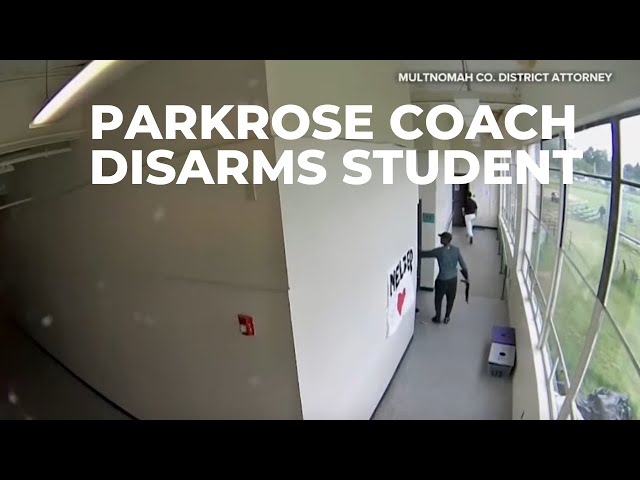 Lowe, the school's football coach and security guard, then rose to national fame and received the Congressional Medal of Honor Society's citizen award for his heroism. He was also included in Time Magazine's Heroes of the Year for 2019. – Rappler.com